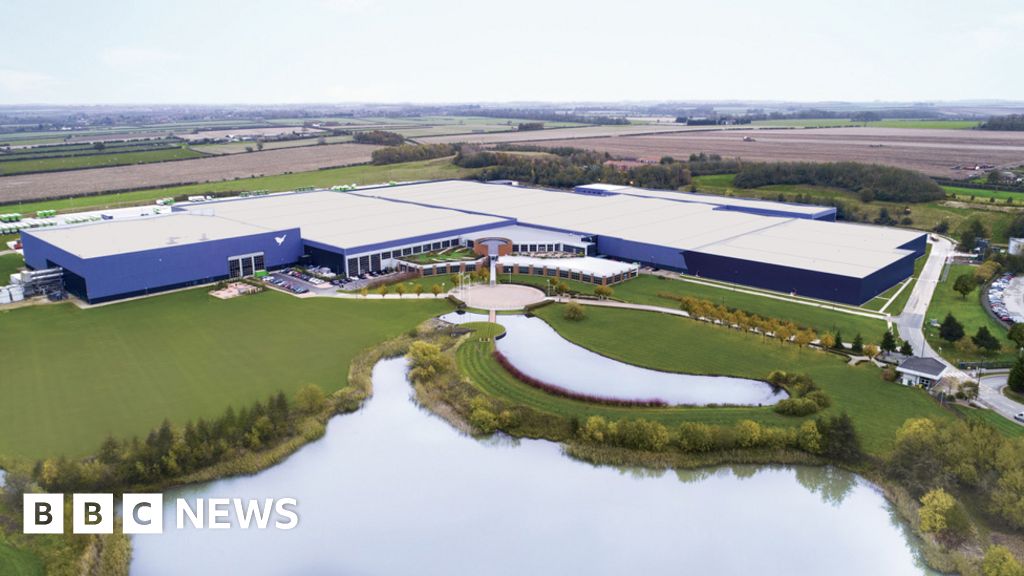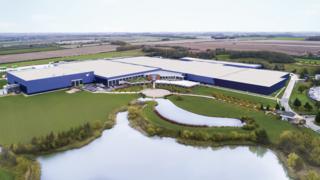 The kitchen company says it plans to create up to 1,200 new jobs as part of the £ 120m expansion.
Wren Kitchen plans to build a new plant at the Burton-upon-Humber headquarters in North Lincolnshire.
The company currently employs 1,500 people at the site, and another 1,000 workers in neighboring Hull, Woodland and Scunthorpe.
Managing Director Mark Pullan said the new plant will be "the biggest single investment" in the company's history.
"The new factory demonstrates our commitment to manufacturing in the UK, and especially in the Humber region," Pulan said.
"We believe that the continued reinvestment of our business is essential to maintaining our current growth rate and subject to obtaining planning approval, the project will be financed internally."
The company, founded in 2009, supplies kitchens directly to the public through a chain of 78 lounges.
She claims to be the largest supplier of the kitchen in the UK with sales of over £ 500m last year.
Rob Voltam, the leader of the Conservative Party of the Council of North Lincolnshire, described the plan as "a fantastic voice of business confidence and North Lincolnshire."
"This move can see more highly qualified jobs brought to our area, and such large private investments are often proven to be a catalyst for others, further investments in the surrounding areas," he said.
The company said it expects to submit an app for planning a new factory of 910,000 square feet (85,000 square meters) soon.
Follow BBC East Yorkshire and Lincolnshire on Facebook, Twitter, and Instagram. Send your ideas for a story [email protected].