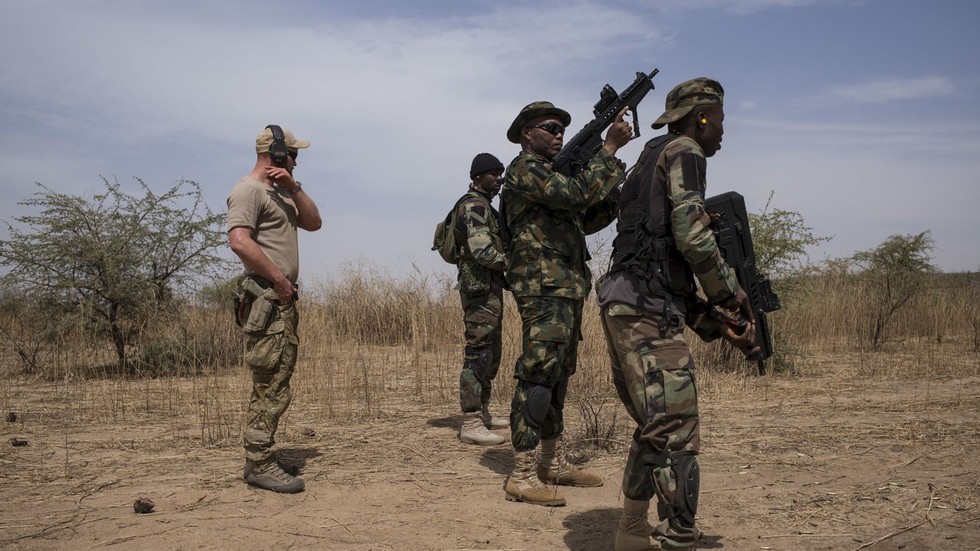 Published: April 26, 2019 10:21
A recent report detailing the size and scale of US military operations in Africa has gone largely unnoticed, with the RT revealing that many Americans are still unaware of their country's covert activities across the continent.
Between 2013 and 2017, US Special Forces carried out combat missions in at least 13 African countries, according to Yahoo News. The exit identified 36 recent or ongoing military operations across Africa – a surprising figure that remains unknown to many Americans.
The RT has asked people on the streets of New York if they recognize any cryptic names used by the US military for their mysterious operations in Africa – but no one could make a connection.
Do you think your friends will be interested? Share this story!
Source link