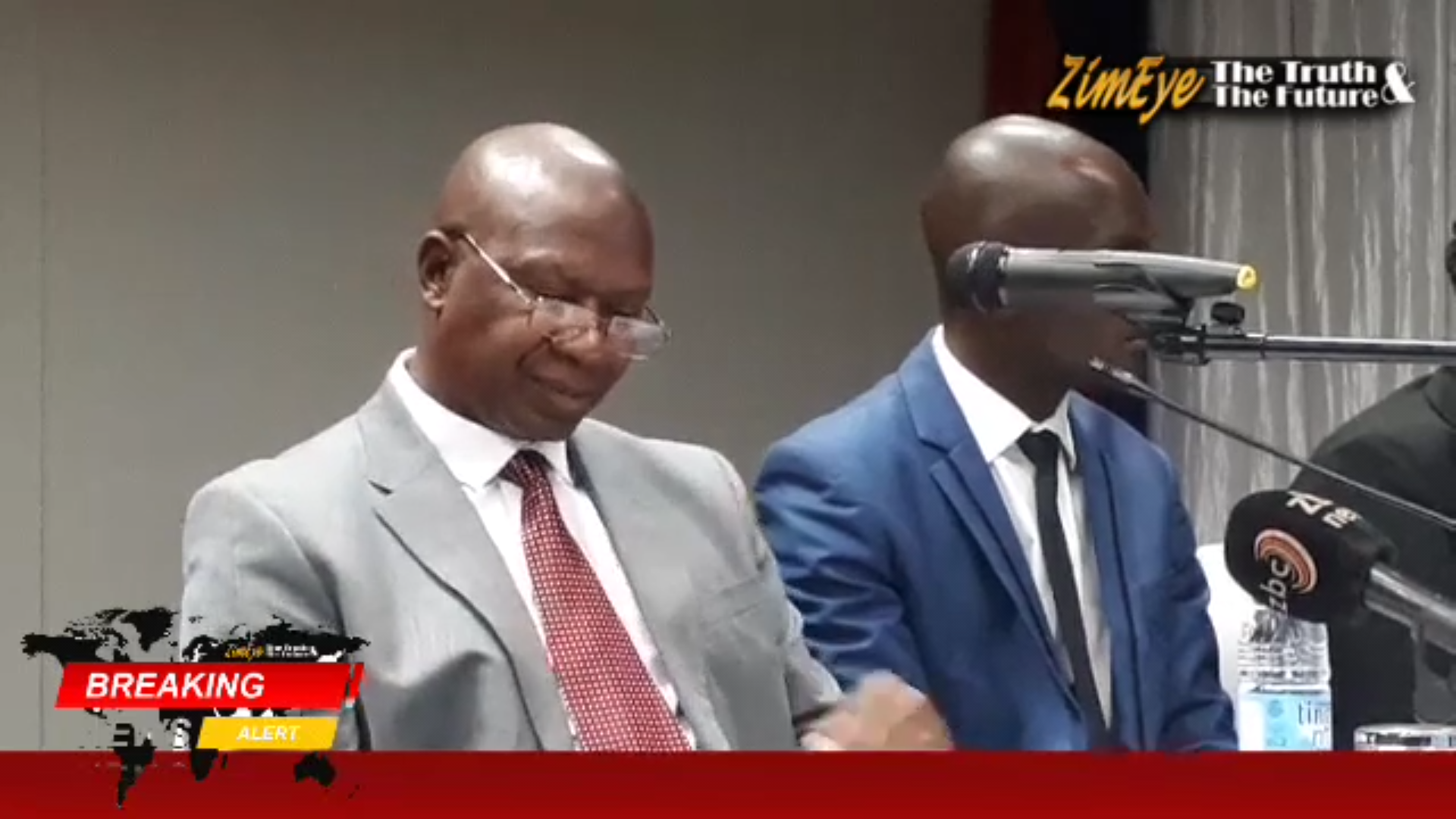 Author: Crisis in the Zimbabwe coalition. Zimbabwe crisis. Coalition is concerned about misleading evidence presented by leading army and police officers (November 11, 2018). Before the Investigative Commission on the shootings of August 1, 2018.
In order for the highest-ranking officials to admit that they deployed soldiers, but later claim that opposition activists or business people from the Harare Central Business District were responsible for shooting seven civilians, it is regrettable and confirms that Zimbabwe is in the dark past.
It is madness to believe in the sentiments of the leading army officials that the video of a kneeling soldier shooting at the crowd shows a warning shot in the air.
As CIZC, we maintain that truth-telling processes require honesty and denialism to perpetuate a broken society. We also noticed conflicting statements from the police and army, and the senior police officer apparently blamed the army for the shooting.
We have made a clear attempt to blame the opposition, business and ordinary citizens for shooting, and this is likely to lead to witch hunting, which will witness the continued persecution of hundreds of activists who have been arrested after the August 1 killings on false accusations.
The position of the army and the police confirms why Zimbabwe has many unresolved issues regarding civilian murders that reach the Gukurahundi massacre, which killed over 20,000 civilians at the hands of the Fifth Brigade.
We have said before, and we will say it again that our men and women in uniform should serve the country with honor and distinction. They should be loyal to the constitution and the oath of service. This requires keeping ethics and performing duties with dedication and distinction. The pathetic events of August 1 showed the world that power, without measure and regulation, could lead to the loss of valuable life.
Based on video evidence, any professional organization, integrity should take an attitude and accept responsibility for committing such heinous acts, instead of deciding on the easy option of a scapegoat.
As CIZC, we have already engaged SADC in the continuing participation of the army in politics, which is a security threat in this country. We will continue to lobby regional, continental and international partners to intervene in solving the crisis in Zimbabwe.
If our services have helped you, our work would be much safer thanks to your help –

You can support ZimEye for just 5 pounds – and it only takes a moment.
Source link