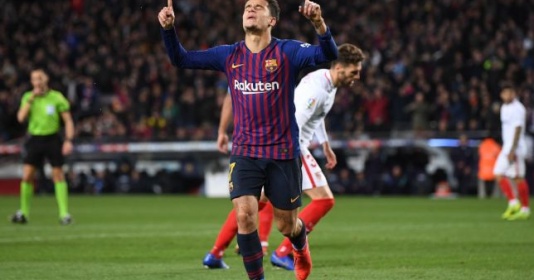 Philip Coutinho joined Barcelona in January last year with a £ 142m contract, becoming the most expensive player in the history of Catalan clubs. However, after the impressive first stage, Coutinho did not break this season.
Several sources have not been confirmed, coach Ernesto Valverde no longer wants to hold Coutinho and is ready to leave the Brazilian striker. After defeating Barcelona 6-1 over Seville in the Spanish Kings Cup, Coutinho also talked about the future.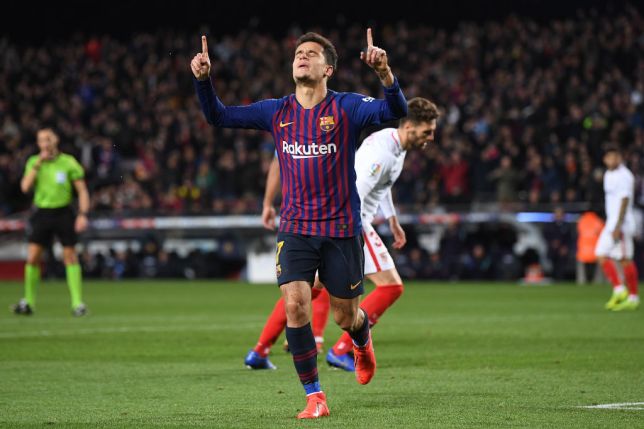 Specifically, when asked by the BeIn Sports reporter for contact with Man United, Coutinho immediately opened the door to say: "No one knows what will happen in the future. I just want to focus on hard work to always get the best performance. "
Coutinho has not denied rumors of the possibility that he may fall apart with Barcelona, ​​so this is certainly good news for Manchester United – the team is ready to own Coutinho's signature. Coutinho's presence is expected to upgrade Red Devils.
Talent video by Philip Coutinho:
Tieu Lam | 00:15 01/02/2019