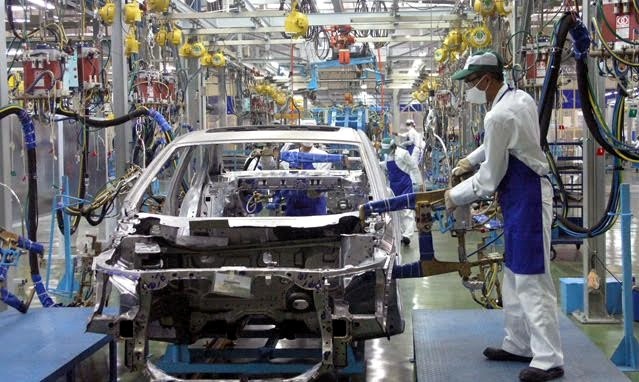 The official report of the working group for motor vehicles began in Vietnam's annual business forum 2019 once again refers to the Vietnamese automotive industry.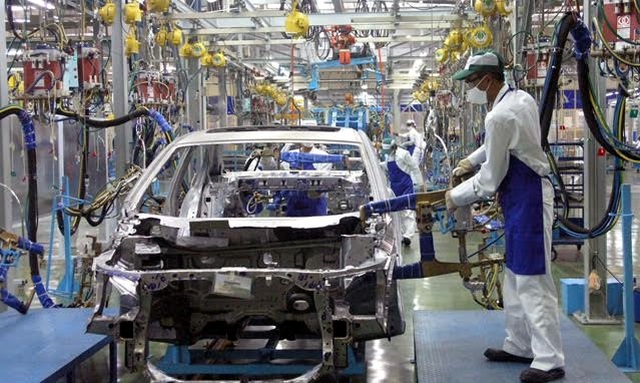 It is worth mentioning, representatives of this working group include many large companies in the automotive industry, such as Toyota, Honda, Ford …
According to the report, the Vietnamese car industry has a low market size and level of development, domestic cars (CKD) are difficult to compete with imported cars (CBUs) from other countries. ASEAN.
The VBF automotive work group confirmed: "Current industry support policies can not solve the systemic problem of producing small products and CBU import duties at 0% from 2018."
"In 2017, the government issued regulations on some business conditions for CBU imported vehicles (such as Regulation 116/2017 / ND-CP …), but they can not help improving the competitiveness of CKD cars in the long run … there are not too many suppliers that can be enjoyed by policies and incentives, "the car working group noted.
Measurement by foreign experts, government policies and incentives can not systematically resolve the problem due to the small import duty and import tax on 0% of 2018, At the same time, the registration procedure is quite complicated.
The working group suggested the government have an investment incentive for manufacturers and suppliers to invest in machinery, molds and jigs to localize components, thereby reducing impact. Lack of low output ladder.
Or to directly invite key vendors to participate in car industry dialogues and regularly hold meetings with clear points of discussion, then you should more often report the prime minister to improve the character. feasibility of the issued policy.
For suppliers, level 2 and 3 suppliers, there should be no ambition to "jump" to become a short-term supplier in the short term, but rather focus on meeting the requirements for QCD quality / price / delivery.
Lin Lin