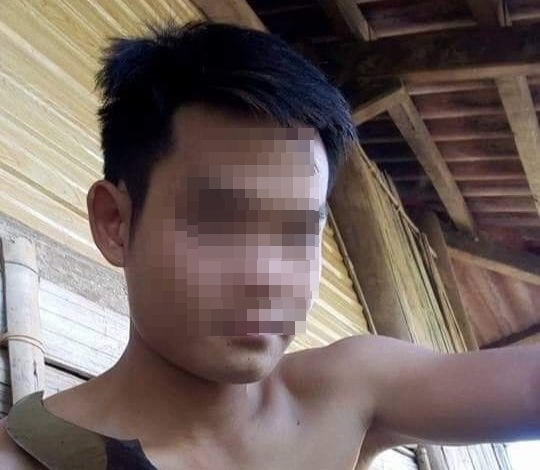 Talk to PV People In the afternoon of April 26, Mr. Kang Luo Lu, chairman of the Quai To Commune People's Committee (Tuan Jao and Dien Bien District), said that the Tuan Jao police just arrested LBB (SN 1999, stayed in the site), was suspected. hand to kill LTC girl (SN 2004, younger brother B).
"B. Arrested by authorities around 12 pm this afternoon while hiding in the village of Quai To commune. However, the subject is given immediate medical attention, because this person has a weak expression and suspects eaten leaves," – said Mr. Lu.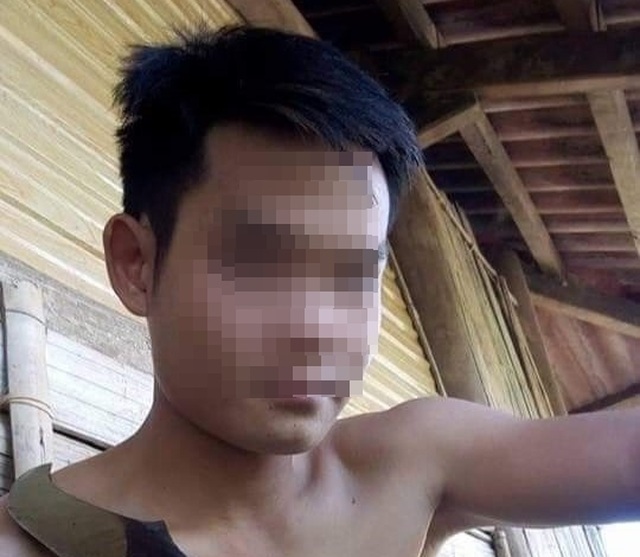 Prior to this, around 12 o'clock in the afternoon yesterday (25 April), family members were shocked to learn that C. is dead in bed.
Through examination, the victim had hair on the head, and there were many dark spots in the neck because of the use of a tight cloth.
Namely, according to the chairman of the Quai To Commune People's Committee, as soon as the case was discovered, the authorities found that his brother C was not present at the site, so organized to arrest this person.
"Perhaps after handing over the murder to V., B. immediately fled," Mr. Lou interrogates.
Nguyen Trong