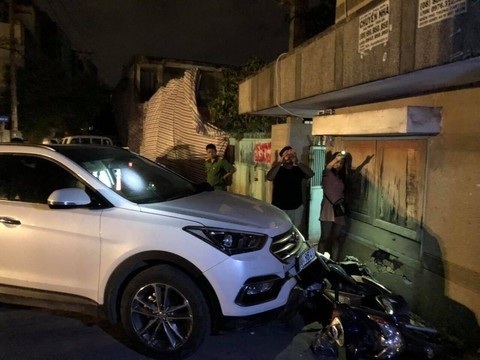 At the end of April 26, police in Ho Chi Minh City District 9, in co-operation with Phuoc Long A-Police, completed the field inspection and investigated the robbery of the car, and then the victims continued on the Hanoi highway. And the collision caused one person to die.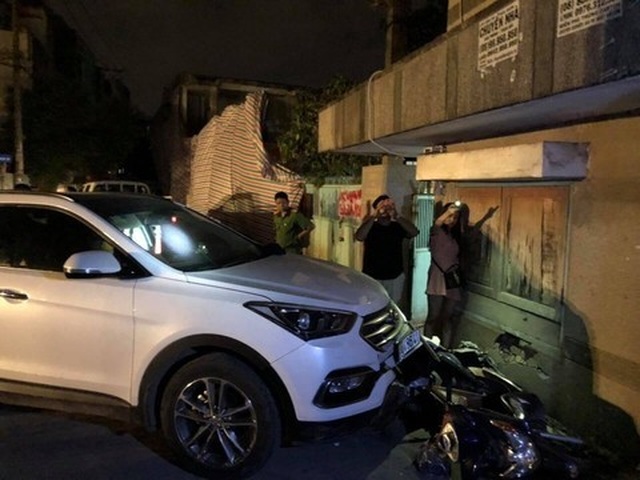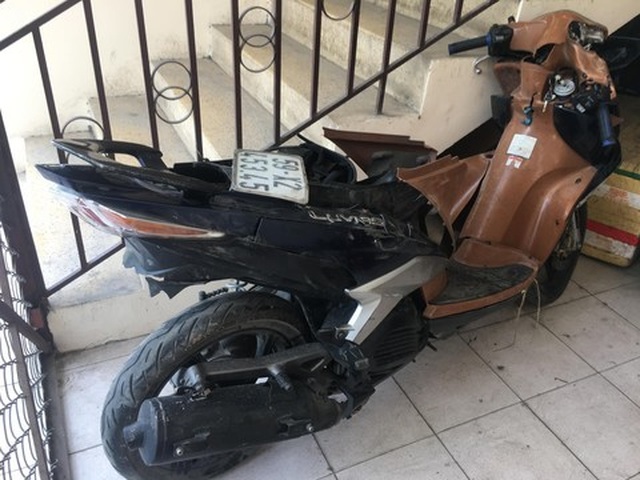 Earlier, around 3:00 am the same day, Mr. Hoang Kwok Bao (SN 1998, stayed in Dong Nai Province) drove a car with two friends, Ms. Nguyen Ti Hong X. (SN 1998, Nghe An) and Mr. Tang Pham Phong H. (SN 1997, resident of Trang Bom, Dong Nai) circulated from Ho Chi Minh city center to Dong Nai.
When only on the slope of the Rah Cicek Bridge to XLHN, in the county Fuok Long A, district 9, Mr. Bao stopped going to the bathroom. Suddenly a young man came to open the door of the car, grabbing the handbag, Mrs H. he crawled into his arms and quickly entered the engine of an object waiting to run.
Revealing the incident, Mr. Bao immediately went on a car to chase two objects. When they arrived at the crossroads, turning to Tuy Loi Street (Phuoc Long A Ward in the third quarter 3), two bandits lost their steering wheel on the roadside. At that time, Mr. Bao's car chased after him, did not win in time, so he hurried. The strong impact caused minor damage to the car in the head, and the motorcycles of both objects were seriously damaged.
Immediately, Mr. Bao and two people in the car managed to catch an object and the other escaped.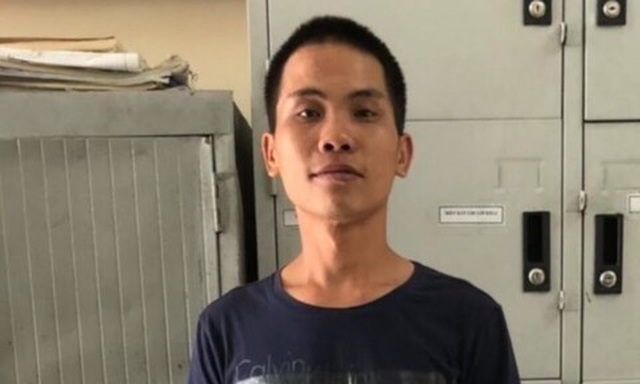 Receiving the news that people were arrested and robbed, Fuok Long Aod's police came to the scene and put the arrested items in the department to work. At the police headquarters in the ward, the facility is claimed to be Nguyen Nagos (SN 1982, wandering and drug addicts) and admitted that he and his comrades had snatched Mrs. H.'s purse. But at present, Ngots said that in People suffering from abdominal pain, Ward's police immediately went to the emergency room at the District Hospital 9, but then Ngoc died at the hospital.
Through the examination, the doctor said Ngoc suffered from a bladder reservoir.
Until the afternoon of April 26th, police in county 9 arrested Ngoc co-conspirator Nguyen Hoang Lam (1989, who lives in the sixth department, Phuoc Long A department).
Currently, the case is under investigation by the District 9 Police.
Dang Le