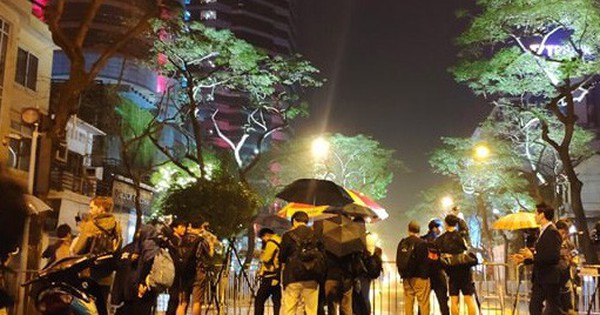 Lam Tu,
According to VTC
01:29 01/03/2019
At 12:00 on the night of February 28, the Korean delegation suddenly held a press conference at the Hotel Meliya, Hanoi, many domestic and international journalists could not continue.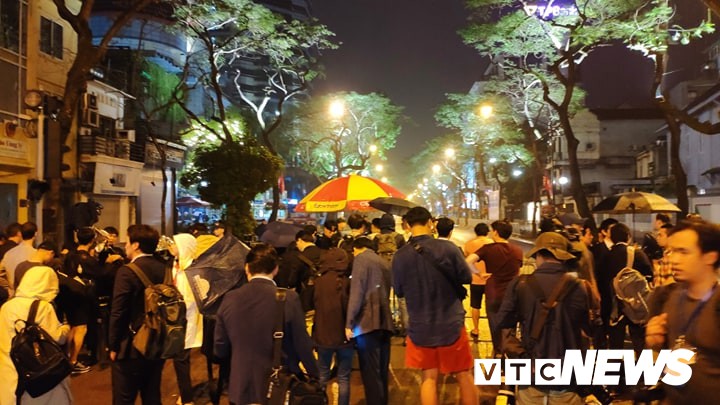 Ly Thuong Kiet Street near Meliya Hotel, Hanoi at 12.15 on February 29th.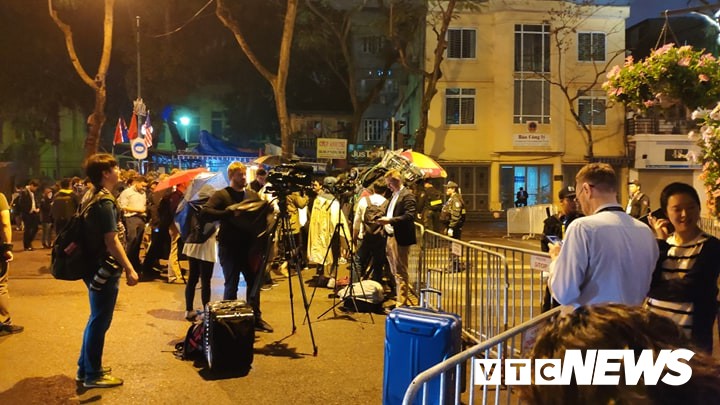 Immediately after the Korean delegation opened a press conference in the middle of the night, hundreds of journalists stood at the gate of Hotel Meliya, Hanoi.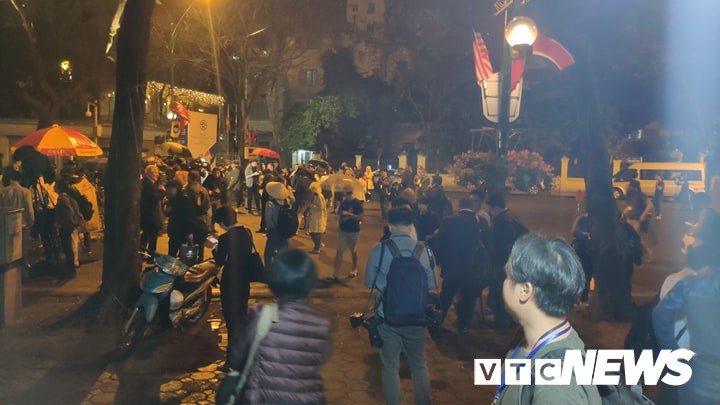 An MBS journalist said they were surprised by this information and did not continue.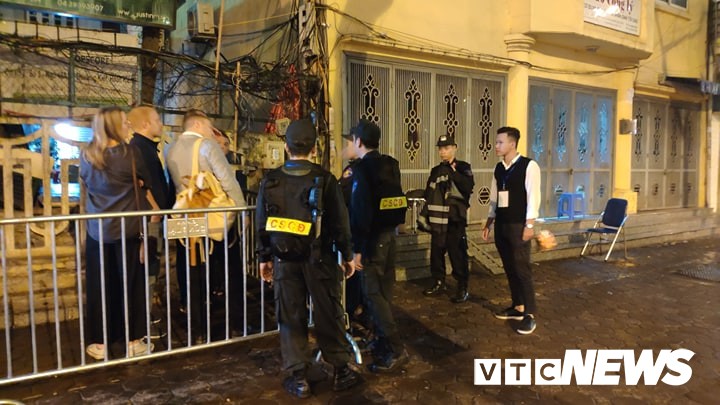 Beyond the gate to the banned hotel, many journalists were asked to leave the mobile police.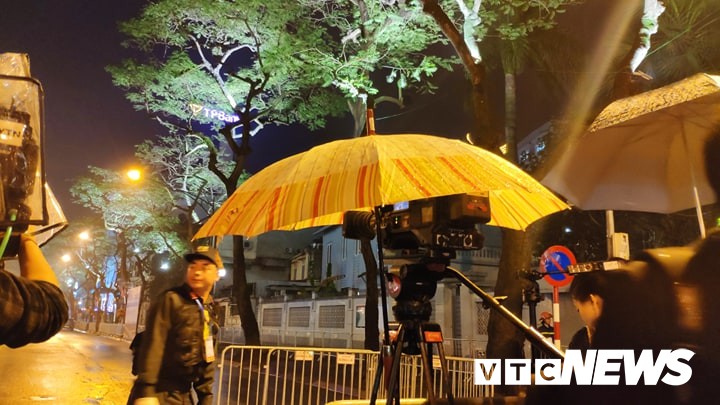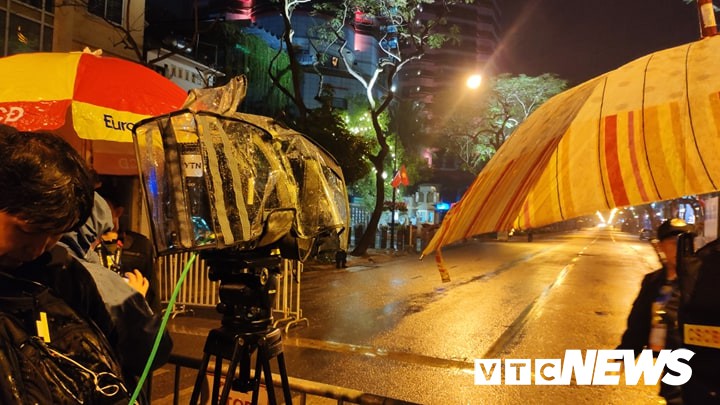 Sky in Hanoi rain, some journalists use umbrellas and coats to turn equipment over.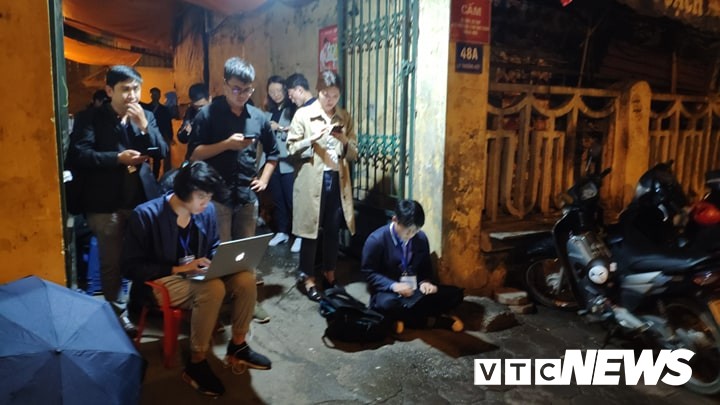 Many journalists were surprised at the Korean press conference at midnight. They continue to work to send the latest newsletter about the second US Trieste Summit.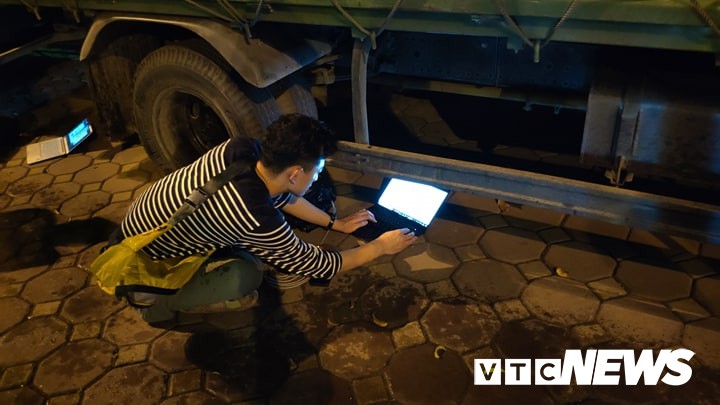 He is afraid to take possession of a Korean journalist who is under the shelter.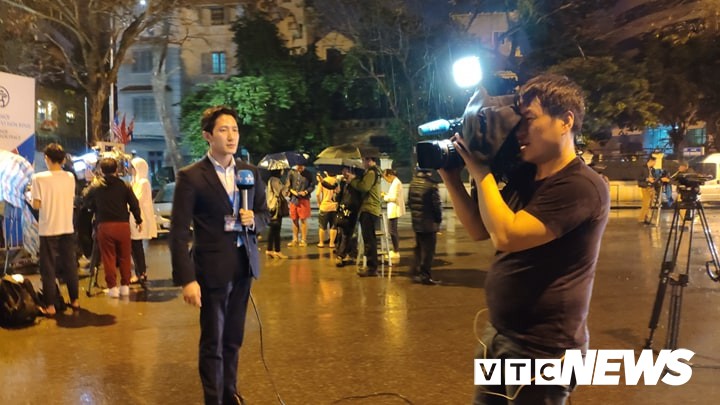 Korean correspondent leads the scene.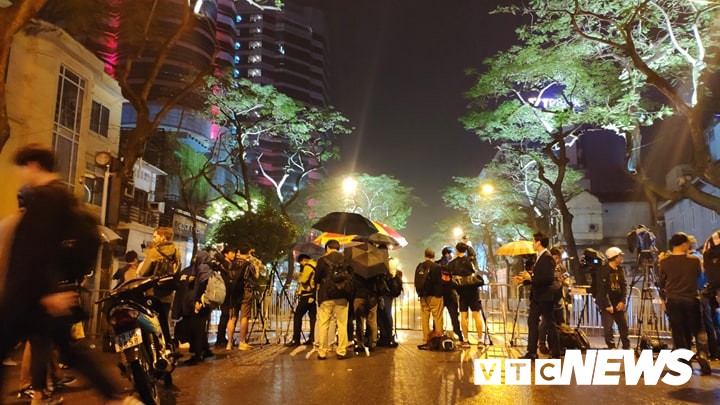 The number of journalists has experienced more and more, despite the heavy rain.