The source from the People's Committee Nam Nha Ward, Ha Tin City, said that around 2:45 pm this afternoon, June 6, the house at level 4 on the 31st street, Ha Ton Muk Road, Nam Ha Ha Ward, Ha Tin City at once it collapsed.
Determining that at least 1 person is buried inside, the functional force concentrates on unloading the ruins to save the victims.
According to preliminary information, the house is only acquired by a person, is being renovated or repaired and decomposed.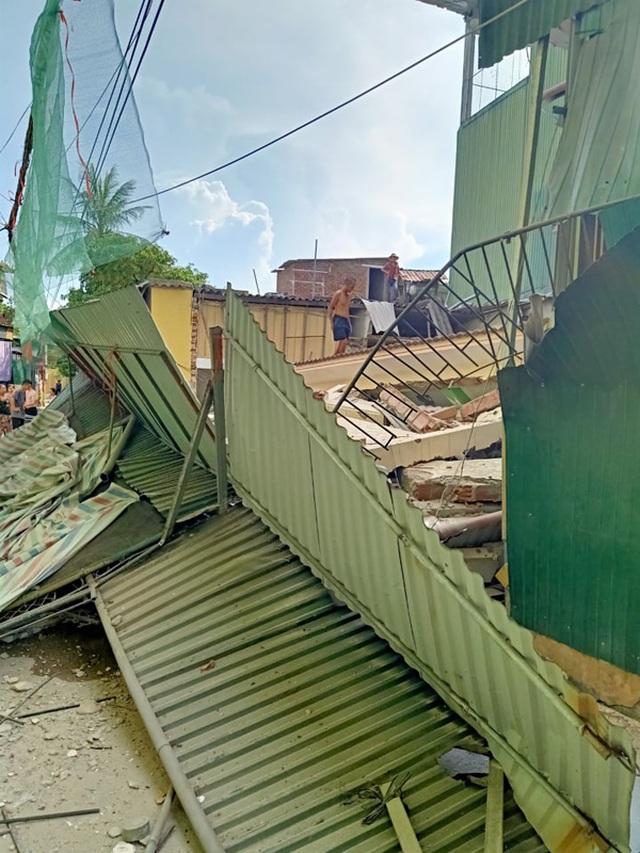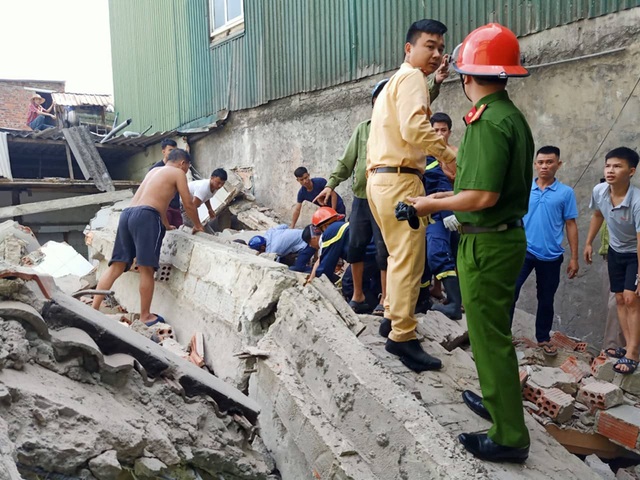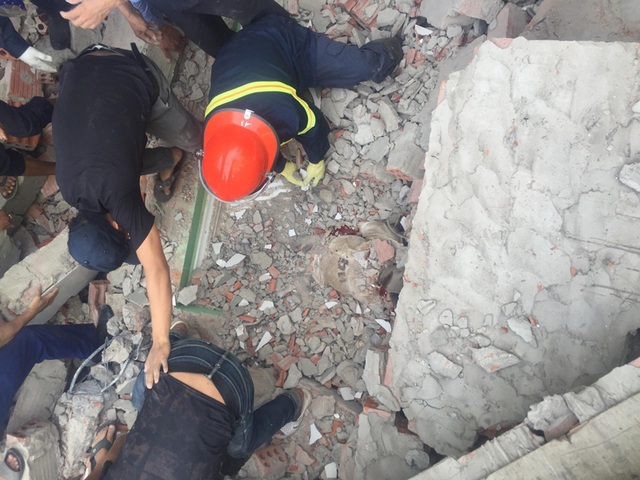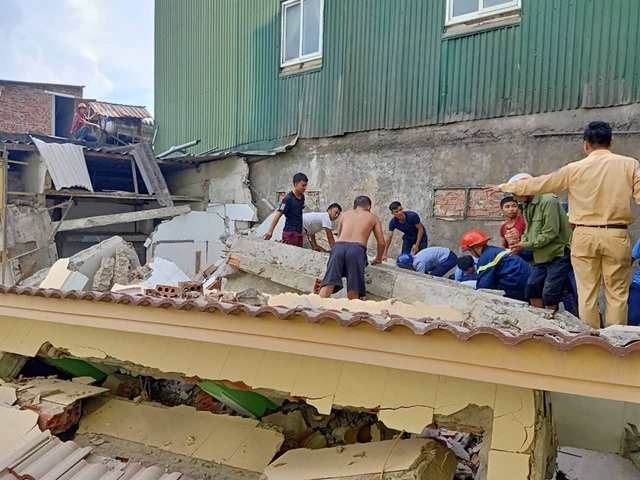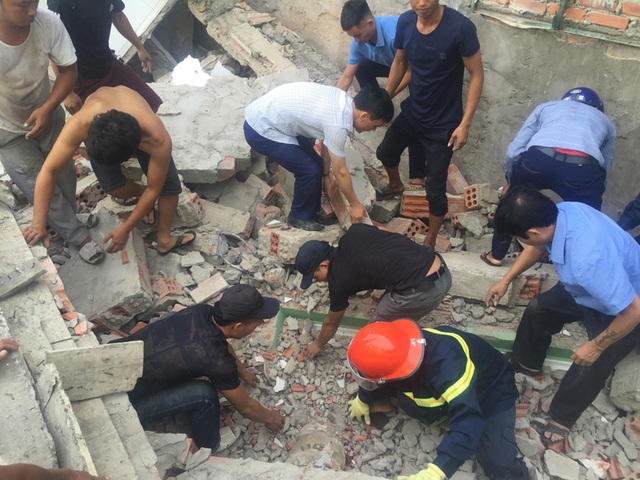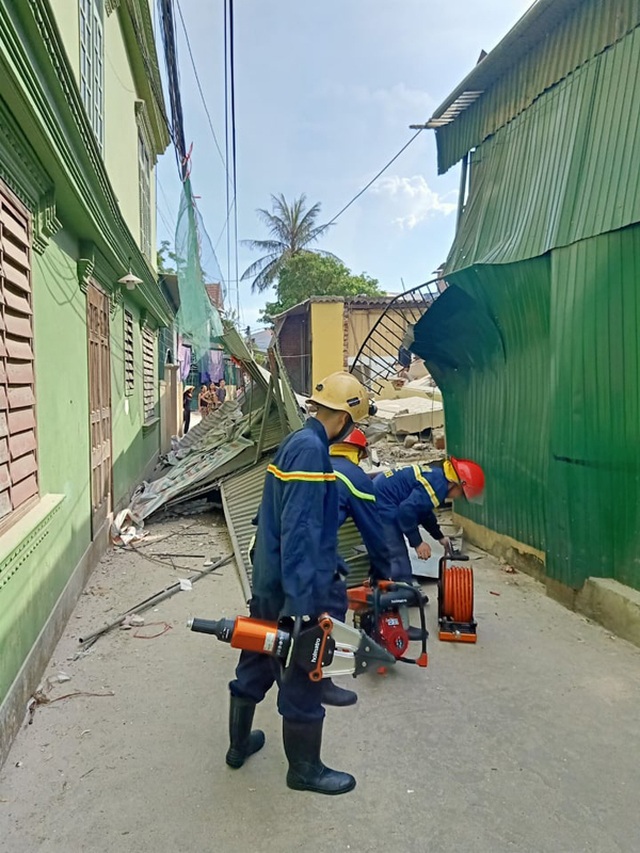 People will update the case
Văn Dũng – Hiệp Phương