Thursday, May 9, 2019 12:00 (GMT + 7)
A woman, who testified on May 8, said she "became a slave" to serve the sexual needs of the leader of the sexual sect NXIVM, Keith Raniere.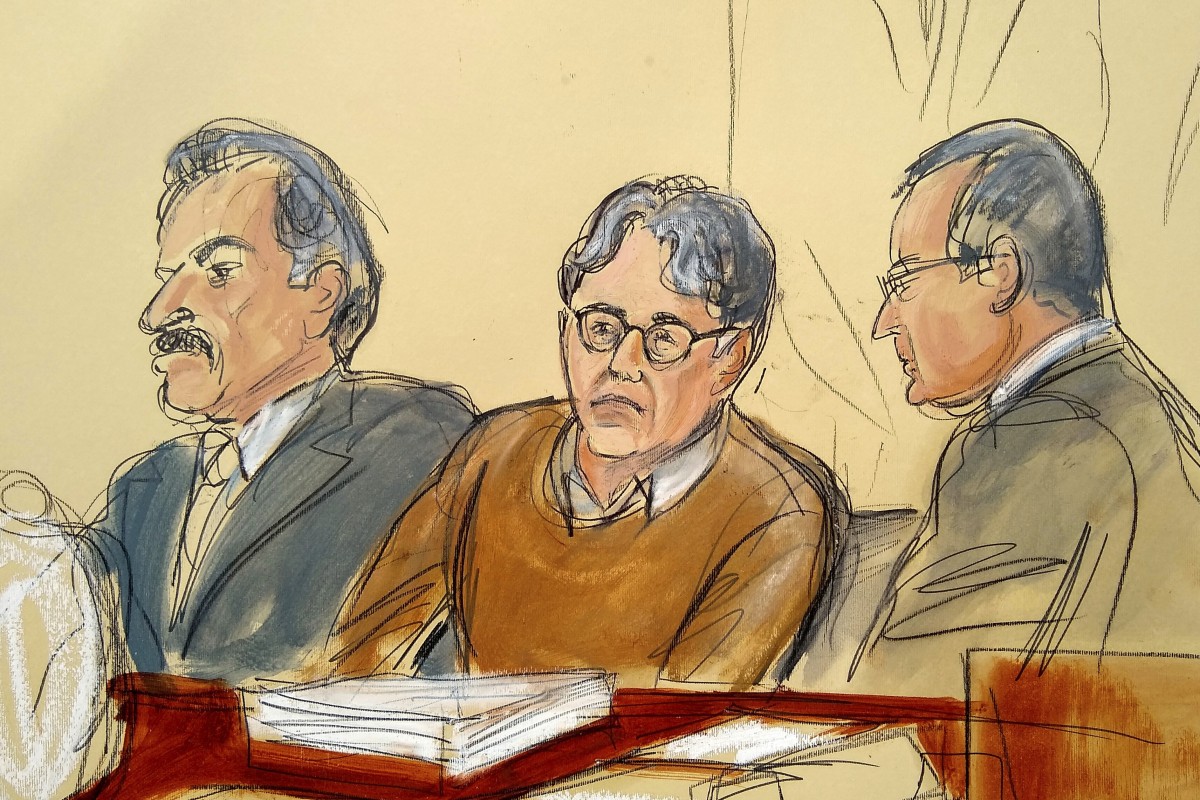 Keith Ranier is on trial in the United States.
According to the South China Morning Post (SCMP), a 32-year testimony, called Sylvie, told the court that "a female owner" asked her to serve Ranier.
The girl said she was called up when the leader of the NXIVM sect had a need, to make sexual gratification and take bare pictures.
Later, NXIVM sex leader Raniere said: "Now you are part of the organization. From now on, I am your master."
According to the investigation, Raniere forced many other women to become sex slaves, with the help of their partners. The FBI's investigation led to a raid being arrested in Mexico in 2018.
A renaro trial – the leader of the sexual sect in New York, USA, entered the second day. 58-year-old Raniere is accused of using a sect to recruit, exploit women, serve them. sex demand from yourself.
Actress Alison Mac, who chooses sex slaves for the cult leader.
5 Ranier's partners, including actresses in the famous film Malville, Alison Mac and four others, pleaded guilty. Mac is considered a "lover" of the slave group she recruited.
Whenever members intend to leave the sexual sect, they will be dominated by naked photos and many other shameful proofs.
A Witness was married, saying he could not understand why he could be defamed by the NXIVM sect. "I feel humiliated, but I still do those things."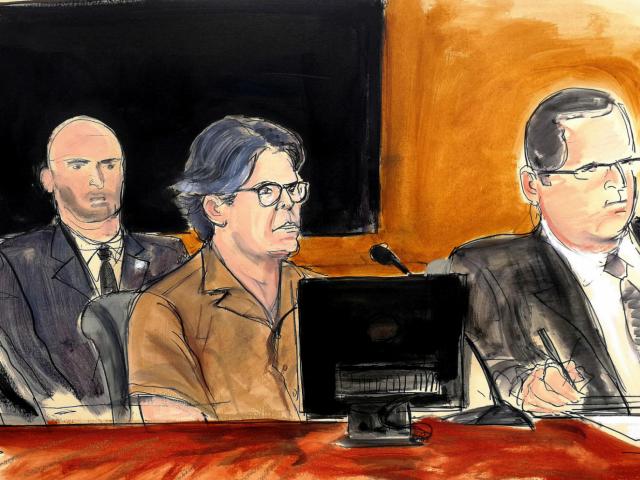 The NXIVM, built with its own development training, is an essential tool to help Keith Raniere.