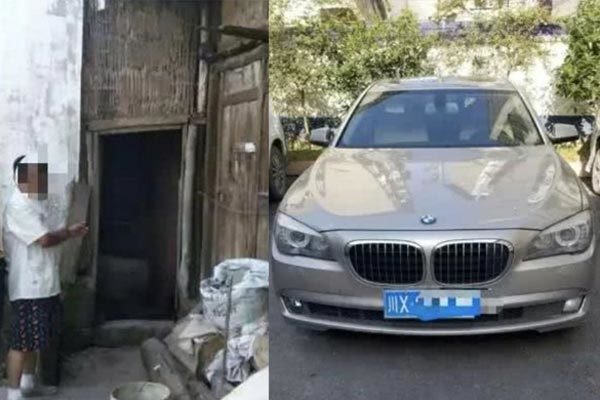 The South China News newspaper, the Red News News Network, said the 50-year-old suspect was charged with pawing theft in the villages of Linshui County, Sichuan Province, southeast China, and then sold. they took money to buy gasoline for his BMW 2 million yuan (over 6.7 billion dong). Unlawful acts have taken place since April this year.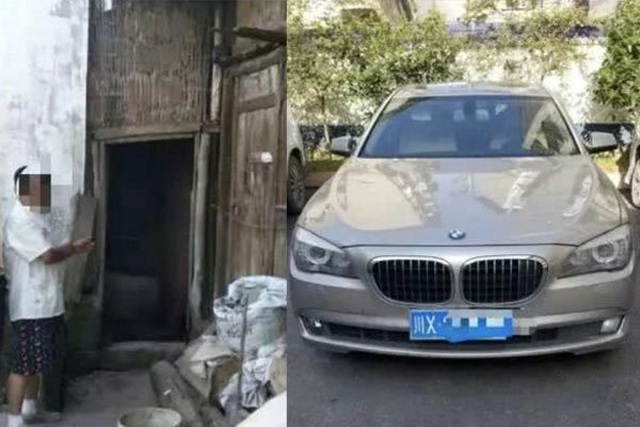 While not revealing the identity of the suspect, Chinese media reported that it is a wealthy farmer, who lives in a superficial castle in Sichuan.
According to the investigative agency, suspects think they are stealing chickens and ducks when they start financial problems and need to "sponsor" money to buy gasoline for supercars. He admitted that BMW was very gas-hungry.
Authorities found that the suspect was identified on the basis of images taken by security cameras on a rural road system. Farmers "giants" often carry motorcycles in the villages of Lam Tej at night to carry out theft.
One source of the investigation, said, the suspect almost drove a super car to escape when police arrested him in late May.
"He is a super car driver and works much faster than we on the highway. We certainly can not get close to him," said Zhang Hua, director of the county police department.
However, when the car driver left the highway and headed for the village road, he was arrested for slowdown due to the narrow road.
Follow Tuan Anh
VietnamNet