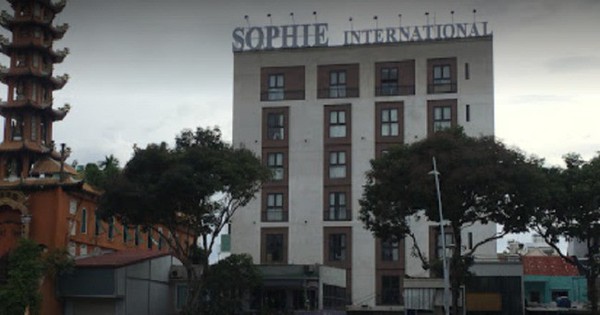 Concerning the family members of Ms HT. (living in Hanoi) wrote a letter seeking help for the woman's exhausted health, risking losing a child after a month of abdominal liposuction without knowing she was pregnant on the night of Oct. 31 at the EMCAS beauty area. 10, Ho Chi Minh City) where patients underwent surgery had press feedback.
Surgeons do not allow pregnancy tests
Specifically according to BV, Ms A. is a patient of Dr. Dean Wit Jung. Dr. Jung is a Doctor of Professional Cooperation with BV. A. is hospitalized according to the cooperative physician procedure.
Earlier, according to a family petition, the patient was taken to the EMFAS Beauty Clinic by the Sophie International Beauty Salon (Tan Dean Ward, District 1).
A. Test was performed on September 27, and the operation was performed the following day. EMCAS BV believes cosmetic surgery results are right when clients leave the hospital on September 29th.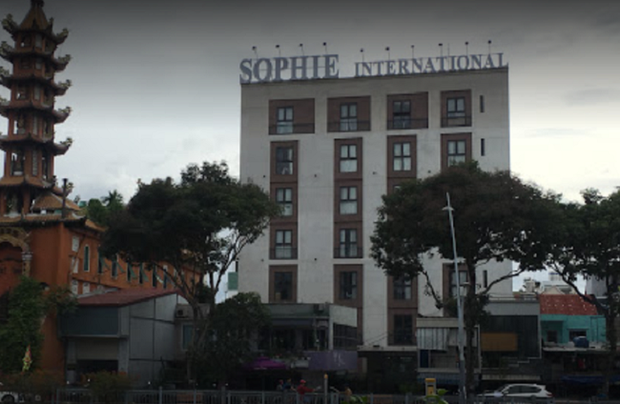 Sophie International Beauty Salon (Photo: TJN)
Concerning preoperative testing, BV said the principle prescribed by a direct surgeon.
Dr. Dean Wit Jung does not allow patients to have pregnancy tests.
However, EMCAS BV performed abdominal ultrasound, examined the uterus and did not see the fetus at that time.
Currently, BV will coordinate with Dr. Jung to accompany clients and family.
Meanwhile, Sophie International Beauty Salon said that when patients are about 4 weeks pregnant, it is very difficult to detect pregnancy.
Beta HCG is required before surgery
According to a cosmetic specialist who works in a public hospital in the city of Ho Chi Minh, before surgery for abdominal liposuction for women, only testing is required to determine if clients are pregnant or not.
"Tests to be performed on patients are abdominal ultrasound to see if there is an abdominal hernia, a Beta HCG test to diagnose whether the patient is pregnant or not.
Since the death of a female patient at Ka Mau Hospital in Ho Chi Minh City after breast augmentation without knowing she was 17 weeks pregnant in 2017, this procedure has been standardized, so it is impossible to have a problem before Plastic Surgery can only ask if the patient is pregnant or not. " – said the doctor.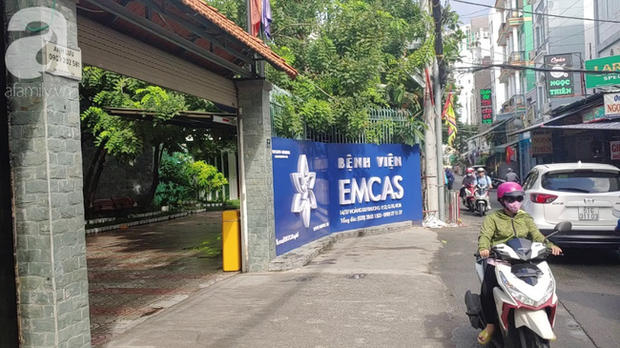 EMCAS Aesthetic Hospital (District 10, Ho Chi Minh City).
Earlier as informed, Ms A., after flying from Hanoi to Ho Chi Minh City, was taken by Sophie International Beauty Salon (area 1) to Emka Beauty Hospital (area 10) to have an abdominal liposuction surgery on September 28. .
Returning home from the hospital, they experienced dizziness, poor health, nausea and shortness of breath.
When she went to two hospitals in Hanoi and the city of Ho Chi Minh City, the results showed that she was 8 weeks pregnant, immediately after the surgery, she was 4 weeks pregnant.
The patient said she had been told by her doctor that she could not become pregnant because it could be life-threatening to the mother and baby and said that beauty salon Sophie International had denied responsibility, so a request for help was sent to the agency. function.