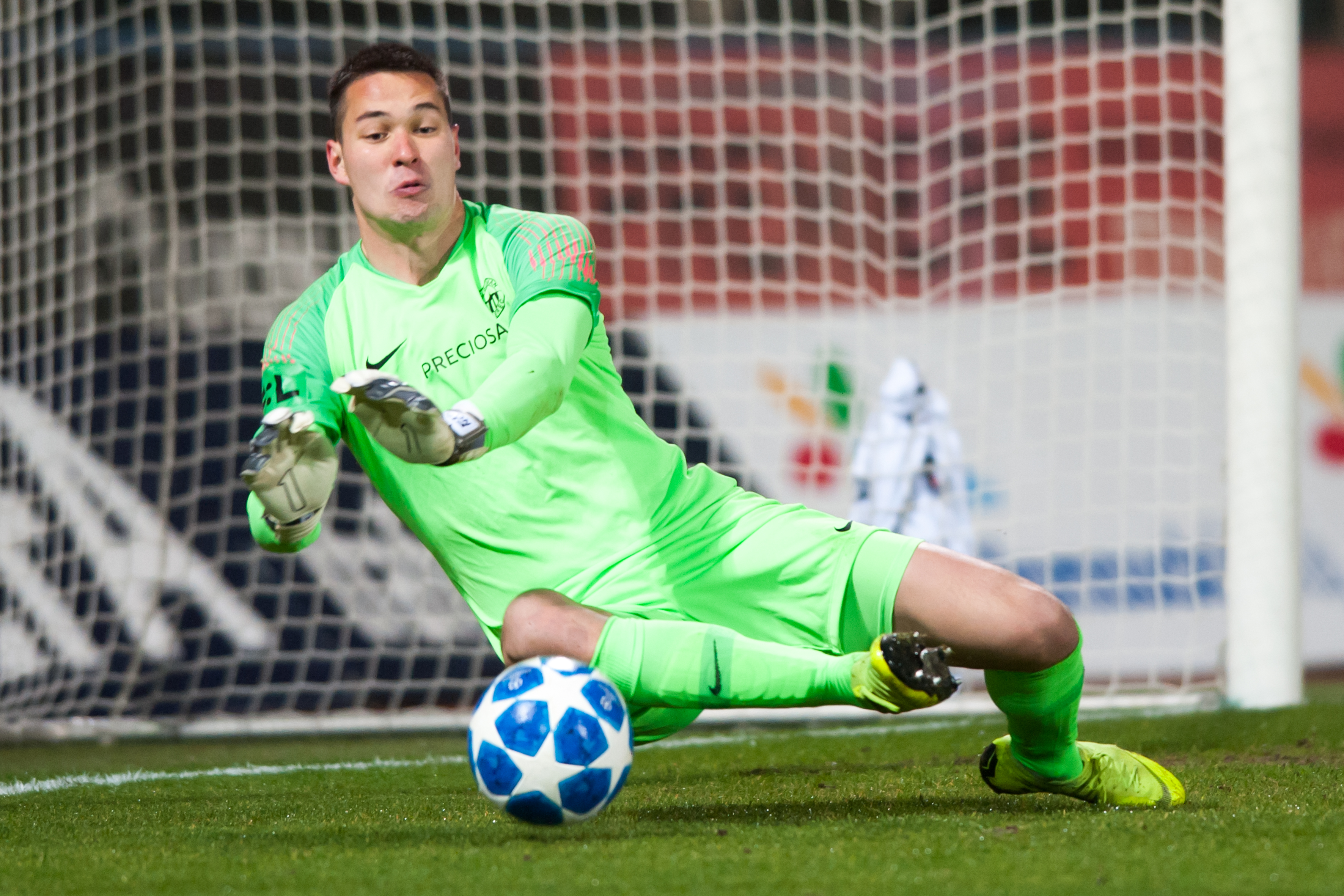 Philip Nguyen is one of the most prominent Vietnamese players in Europe. The high level of the 26-year-old goalkeeper helped Slobodan Liberec to rank 5th in the Czech Republic and has the opportunity to attend the European Cup next season.
Philip Nguyen is still striving to return to Vietnam
He has repeatedly admitted to returning Vietnamese shirt, competing with Dang Van Lam. His profile was at VFF, and the Philip family also planned to return home to complete the naturalization process for the goalkeeper.
However, in the last 20-5, some unexpected newspapers published information, Philip Nguyen refused to wear a Vietnamese shirt to look for opportunities in Europe, or rather, the Czech team. This makes many readers very surprised.
Shortly thereafter, responding to the goal, Philip Nguyen denied this information, saying it was completely fabricated.
"I never said I did not want to wear a Vietnamese shirt. The content in that article only mentioned the story in the past. I did not play in the V-league, because I decided to unwind in Europe. They want to play in Europe, but with the national team they will be Vietnam, "said Philip Nguyen.
Two years ago, Philip Nguyen returned to Vietnam and had a 10-day trial at FLC Thanh Hoa. However, he failed and repatriated to play for Vlasim before moving to the Liberal Liberation Front and becoming a phenomenon.