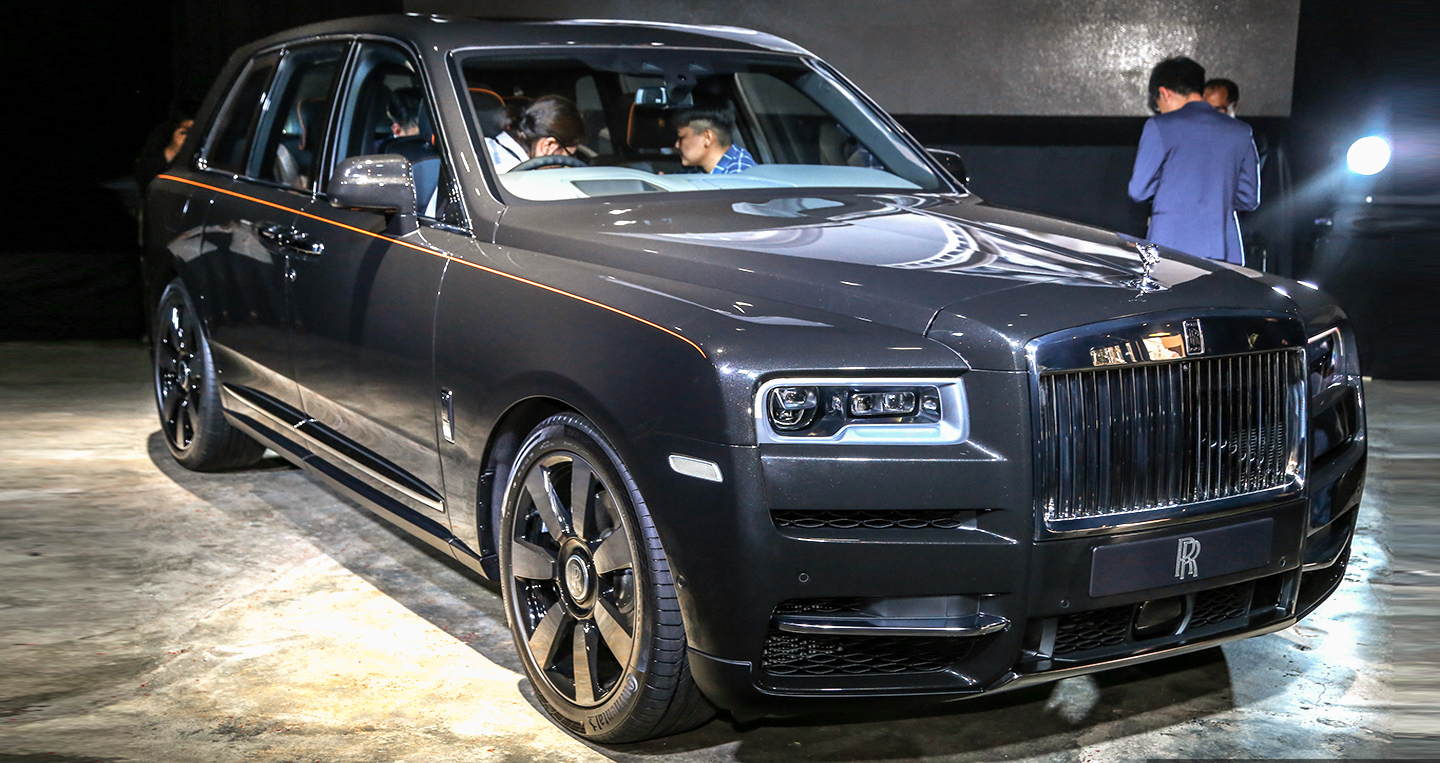 Saturday, January 26, 2019 | 12:31
The Super SUV officially welcomed the Malaysian market with a standard price of $ 1.5 million (more than 34 billion VND).
Rolls-Royce Kuala Lumpur officially introduced Kulinan to Malaysia. The first Rolls-Royce SUV model was offered at a standard price of $ 1.5 million (more than VND 34.7 billion euros), but the one that is used for launch with many options costs 1.8 million. USD (nearly 42 billion VND) is equivalent to the standard selling price of this SUV in Vietnam.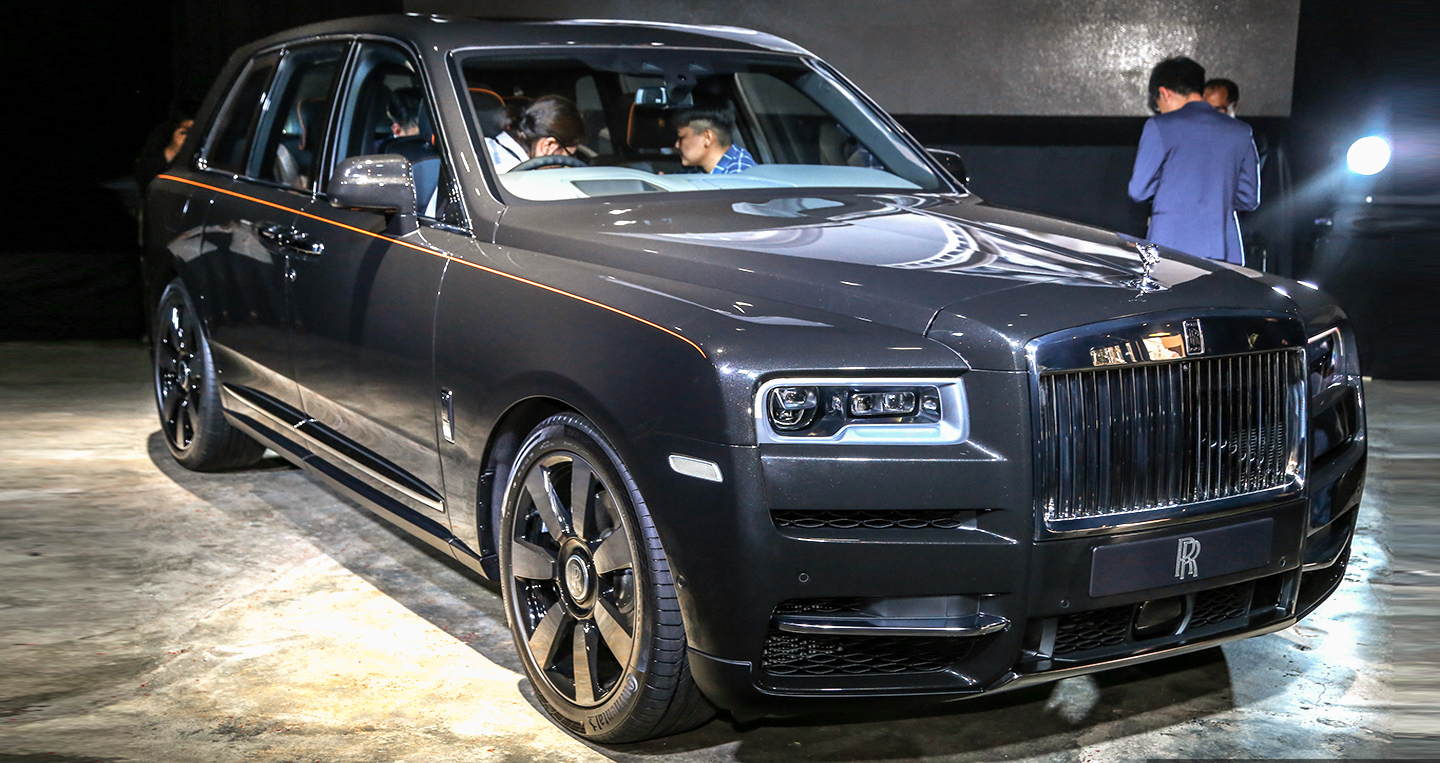 According to Rolls-Royce Motor Cars Hanoi, Cullinan will soon be launched in Vietnam in early 2019. This model is sold at a standard price of around 42 billion VND while with customized options and programs. The car will cost much higher.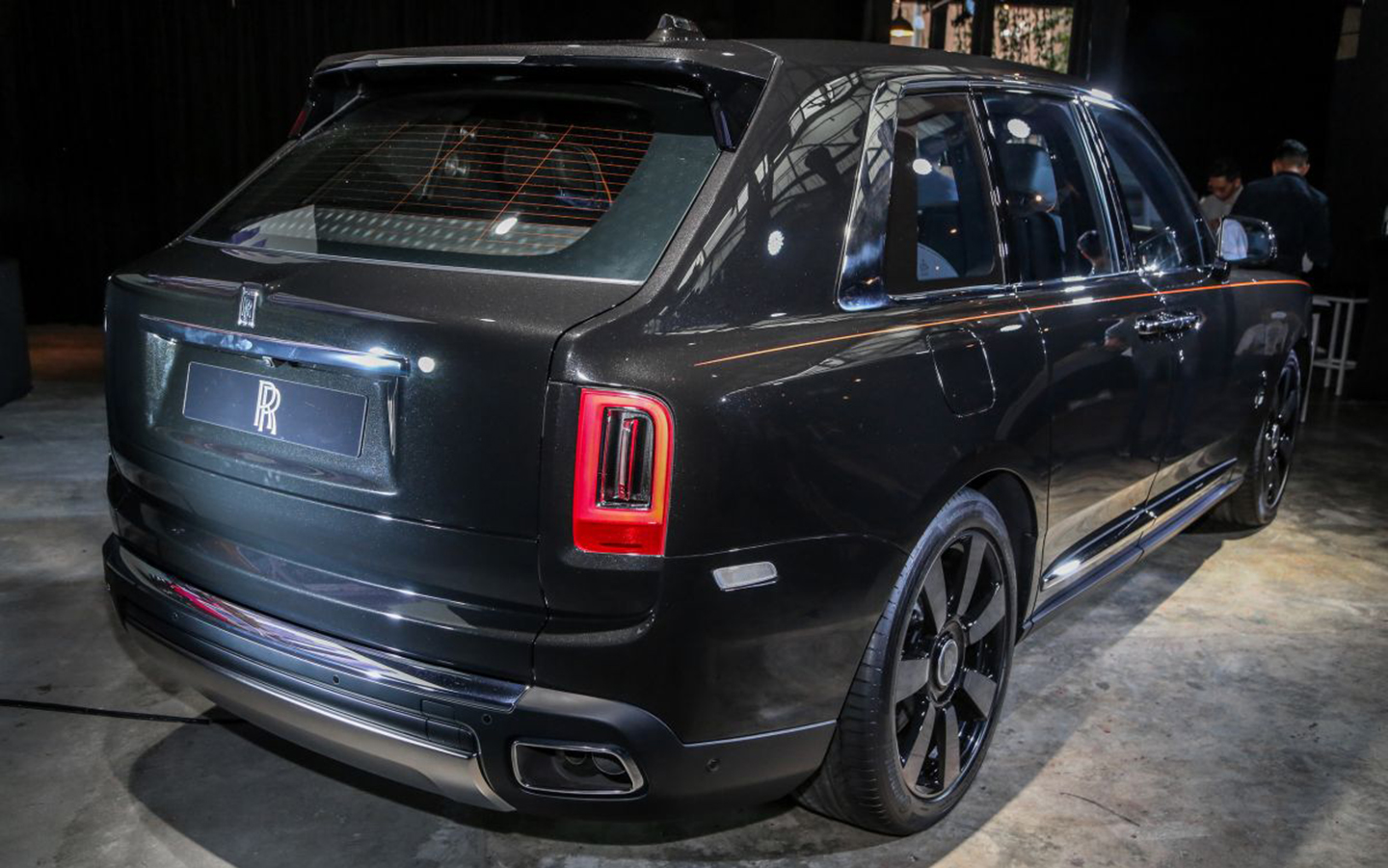 Rolls-Royce Kulinnan, which is called a super-large SUV, has massive measurements with a length of 5,341 mm, a width of 2,164 mm and a height of 1,835 mm, with a wheelbase of 3,295 mm.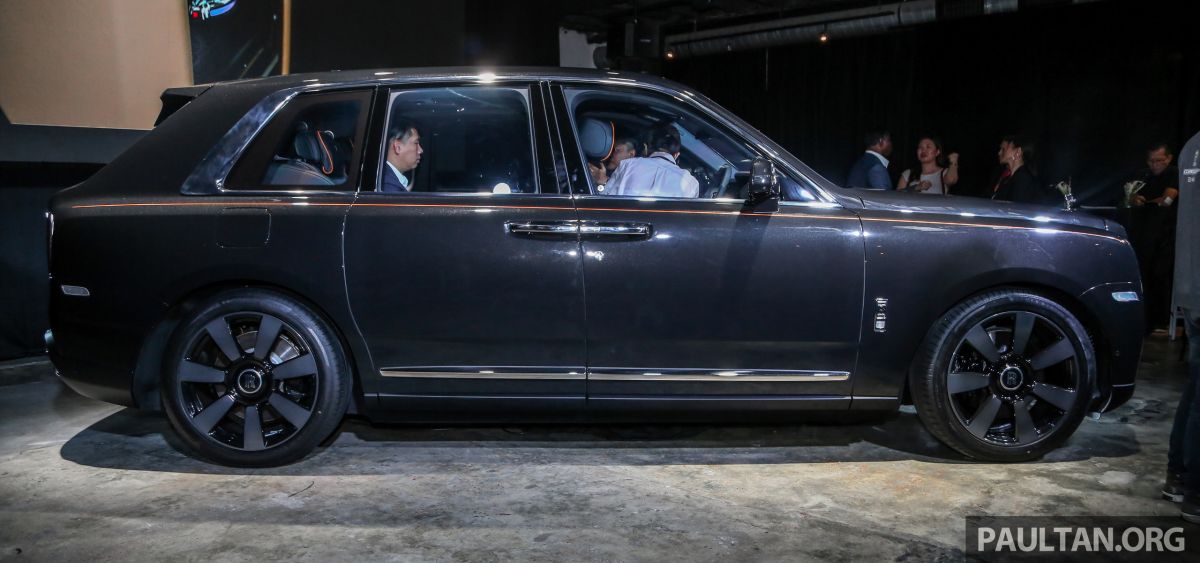 The head restraint design reminds the phantom Brother with striking details such as the Pantheon rack, two flat headlights along with two LED daytime running lights above. Cullinan was also the first Rolls-Royce to be fitted with the The Clasp trunk. Accordingly, the tailgate is divided into 2 pieces, can be fully opened / closed with electric buttons.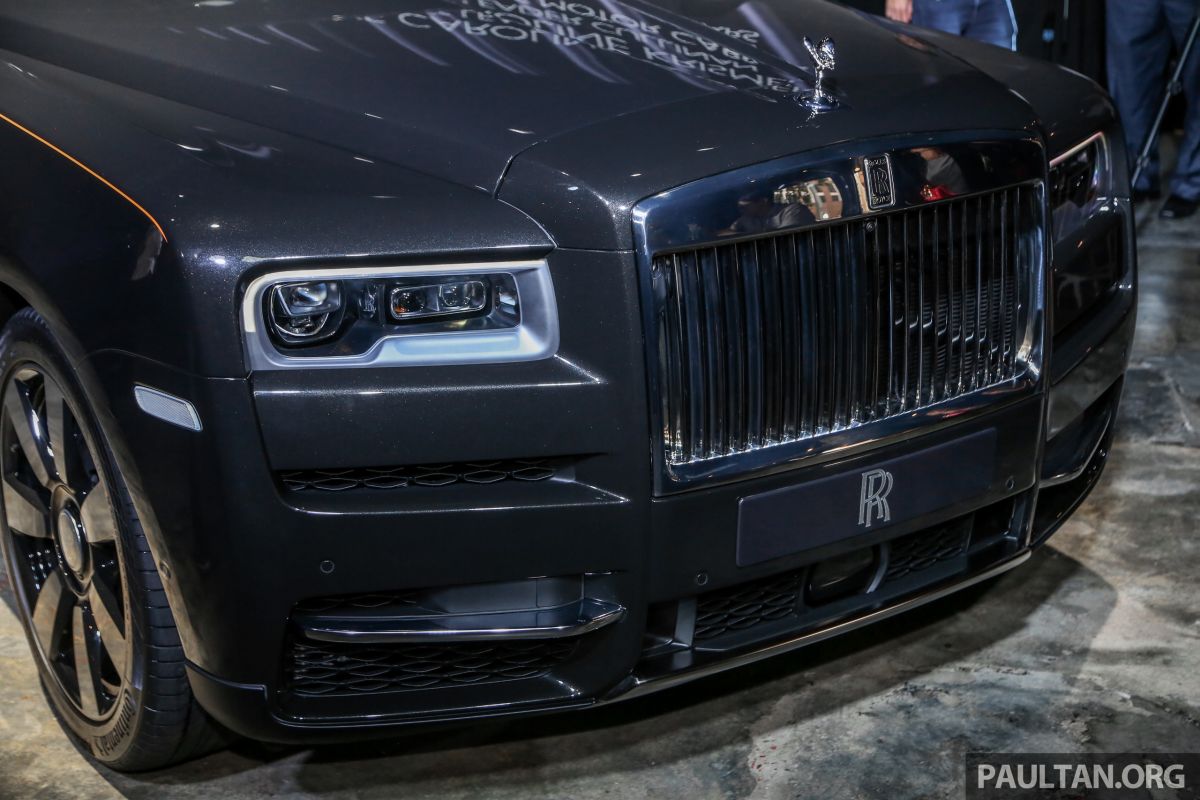 Inside, Rolls-Royce Cullinan is equipped with two separate rear seats separated by a number of high-quality appliances, such as wine compartments, including eye whispers, ultra-luxury wine bottles and a refrigerator. These seats can be adapted in different directions to provide the most comfortable for the users.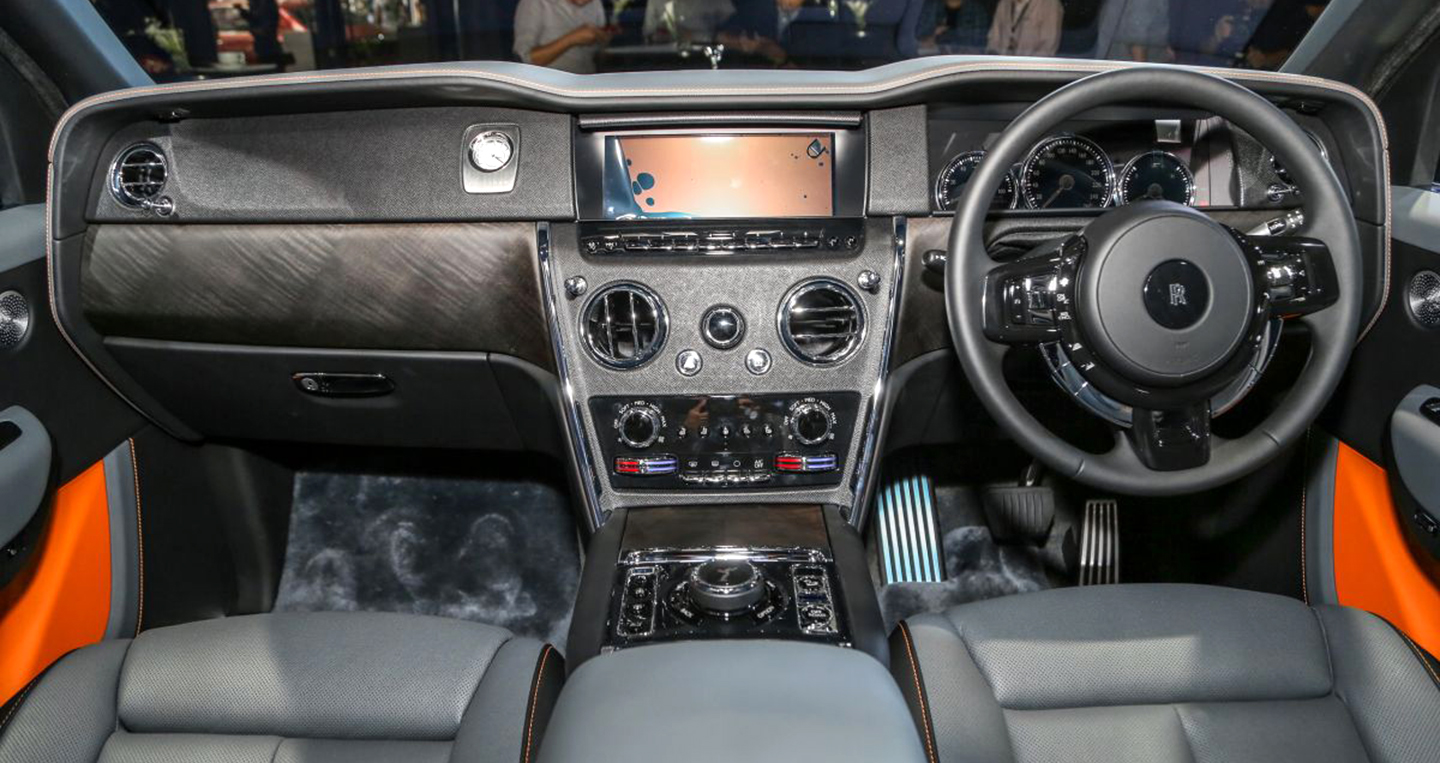 Another highlight in the car's cabin is the two "picnic chairs" that are located in the back, but appear as an option. When opening the trunk, these two seats covered with the skin will gradually slip thanks to the electrical adjustment, accompanied by a cocktail table – perfect for a picnic and exploring nature. In addition, users can also perform other personal interests, as they enjoy tea, watching the scenery while sitting in the car thanks to interesting entertainment mods designed specifically for Cullinan by the manufacturer.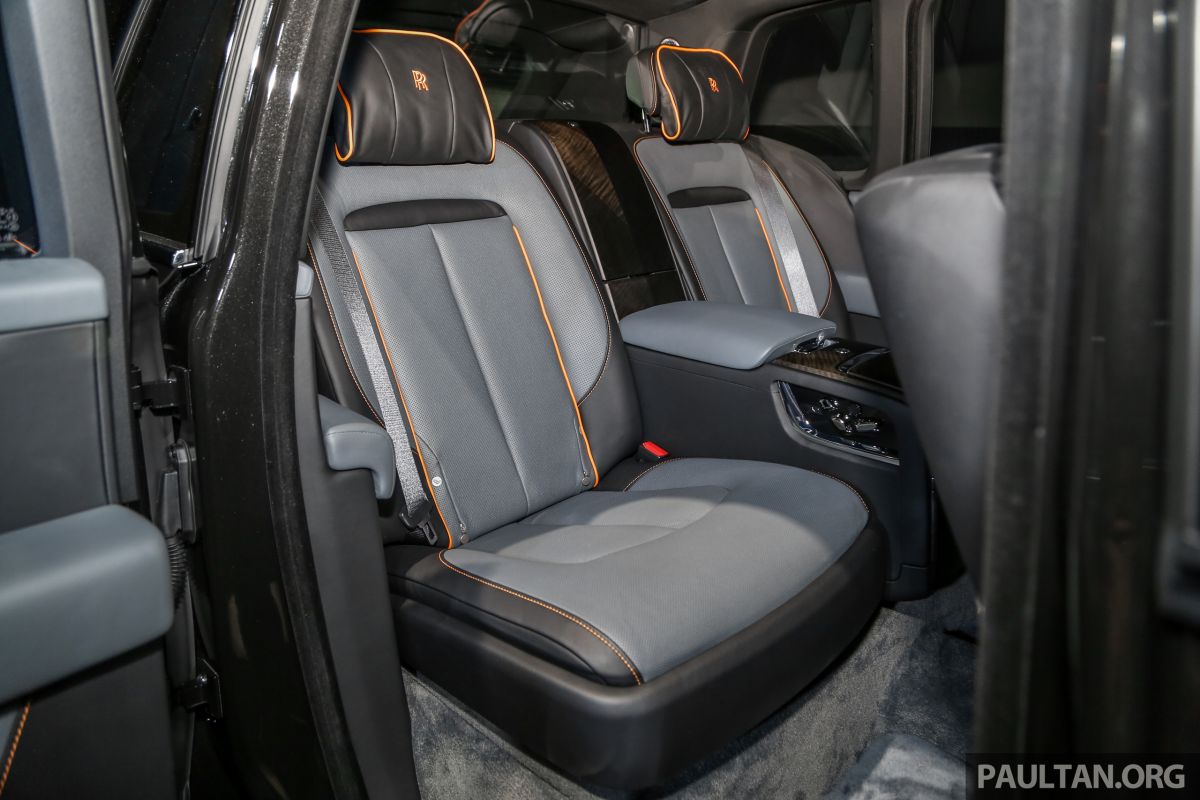 The Rolls-Royce's first SUV was developed on a brand new aluminum chassis platform called the Architecture of Luxury. This is also the platform of the latest generation of the Rolls-Royce Phantom and has a 30% greater strength from the spatial platform of the Mk7 Phantom's Spaceframe Architecture.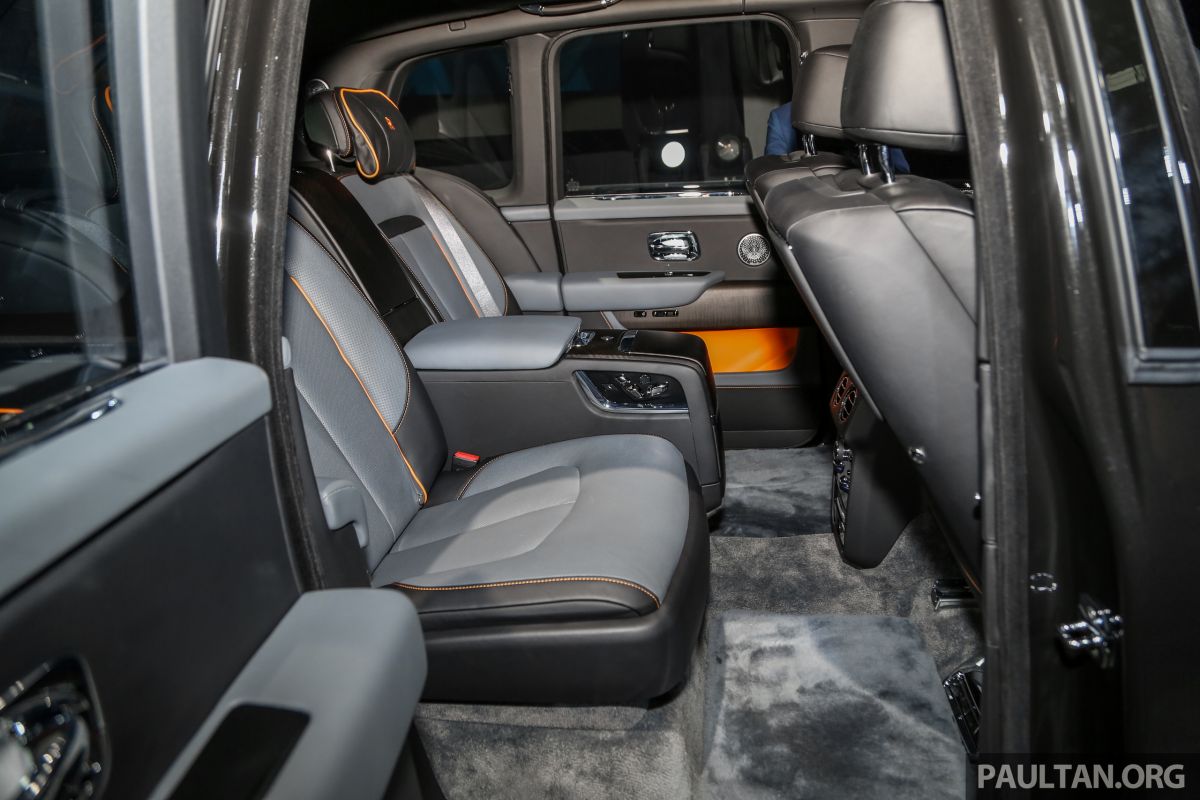 The power of Rolls-Royce Cullinan comes from a two-way 6.75L V12 engine that produces 563 horsepower and 850 Nm of torque. The manufacturer says the maximum speed in Cullinan is 250 km / h. This system has an 8-speed automatic transmission that supports transmission of the gearbox based on GPS positioning information.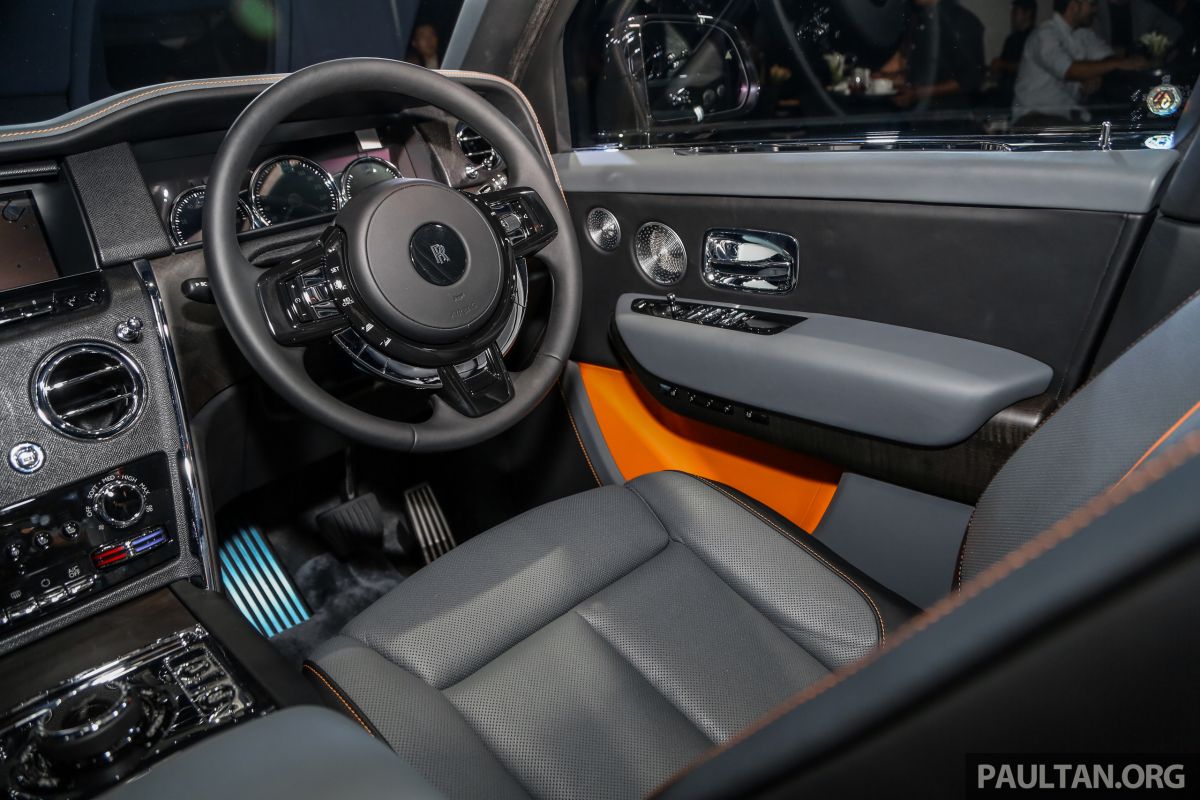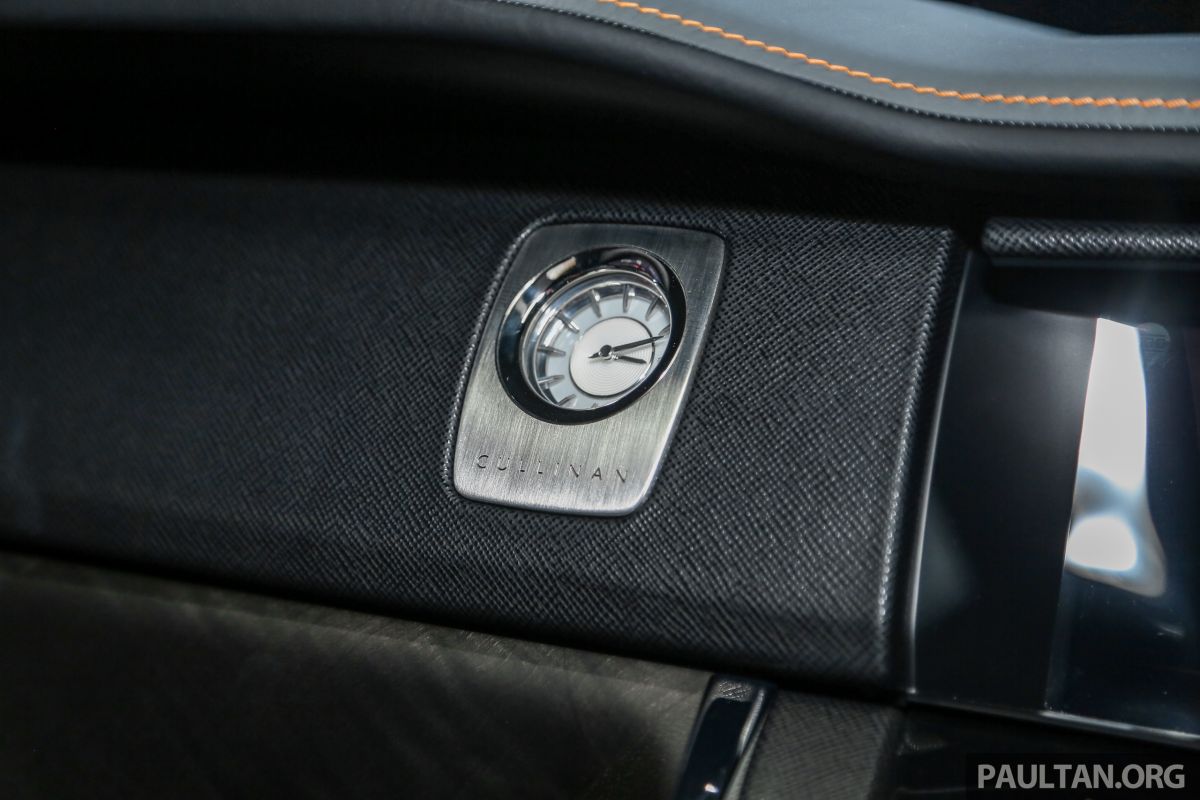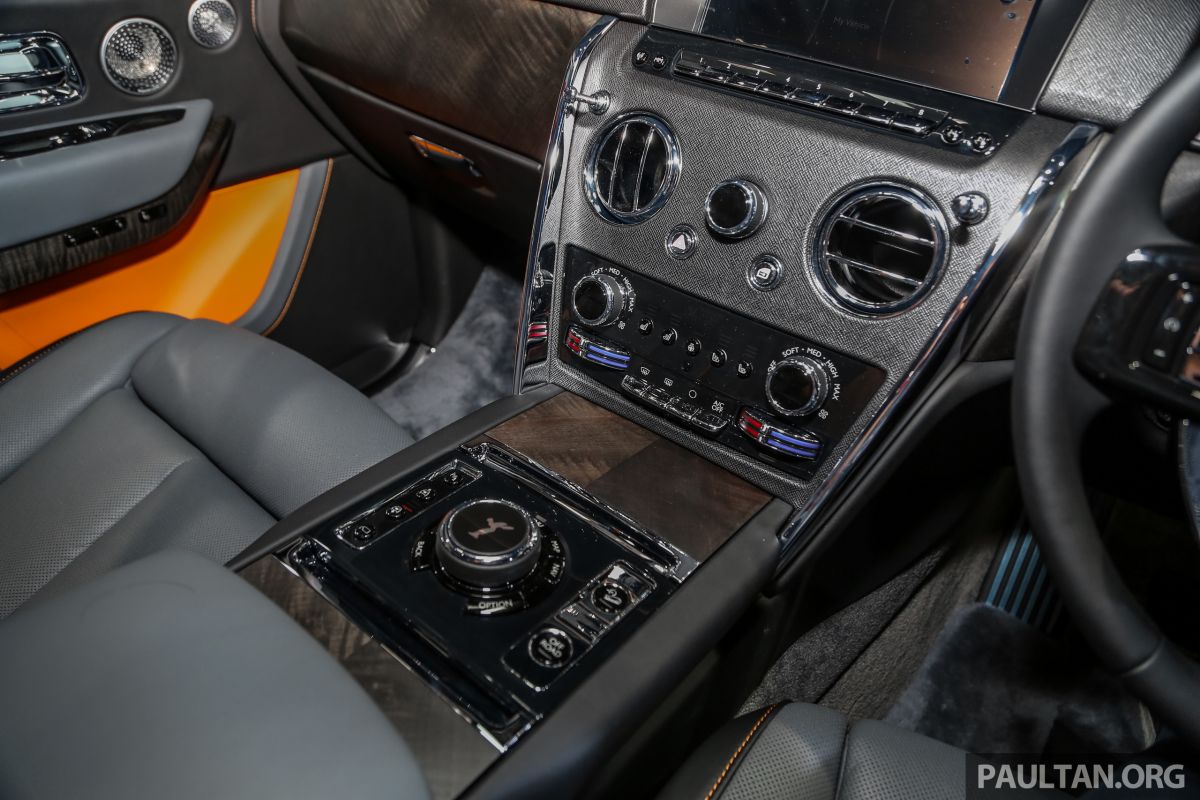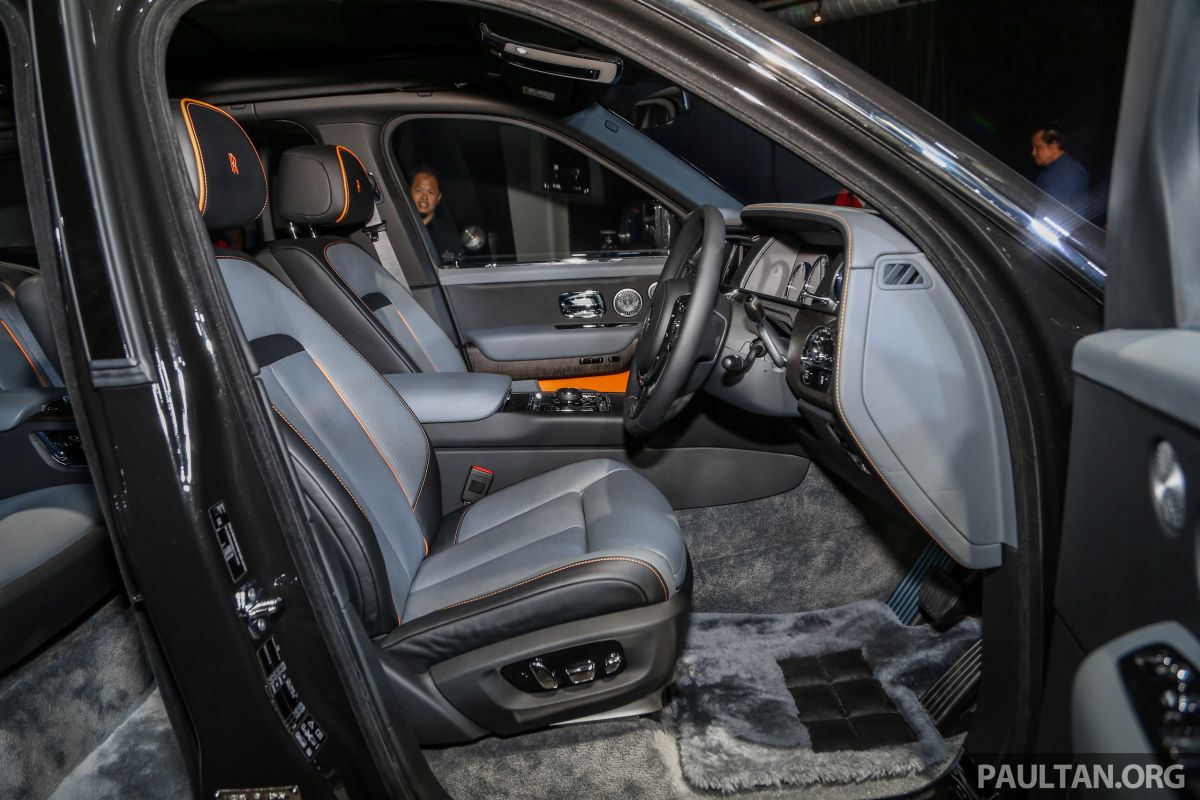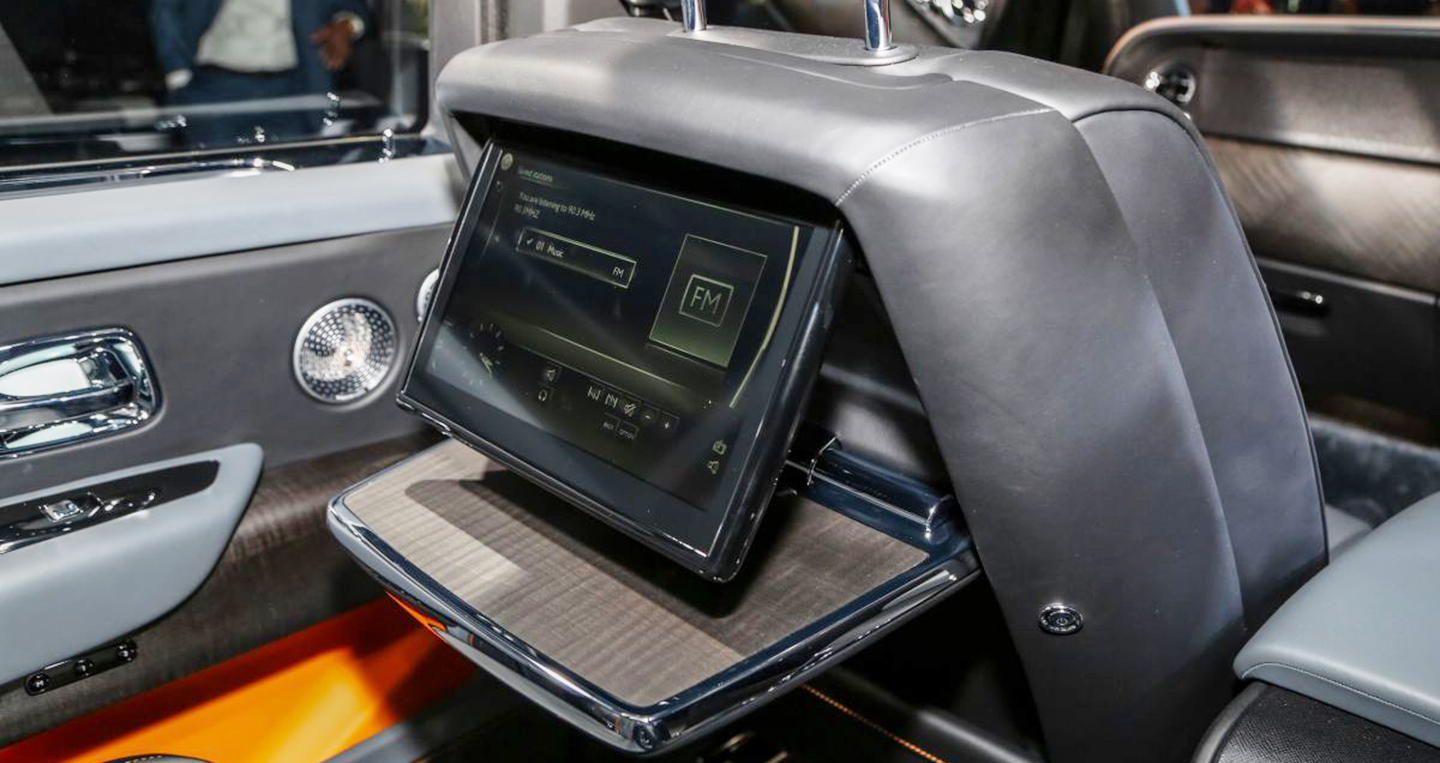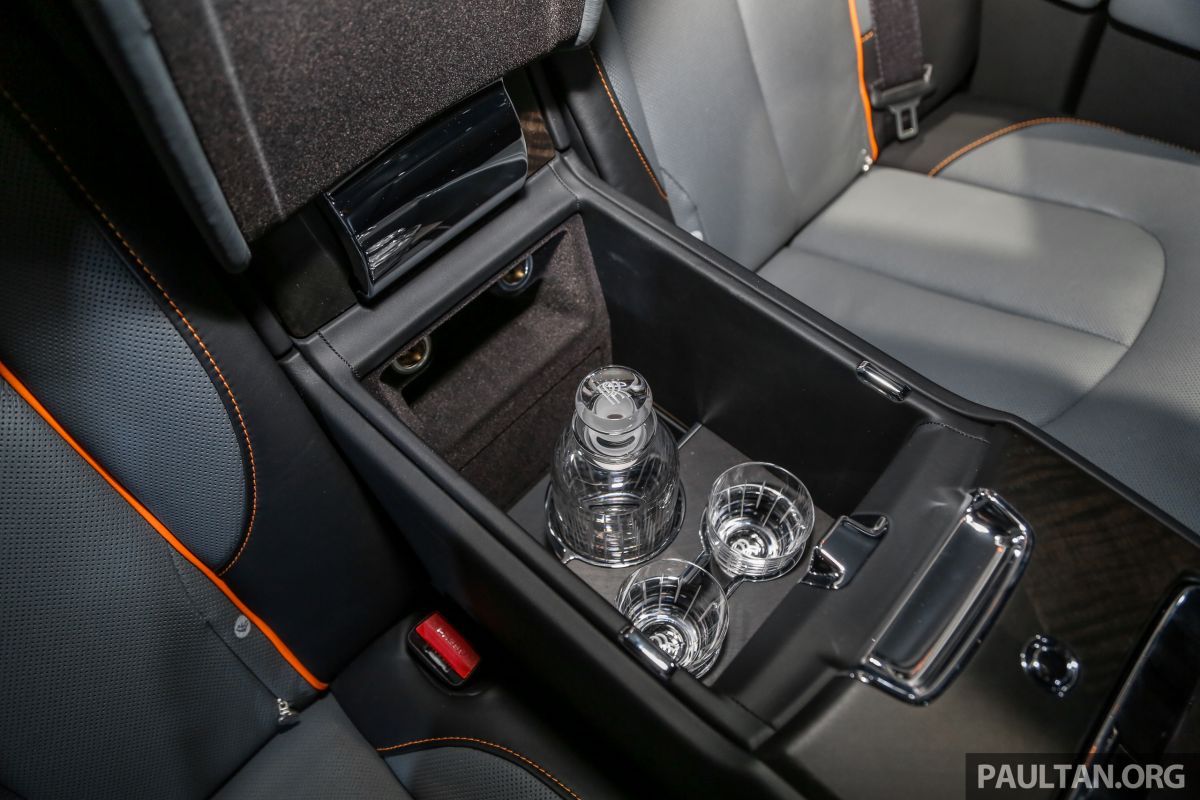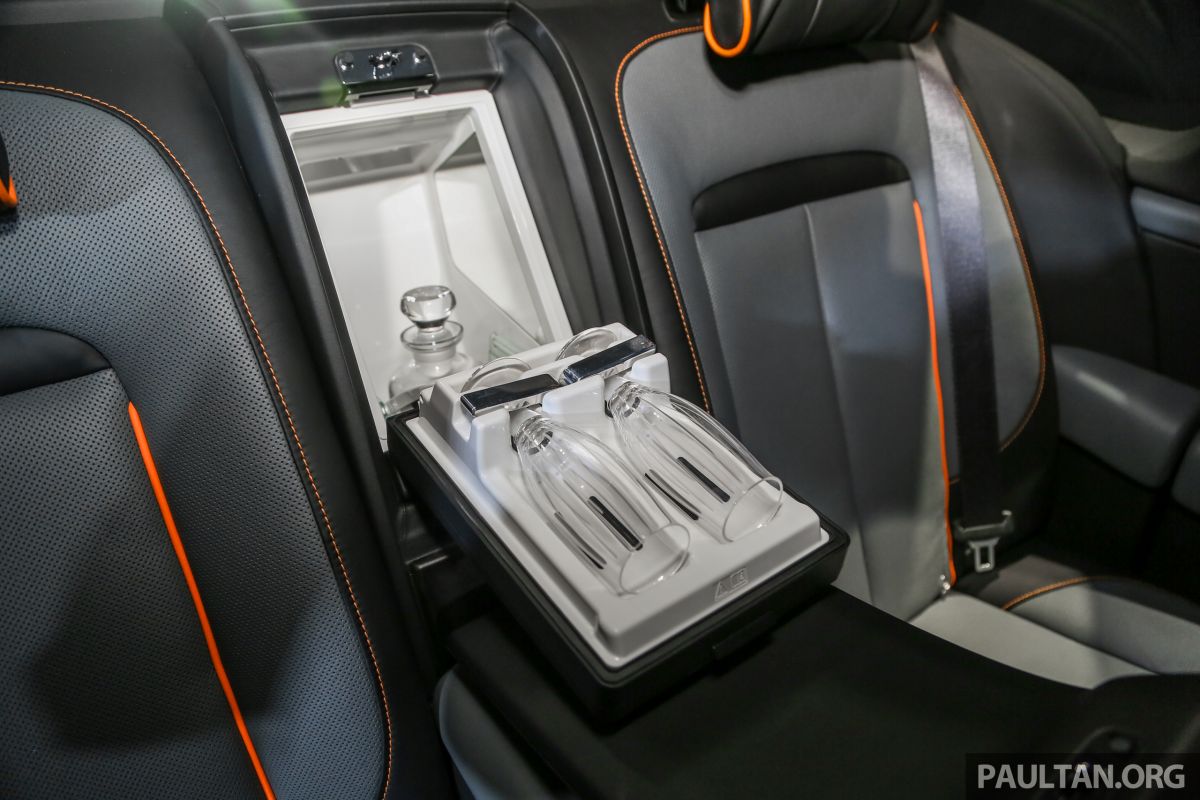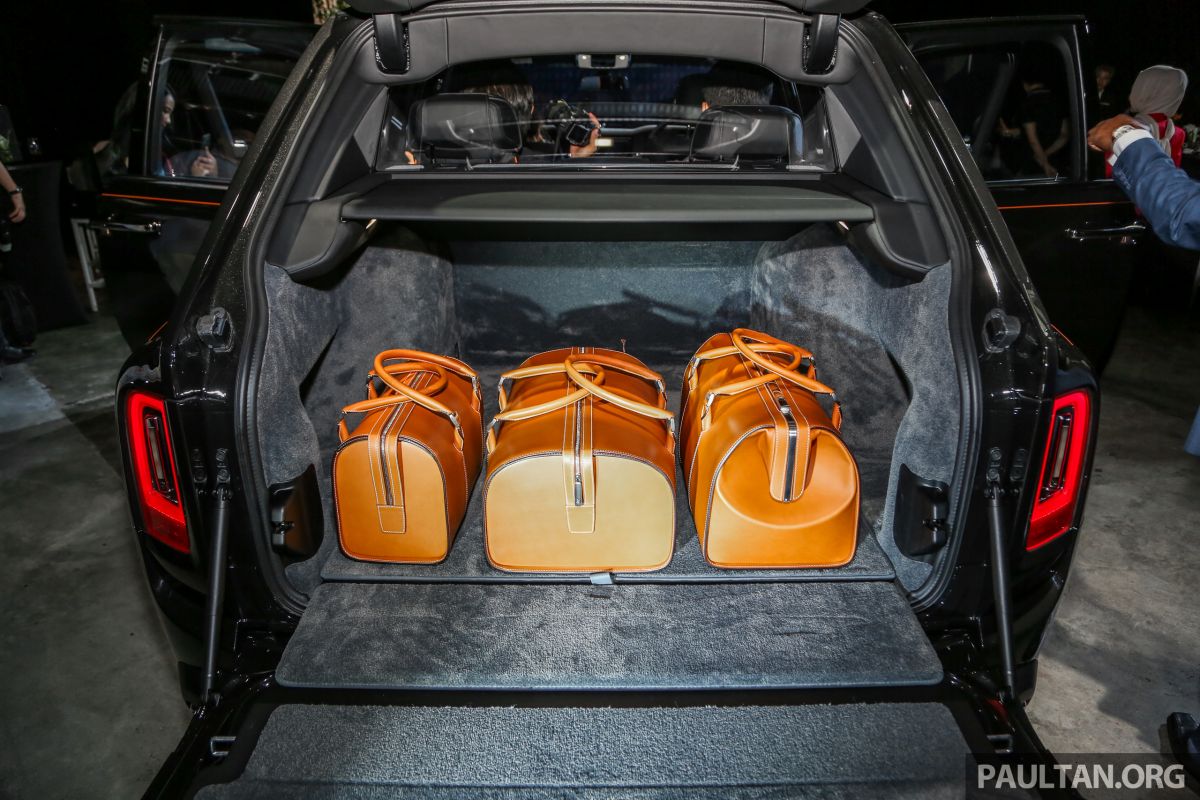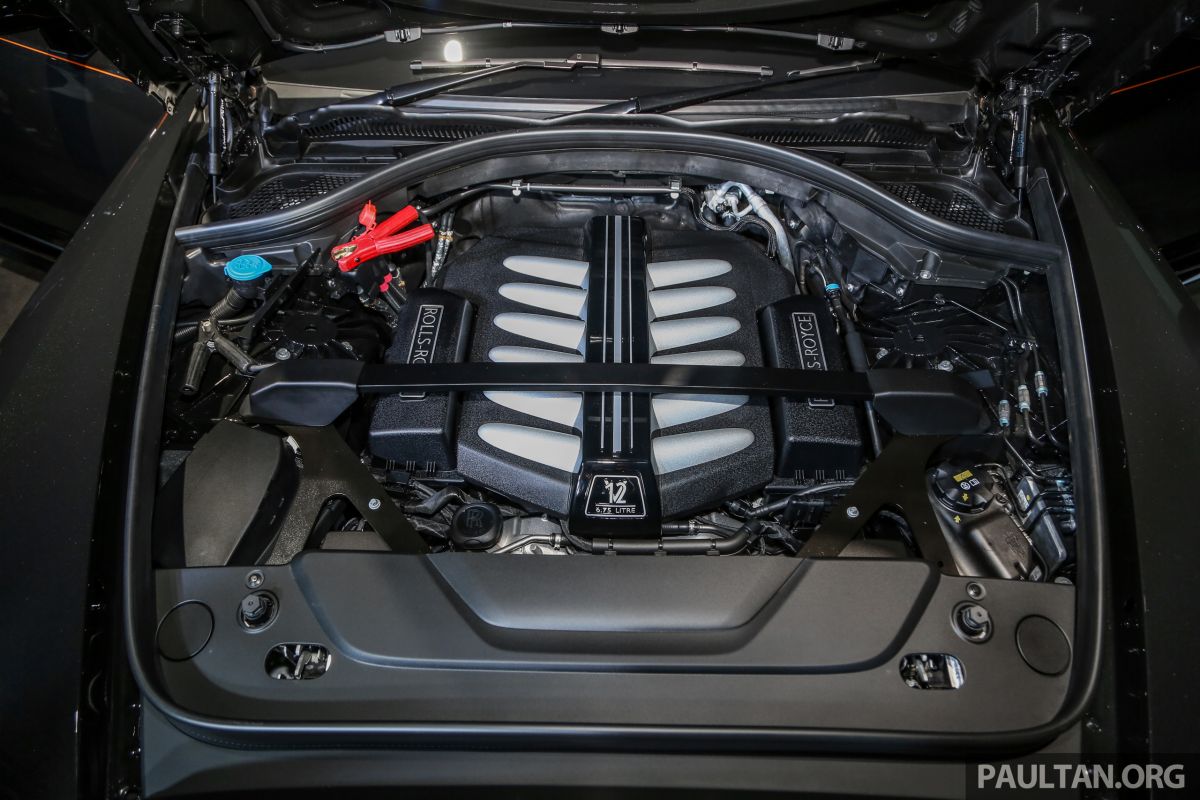 Rolls-Royce Cullinan costs nearly 41.3 billion VND in Vietnam
Hoang Huy (Forum.autodaily.vn)
Photo: Paultan