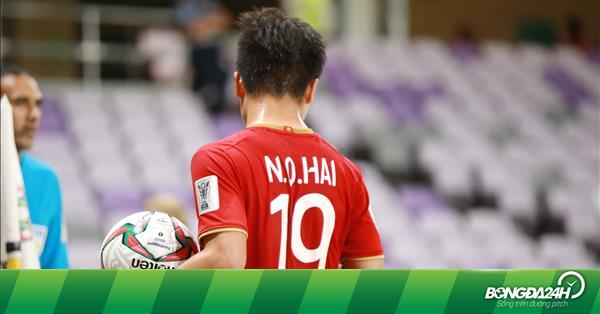 Sharing the first preparations for the preparation for the new season, midfielder Kuang Hai wanted to go abroad to play, after the latest information.

Quang Hai wants to export

Spreading the year of 2018, playing too well and winning the Golden Ball, Dong Anh's native player continued to have impressive appearances in the Asian Cup. Returning to the Hanoi club to prepare for the V-league in 2019, Nguyen Kuang Hai shared his goals.
He said: "I think if I can go abroad to play, it's very good for players from Vietnam. Of course, if I had an offer, I would like to try my hand in more advanced football backgrounds.
I think it's not just me, every player needs to play in a higher environment, to determine where I am "
– Kuang Hai shared.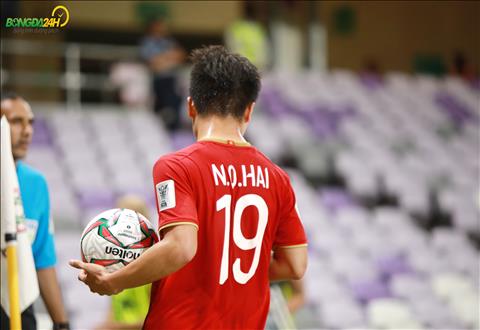 Quang Hai wants to go abroad to play
Previously, there was plenty of information that some of the J League's teams were ready to touch the current best player in Vietnam. Even the transfer of rumors came from La Liga. If this happens, fans will be able to see Quang Hai against … Messi.
Along with that, the other name of the Hanoi club also received a lot of transfer requests, namely, Doan Van Ha. Recently, the capital denied the relationship with Muangtong United (new club of Dang Van Lam), but said it would consider whether there was a formal offer from any team.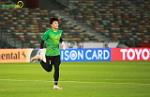 After arriving in Hanoi, Bui Tien Dung received a higher salary than Kuang Hai
According to the contractual agreement, the pay of Bui Tien Dung is determined, and this is not a small number.
Sponsored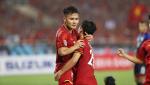 Many Korean teams are striving to have a midfielder at Quang Hai
A recent reporter from Chosun, South Korea, confirmed that the midfielder of Quang Hai has been spotted by many K-league teams after his impressive performance in the Asian Cup …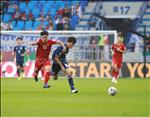 British experts want Kuang Hai and Kong Fowong to leave immediately after the Asian Cup
Testifying for the impressive performance shown by Quang Hai and Cong Phuong in the Asian Cup in 2019, expert Steve Darby said both should be out of the competition soon.
Nguyet Anh – TTNN