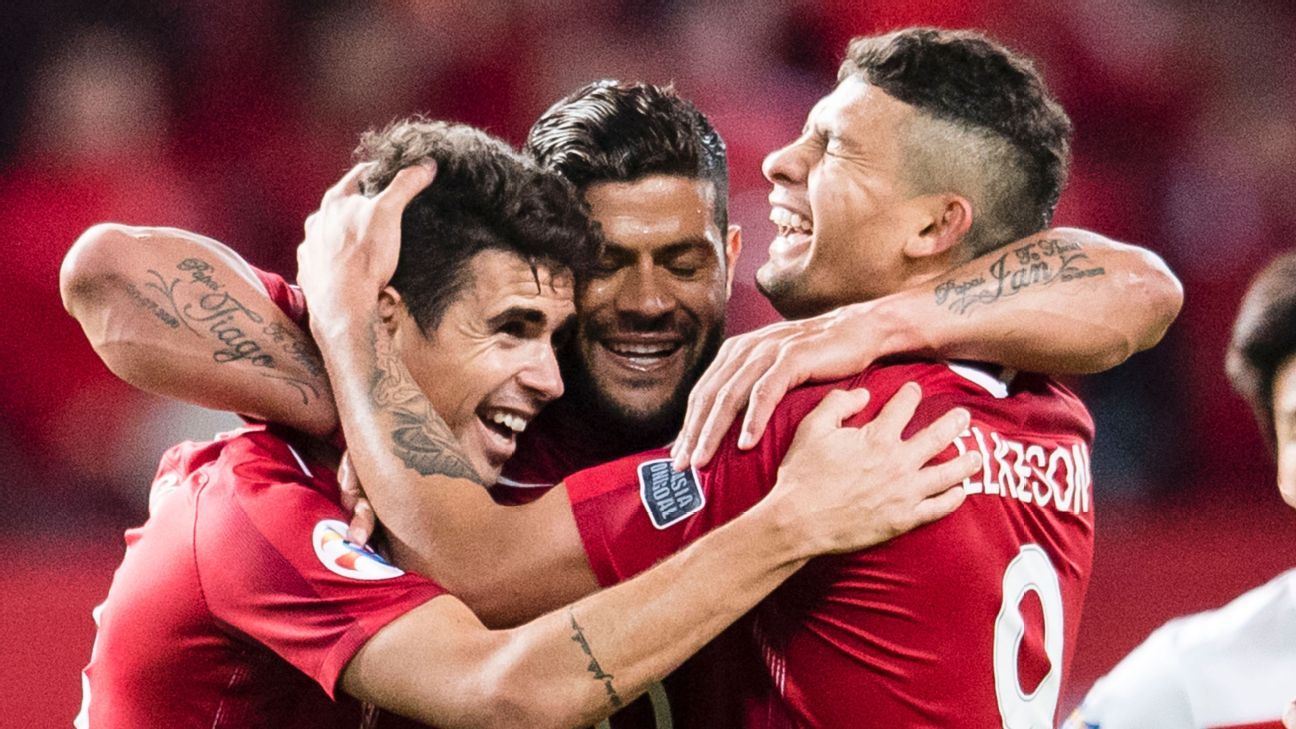 VIDEO: Elkeson Talent – Chinese natural striker
Recently, Chinese coach Lippi summoned Elkeson to prepare for the first qualifying match of the 2022 World Cup against the Maldives on September 5. The Brazilian striker will be the first player with no Chinese background to play for the country.
Joining Guangzhou Evergrande in 2013, Elkeson helped the club win the 2013 and 2015 Asian Cup championships, as well as the crown of the Chinese Super League for three consecutive years. The striker was also the top scorer in China's highest league in 2013 and 2014.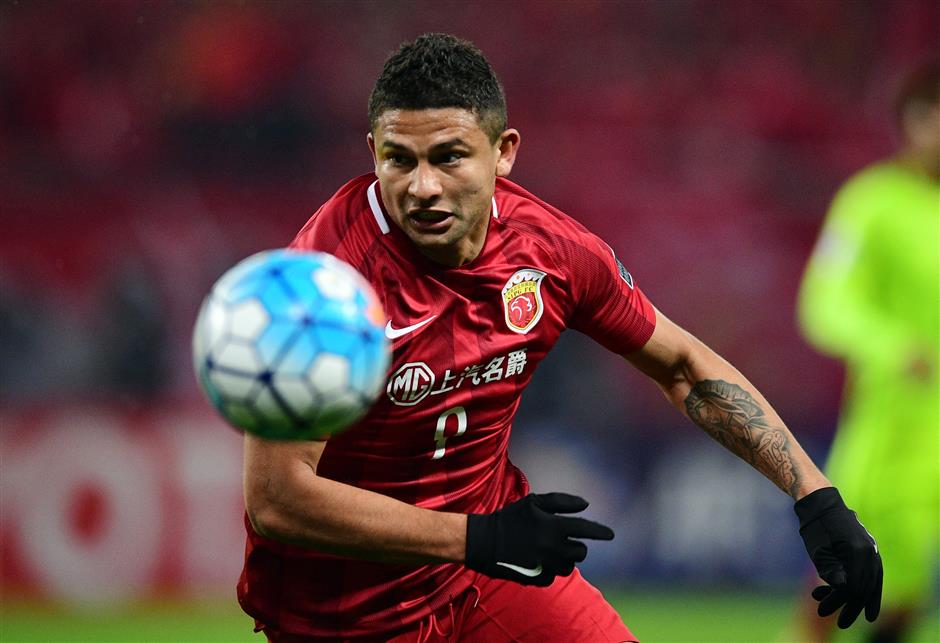 Elkeson's presence will definitely help coach Lippi have more firepower to attack in the upcoming 2022 World Cup qualifiers. Elkeson's move to China has not violated any FIFA rules. However, the appearance of this player has made Chinese fans very angry.
Specifically, a fan named Xiao Chauen emphasized the position: "Look at Vietnam and Singapore! They used citizenship policy before to hope for high performance, but they both gave up developing in-house resources. Now, both have made progress in sight, especially Vietnam. However, we do. the opposite, which is really a shame. "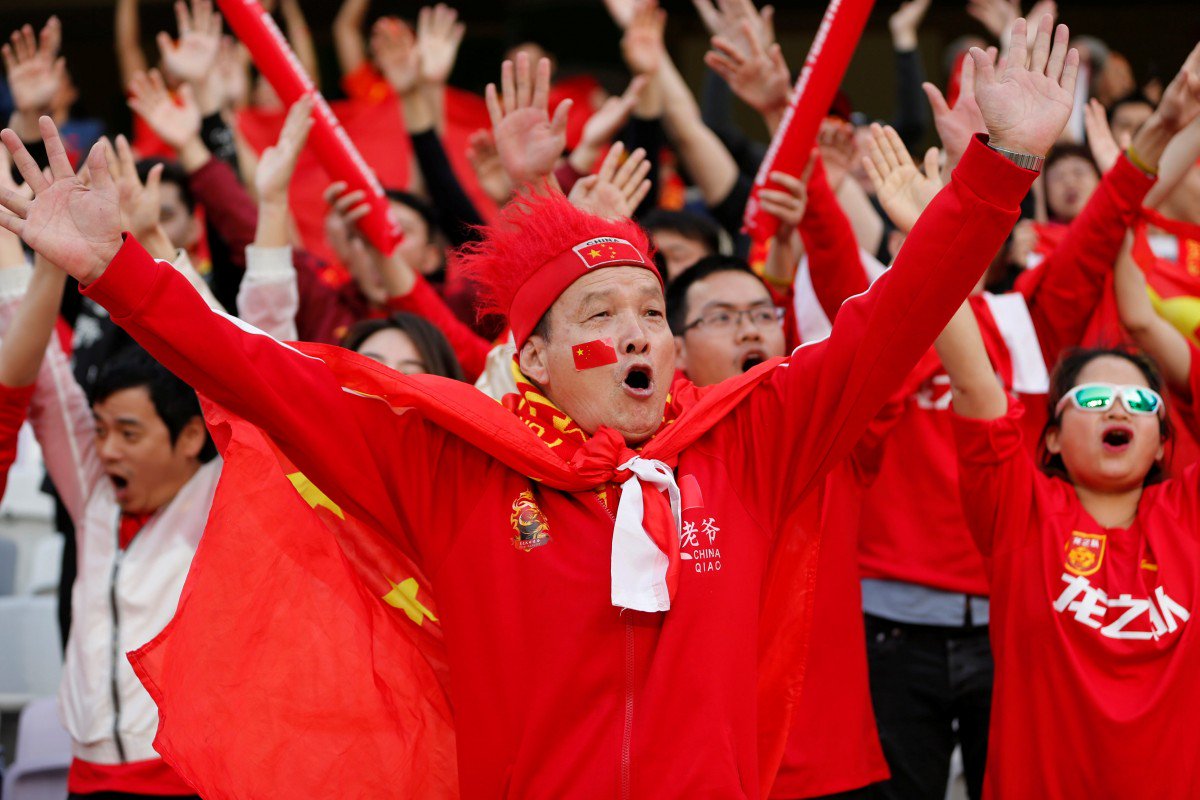 In addition to Elkeson, China is calling for another naturalized player, Nico Fenaris, the striker who grew up at Arsenal's training center and even wore a number of English youth teams. Ennenaris made a Chinese debut in a friendly against the Philippines in early June. Unlike Elkeson, the 1993-born player was welcomed by Chinese fans because his mother is Chinese.
According to the results of the 2022 World Cup qualifiers, China is in Group A along with Syria, the Philippines, the Maldives and Guam. According to experts, it is expected that China will have no difficulty in winning the first place on the table, thus reaching the final qualifying round.
See more: Vietnam Tel Preliminary list of World Cup qualifiers in 2022
SEE ALSO: Vietnam General receives 'Thunder' news of 2022 World Cup qualifiers