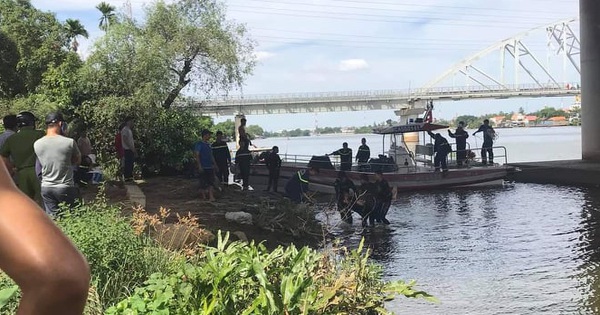 On the afternoon of November 25, the Fire Prevention Division (PC07), Ho Chi Minh City Police said the body of a young man was found planted in the Saigon River.
Initially, around 1:00 p.m. that day, people were fishing on the banks of the Saigon River at the foot of Bin Looy Bridge, Grade 13, Bin Tan County, HCMC. At that time, people saw a young man leave his belongings and a suicide note on the shore and go down the stream.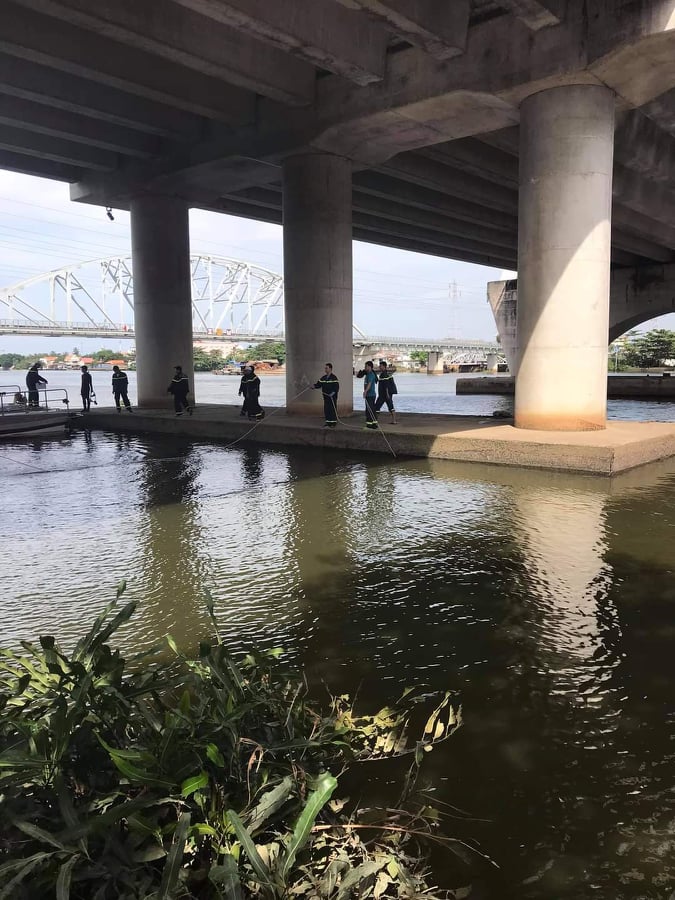 Functional forces at the scene.
After that, the young man swam in the middle of the Saigon River and gradually sank down. People quickly cheered and reported to the police.
Upon receiving the news, the Fire Prevention and Fire Department and CNCH (PC07), Ho Chi Minh City Police sent many specialized vehicles and many officers and soldiers to the diving scene to search for young bodies.
After some time, the new forces found the young man's body and brought him to the morgue to serve the investigation. Initially identified, the victim is named K. (about 25 years, lives in the Hoch Mont district). The reasons for the incident are being clarified.