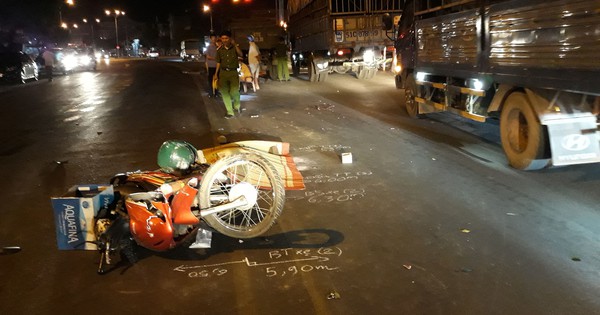 On the evening of 17 March, the authorities in Dak Lak carried out an on-site investigation and an autopsy to investigate the accident, causing a military officer to die.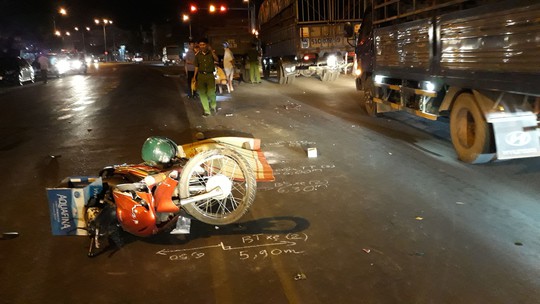 According to some witnesses, at that time, Mr Le Van de (age 49) controlled the motor traffic in the direction of Dak Lak – Dak Nong. When the engine reaches the above location, it hits the side of the car by driver Luu Kwok Phong (24 years old, who lives in the area of ​​Kang Anne, the province of Dak Lak) for traffic control in the opposite direction.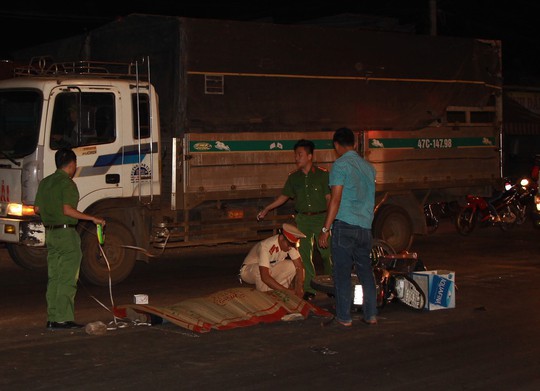 Authorities investigated to clarify the cause of the accident
The strong influence made Mr. De fall into the road and died on the spot. On the scene, motor vehicles collapsed on the head; Ben car is about 10 meters away from the victim and motorcycle.
News – photos: C. Nguyen