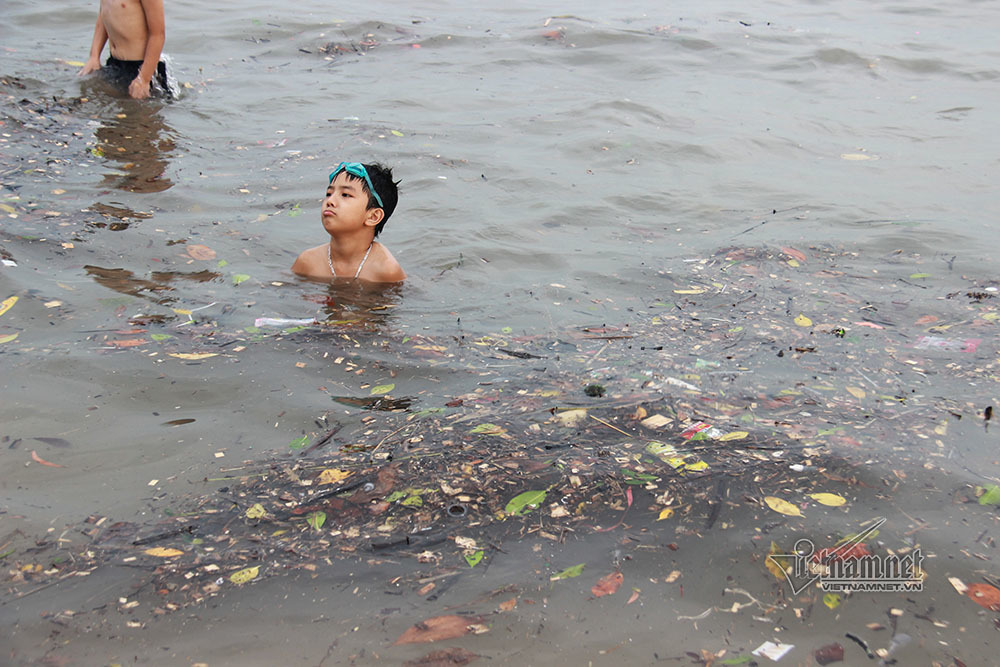 The Ha Long and Quang Ninh beach are littered with floating fins on the water, plastic bottles and plastic bags are washed on sand to bother visitors.
Ha Long Beach is the only beach in the country that is licensed for visitors to bathe, but many people come here to get bored of seeing the junk that accumulates in a pile.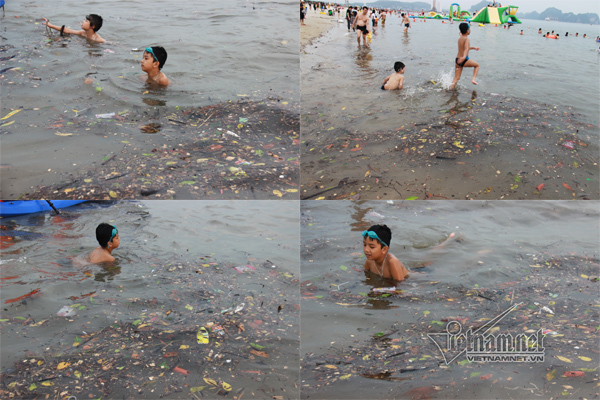 Young children are immersed in the wilderness with floating junk
The waste floated to the shore of all kinds, from plants, plastic bottles to plastic bags. Rolling in the trash is unclean water is not treated.
Many tourists do not dare to step into the sea. Others still ignored the bin line and swam to mix with cold water.
"Looking at this beach for bins, blurred water, anyone who dares to bathe, I just dare let my child play on a sandy beach," said Le Ti Oan (a Buckland tourist).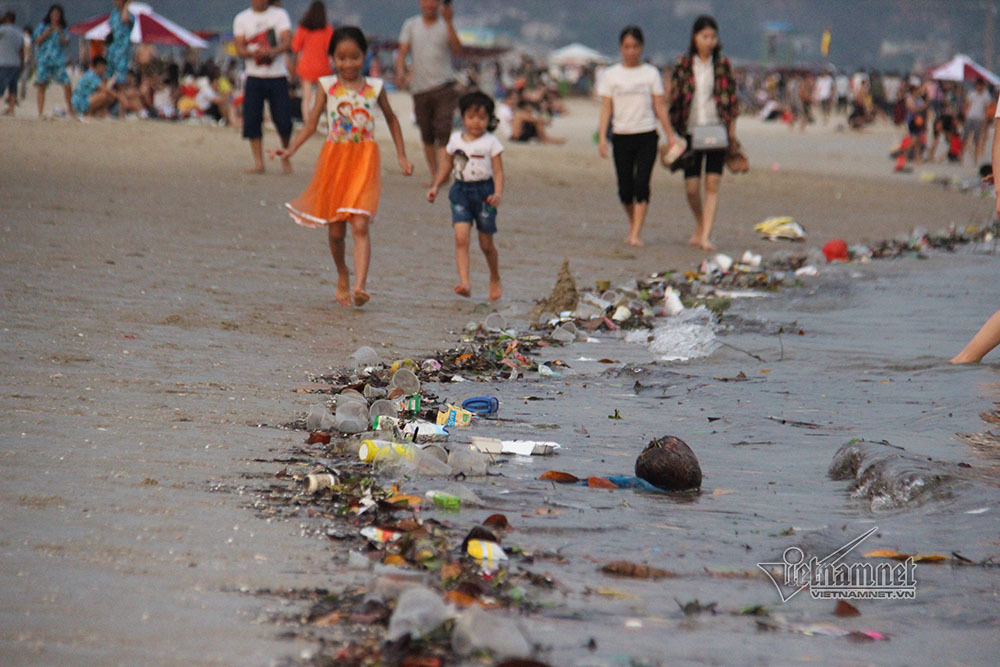 Trash is mainly plastic bottles, plastic bags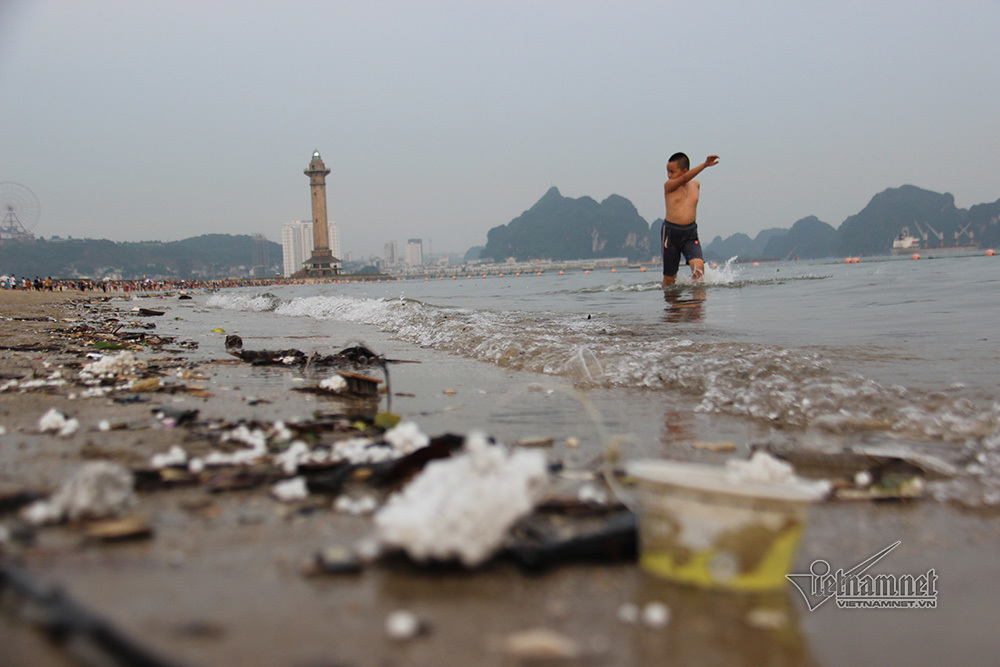 Sea water is blurred, countless garbage is washed on the shore
According to the Tourism Department in Quang Ninh, on April 30, in Ha Ha Long there were more than 75,000 visitors, many of whom were Chinese and Korean …
It's so boring when too much rubbish is not processed
Visitors to Ha Long Bay reached 21,656 turns, leaving 760 ships.

On 9 ferries it is forbidden to go to Cat Island, visitors wait 3 hours by car
The storm, 9 ferries to the island of Cat Ba suddenly stopped working from 12:00 afternoon. Cars set, hundreds of tired passengers wait 3 hours.
Pham Cong
Source link