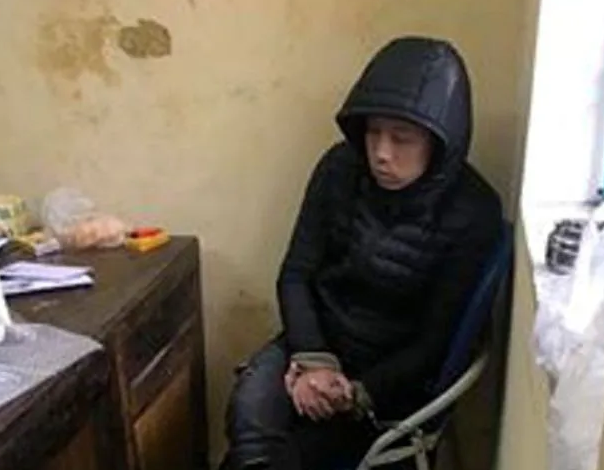 At 26/1, a police department investigating police in the Kim Jong district, Hai Duong said the unit had tried the defendant and ordered to arrest the detention for four months for Luong Van Tam (SN 1991, residing in Group 2, the City of Tinh Tuc, Nguyen Binh district, Cao Bang). Accordingly, this driver was charged with "violating the rules for participation in road traffic", pursuant to clause 3, article 260 of the Criminal Code 2015.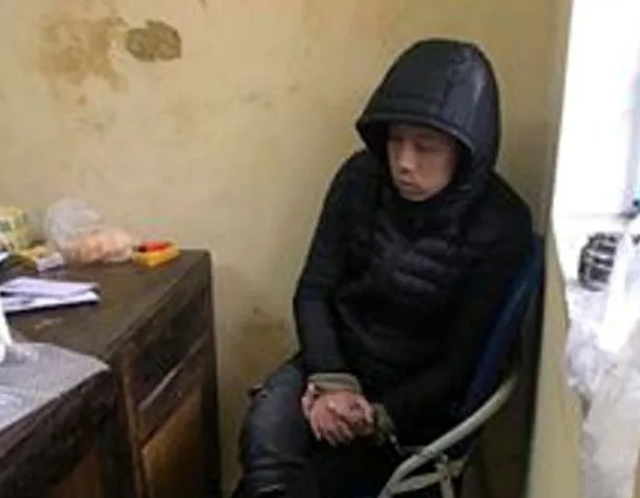 Earlier, at 13:55 on January 21, at km76 + 410, the national highway 5 (in the area of ​​Kim Luong, the Kim Jiang County, Hai Duong) truck BKS 29C-71953 crashed into a group of visitors to the cemetery. He killed 7 people on the spot, 1 died when they were hospitalized, and 8 others were injured.
In Kim Jung's Public Security Agency, Kim Tang, driver Luong Van Tam, was vigilant and admitted the process of causing a catastrophic crash.
Initially, Luong Wang Tam admitted that he used stone medicine, but did not have to use them before he entered the car, but before that.
Prior to the time when the car headed to Kim Luong's delegation, who along with two other vehicles discussed the toll on the highway 5, would change the driver.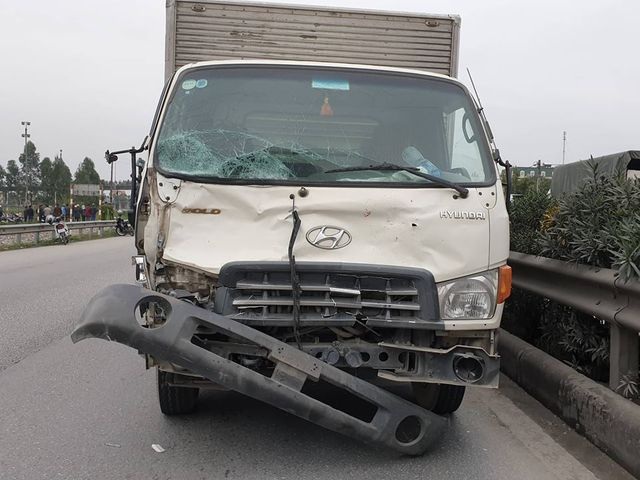 During the accident, the car had no technical problems, but the driver fell asleep, the spirit was not awake. There he confessed: When he hit a group of pedestrians under the highway, There was a dull, panic and steady, but because of a loss of temperament, the car was constantly dragged to hit many people.
Police in the Kim Tang area said that immediately after the appearance of Luong Tam, the investigative agency gave a quick test for medicines in the urine. This driving result is positive for drugs.
The results confirmed that Tam used drugs when controlling vehicles. The medicine used by the mind is a stone medicine, which can cause hallucinations.
Minh Thong