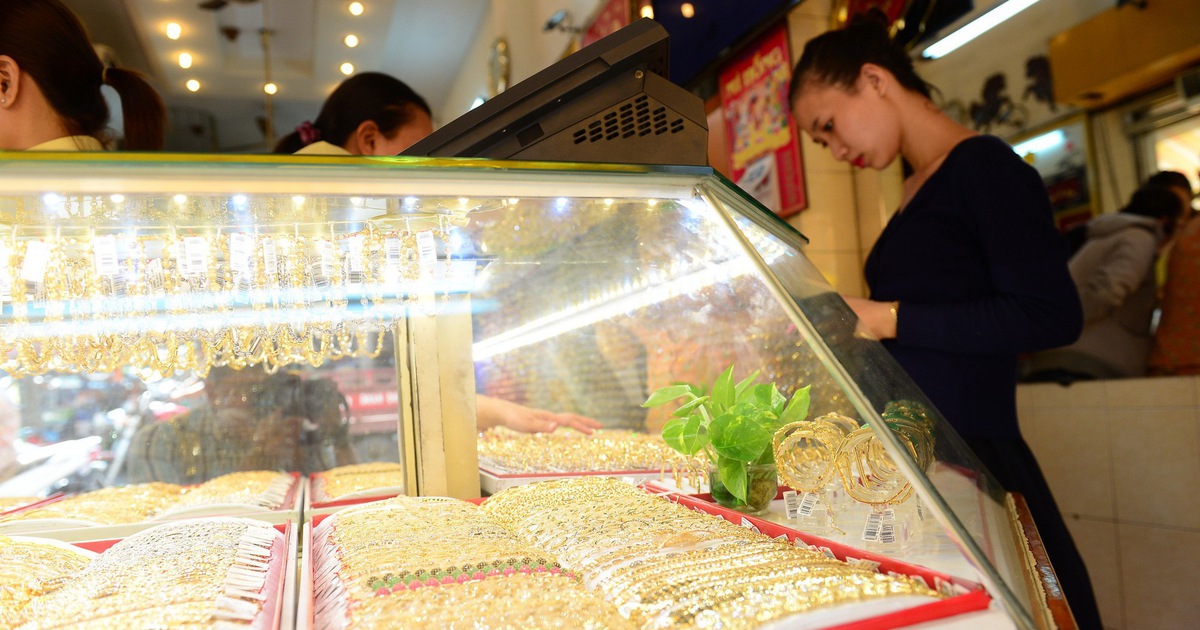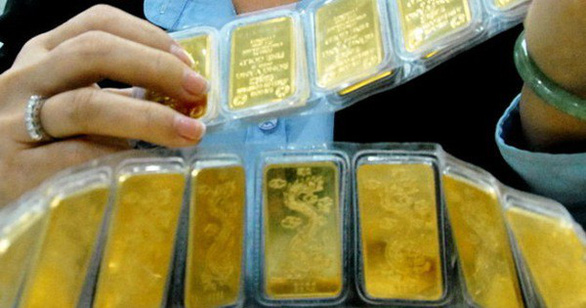 On August 21, the gold price returned above $ 1,500 / ounce after falling 1% in the previous trading session. US government long-term bonds are no longer expected to be attractive in the context of monetary easing policies to address the global economic recession.
Last night (August 20) the world gold price sometimes rose by $ 10 / ounce and fell slightly to $ 1,503 / ounce. US futures for gold also rose 0.35% to $ 1,516.8 / ounce.
Gold prices are back in the "race" to raise prices amid fears of a US-China trade war, with the Fed expecting to keep interest rates lower this year and for the first time in more than 10 years. , the US bond interest rate curve is reversed.
CNBC It is also reported that the Chinese Central Bank plans to improve the basic Lending Rate Mechanism (LPR) in August, lower lending rates to boost consumption and thereby click on the desired economic growth. The German central bank Bundesbank has also announced that it is ready to abandon its fiscal balance sheet policy to stimulate the economy.
This week, the market is heading to two important Fed meetings. The first is a meeting of the Federal Open Market Committee (FOMC) July 31 is scheduled to be announced on August 21 (US time). Investors will review the records to gather information on the Fed's position, to better understand the policy for next time.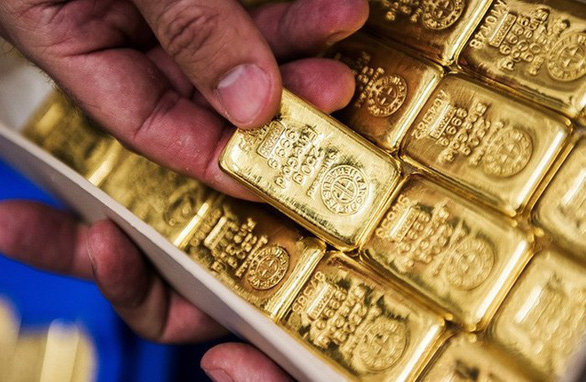 The second event is just as important, on Friday, August 23rd, Fed Chairman Oomery Powell will deliver a speech at the annual symposium. Mr Powell's speech is likely to shed light on the messages he himself made during a meeting last July. Earlier, Jerome Powell's statements have led leaders to raise mixed expectations.
The market still expects the Fed to cut interest rates by 25% at its next meeting in September. The biggest question now is whether the Fed will continue to cut interest rates and if so, how many times?
In the country, SJC gold continued to gain worldwide momentum last night and rose to 41.8 million dong / sell, selling 41.5 million dong / taile after falling to 41.5 million dong / thale. in the previous session.
The difference in buying and selling of 300,000 VND / thel puts investors at risk. The price of gold purchased by PNJ was 41.8 million VND / th, sold at 41.45 million VND / th.
The Doji Group cited the starting price at 42 million dong / thel, and quickly dropped to 41.93 million dong / thal. The sale price increased by 120,000 VND / TL against the end of yesterday to 41.430 million VND / TL.
Market demand slightly increased in the alternate sessions of the gold price.
Source link