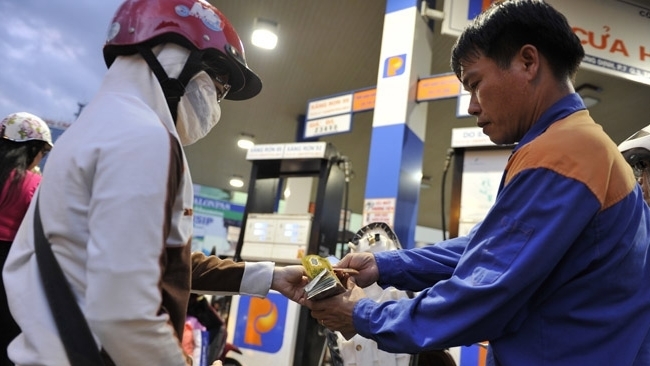 Gas prices on Nov. 21 are likely to fall sharply for the second time, while global oil prices continue to decline.
This afternoon, gas prices fell most since the beginning of the year
According to the Ministry of Industry and Trade, the price of gasoline RON 92 gasoline for washing gasoline E5RON 92 time is constantly decreasing. At some point, the price of gasoline RON 92 was imported at just $ 65.81 a barrel, the lowest in recent months. Compared to the peak of over 90 dollars / barrel gasoline RON 92, the price of imported gas has dropped drastically.
The last time, the price of 92 RON to $ 65 per barrel was in October 2017.
For the past 15 days, the price of gasoline RON 92 was about $ 70 / barrel. The highest price was $ 73 / barrel, while the lowest was $ 65 / barrel. This price is much lower than the top of the 10/10 when the price of gas is imported at $ 91.23 per barrel.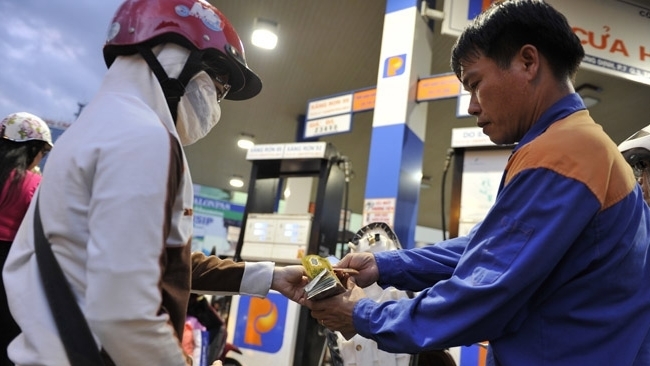 Gas prices have a chance to drop further.
Thus, domestic gas prices on 21/11 can be reduced for the second time in a row. Depreciation of gasoline depends on how much is the price stabilization fund.
At the gasoline management session on November 6, gas prices have the sharpest decline since the beginning of the year. In particular, gasoline E5RON92 decreased by 1,082 VND / liter; gasoline RON95-III decreased by 1,138 VND / liter; Oil prices fell slightly. Specifically, the 0.05S diesel dropped by 67 VND / liter; Kerosene and Mazda 180CST 3.5S keep prices stable.
In recent days, oil prices have experienced a series of six consecutive weeks of crash, in which the session on 13.11.2013 fell to 7% in just one day.
The Organization of Petroleum Exporting Countries (OPEC) has recently reduced the forecast for world oil demand in 2019 to 1.29 million barrels per day (70,000 barrels a day lower than predicted a month ago), while production increased by 127,000 barrels per day 32.9 million barrels a day; The US exit rose to a record high of 11.7 million barrels per day.
OPEC ministers will meet in Vienna on December 6 to determine the production policy for the next six months due to growing global surpluses.
H

How did gas prices change from the beginning of the year?
Before the adjusting session on October 22, the price of gasoline from the beginning of the 19th year was adjusted, including 6 times increase, 2 times reduction, 11 times more than the same. On the whole, the price of gas has increased by almost 1,000 VND / liter.