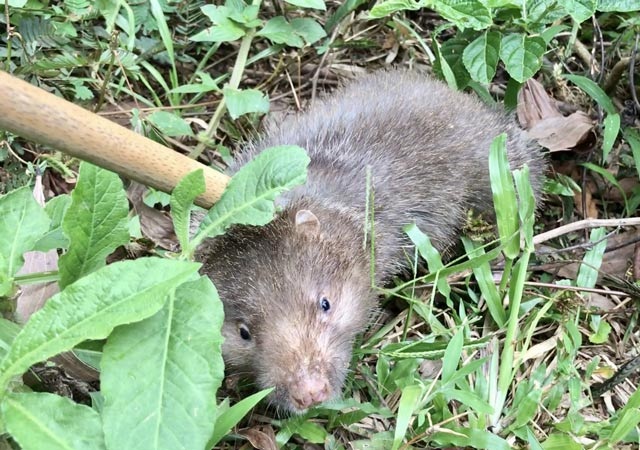 Speaking to us, Mr. Duong Thailand Khoa, Chairman of the People's Committee of the Dac Ja Commune, informed that on the afternoon of August 21, Mr. A. Loy and some other people brought tools to dig soil and begin digging in the pasta area from family. in the area of ​​Van Ro Pass, Komuna Dac Ha, Tu Mo Rong District.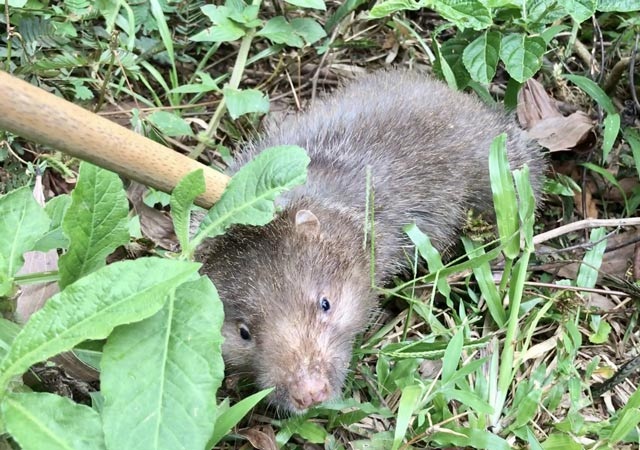 While digging in the deep tunnel for about 3 meters, the tunnel suddenly collapsed and the soil fell and buried Mr. A Loy.
At that time, there were 2 people who went out to find out and ran to the village to call for help. When he found it, Mr. A Loy died.
Currently, family members have taken Mr A Loy's body to a funeral according to local rites. Local authorities also visited and encouraged the family.
Yam Hoang