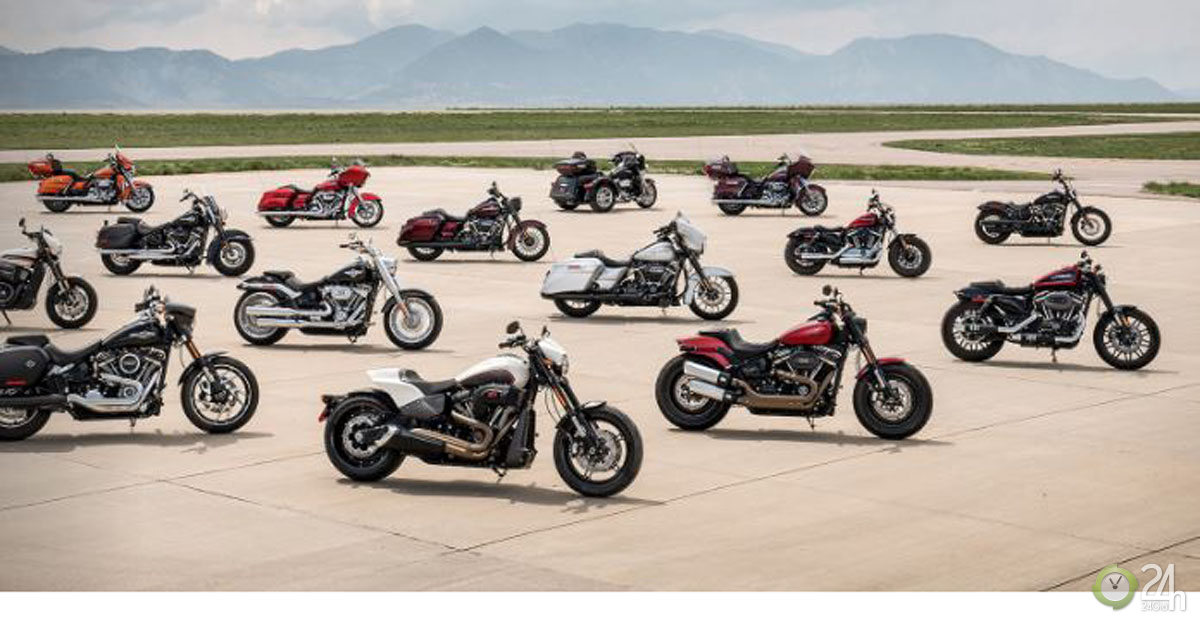 Wednesday, January 30, 2019 15:00 (GMT + 7)
Vietnam Harley-Davidson Vietnam is deeply diminished, this is a rare opportunity for lovers of American motorcycle brands, but still financially hesitant.
Harley-Davidson announced the price of new cars, including Sportster and Softail in Vietnam in 2019, with reductions (compared to the 2018 version) from VND 100 million to over 300 million VND. A rare opportunity for fans of the brand on American motorcycles, but still financially hesitant.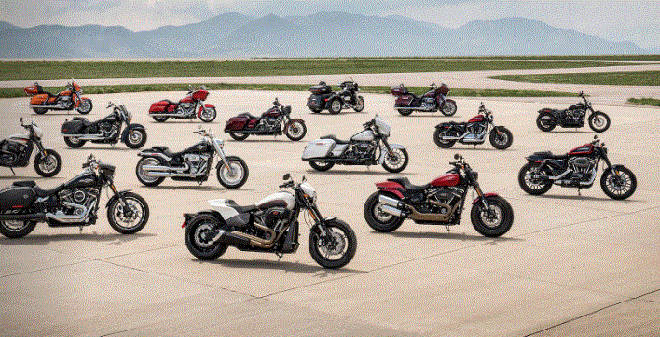 A series of Harley-Davidson motorcycles has lowered their prices
Accordingly, compared to 2018, the Sportster Super Low model has a VND of 100.5 million VND, from VND 450.5 million to a VND 350 million. Softail Heritage Classic 114 model cut 327 million VND. Other models also fell deep, as Softailil Fat Bob 114 dropped by 216 million dong, Softailil Fat Boy 114 dropped 310 million dong, Softail Breakout dropped to 316 million dong.
The main reason for the deep price reduction is due to the different import tariffs
The main reason for the deep discount of the Harley-Davidson brand is due to the various import tariffs from the Thai market, rather than on the US market as before.
In early 2019, Harley-Davidson also launched the Iron 1200 and FXDR 114 models, with an initial price of 439 million and 799 million VND, respectively. Most likely, the Vietnamese market will get some new Harley-Davidson models such as; Customized vehicles (CVO), Touring, Softail and Sportster are finely tuned from the design, the engine to the equipment.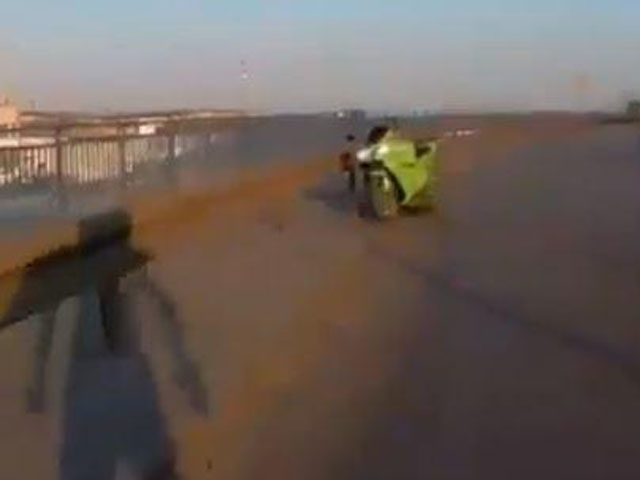 The situation in which cars continue to flow when there is no fairly rare "master" owner is recorded from …