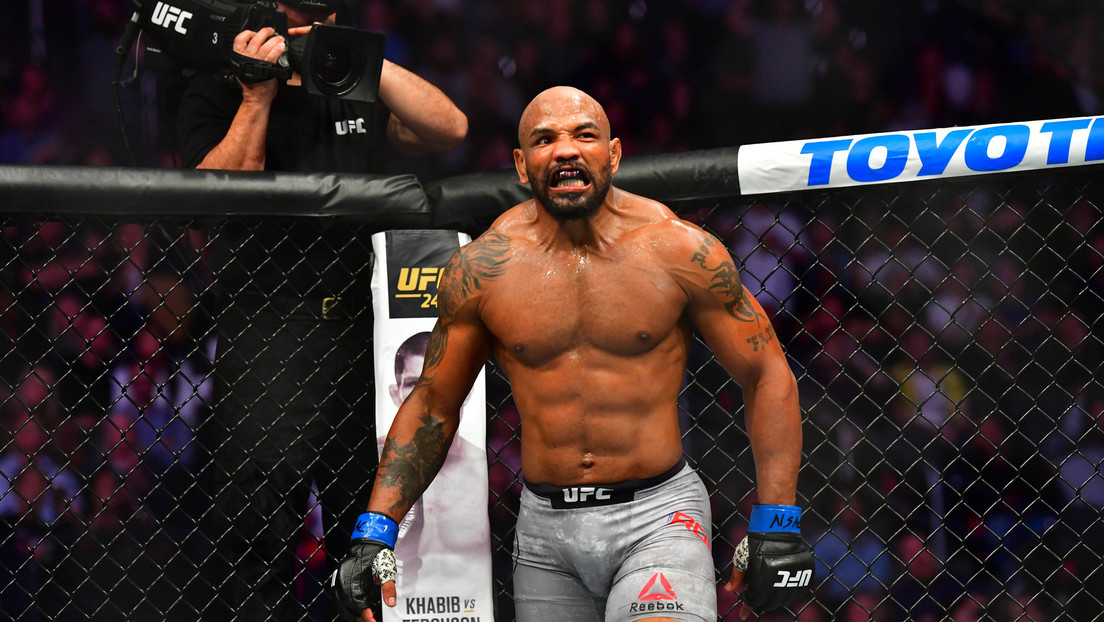 The famous Cuban athlete fought four times in a title match, but did not win any.
The UFC terminated the contract with the famous Cuban fighter Joel Romero, known as the "Soldier of God", on December 5, his manager Malki Kawa reported to ESPN. According to media sources, he had three more fights to play.
The 43-year-old athlete competed for seven years in the most famous MMA organization in the world between 2013 and 2020. Romero opted for the organisation's four-time title, but was never able to meet that goal. In his last attempt, on March 7, Romero lost to Israel Adesanya in the fight for the middleweight belt.
In his last five matches, Romero has lost four. The athlete, who before winning his MMA career was a silver medalist in wrestling at the 2000 Sydney Olympics, is looking for a place in another promotion, his representative said.
Source link