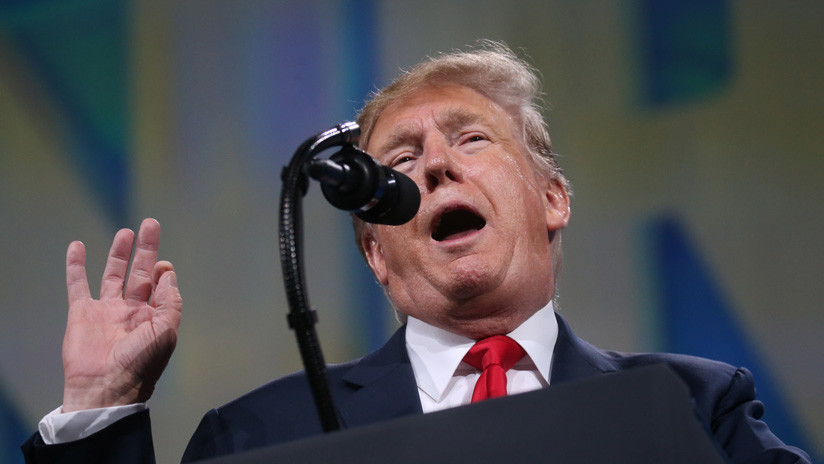 US President Donald Trump has it indicated this Friday with his personal account on Twitter talked with Saudi Arabia and other countries to increase oil production and said that "everyone agrees."
Also, the US president suggested that "California's gas tax is causing major price problems for that country," and urged Californians to talk to their governor "about the cuts".
"3.2% of GDP for what is usually the worst quarter, looks good!" Trump added.
Earlier this Friday, Trump secured the price of gasoline in the United States It began to decline after calling the Organization for Oil Exports (OPEC) to ask the group to take measures to reduce the price of crude oil.
On April 22, the US government announced that as of May 2 it will eliminate the exceptions the sanction of countries that buy Iranian crude oil. Thus, if by that date countries such as Turkey, China, India, Italy, Japan or South Korea continue to buy Tehran oil, Washington will activate economic sanctions against them.
This announcement has caused oil prices to rise by more than 3% in the next two days. At the same time, the United States pointed to it I will take "coordinated" actions with Saudi Arabia, the United Arab Emirates and other Allied countries to ensure that world oil markets continue to be adequately supplied.