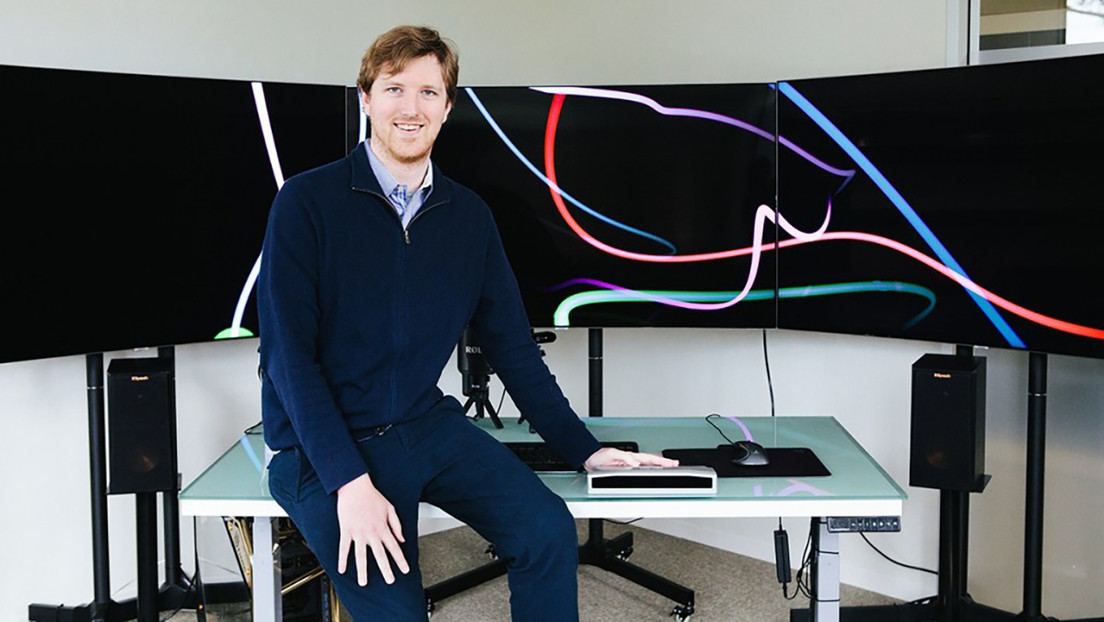 The value of the shares of the American Austin Russell reached 2.4 billion dollars on Thursday.
The founder of the American company Luminar, Austin Russell (25) this week became the youngest "self-made" billionaire, reports Forbes. His company makes ldar scanners, which use lasers to create a three-dimensional image of the road and surrounding land for autonomous cars.
The Wall Street Journal reported that Luminar shares rose about 28% on Thursday to nearly $ 23 near a public offering. Thus, the market value of the company was approximately 7.8 billion dollars.
This jump in value also increased the fortune of Russell, who founded Luminar when he was 17 years old. The combined value of its 104.7 million shares – about a third of all issued – rose to $ 2.4 billion this Thursday.
If you liked it, share it with your friends!
Source link