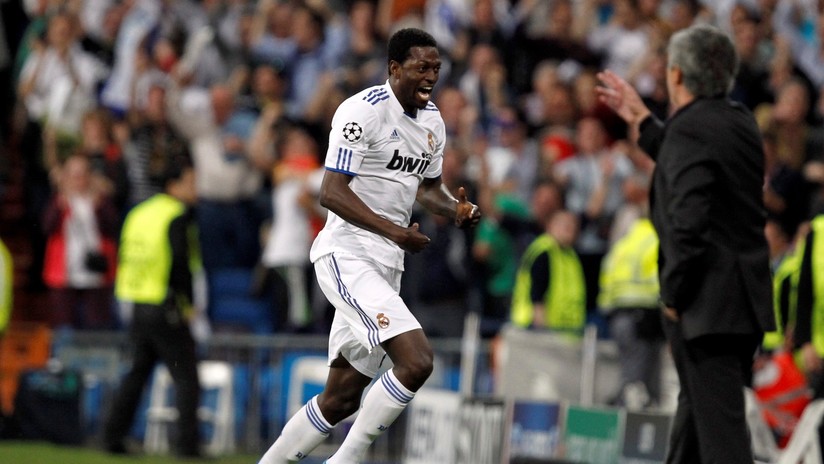 Togolese striker Emanuel Adebayor, who played a season in Real Madrid under the orders of Jose Mourinho, revealed that at one point the Portuguese strategist "killed all" the mixed players in the dressing room.
Adebayor played the second half of the 2010-2011 season at the Santiago Bernabeu Club, and in an interview with the British daily Daily Mail, he recalled is fighting against Mourinho he drove his players, even when the team was comfortable winning the game.
"I remember a match with Real Madrid, where we won 3-0 on vacation, Mourinho. he was angry at the dressing room. He started hitting a refrigerator, a bottle of water and all of us killed"said Togo's attacker.
"After killing him [Cristiano] Ronaldo scored three goals. He said: "Everyone says you're the best in the world and you play badly. Show me that you are the best," Adebayor said, citing Mourinho's words.
If you liked it, share it with your friends!
Source link