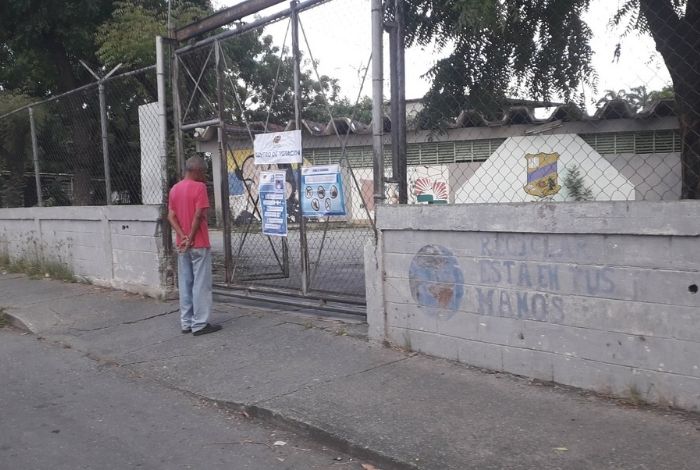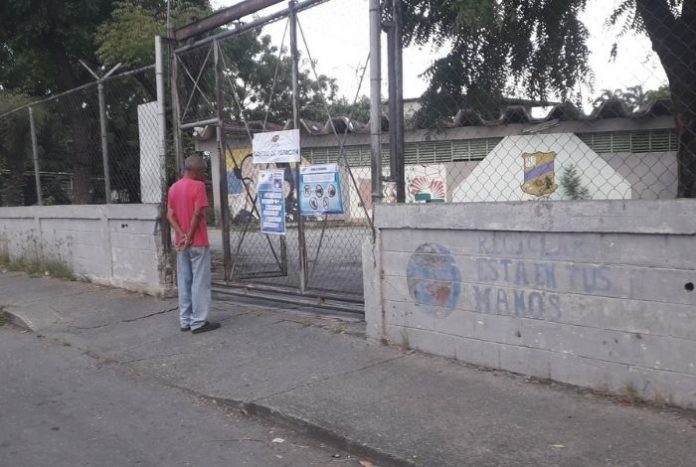 This week, on December 6, the dubious election process called by the regime of Nicolas Maduro began.
Noticeably these parliamentary elections were classified by the democratic factors in the country as "fake", as well as from various countries of the international community that support only Juan Guaido as President in charge of Venezuela.
In Barkizime, Lara State, movement in polling stations is quite limited. This was proved by the journalistic team of Elimpulso.com in Stella Cecini Polling Station, in Carrera 30 between 32nd and 33rd streets. The center organized 3000 voters with 4 tables.
The same thing happens in polling station ETIR Lara at Carrera 31 between 33rd and 34th streets. The center organized 3,200 voters with 4 tables installed.
Also in la Eliodoro Pineda Technical School, located in the central city area of ​​Barkizime, where 1,370 people are registered to vote, in the early hours of this week there was not much movement of citizens.
While in Theodore Mendez Center for Primary Education, distributed to more than 1000 voters with 2 active masses, a line of a dozen people waiting in line to participate in these disputed elections was observed.
Another polling station with a small influx of people this week was registered in the center Jose Trinidad Moran, at Calais 30 with Carrera 28. Center with 2 tables for 1,200 voters.
Developing news …