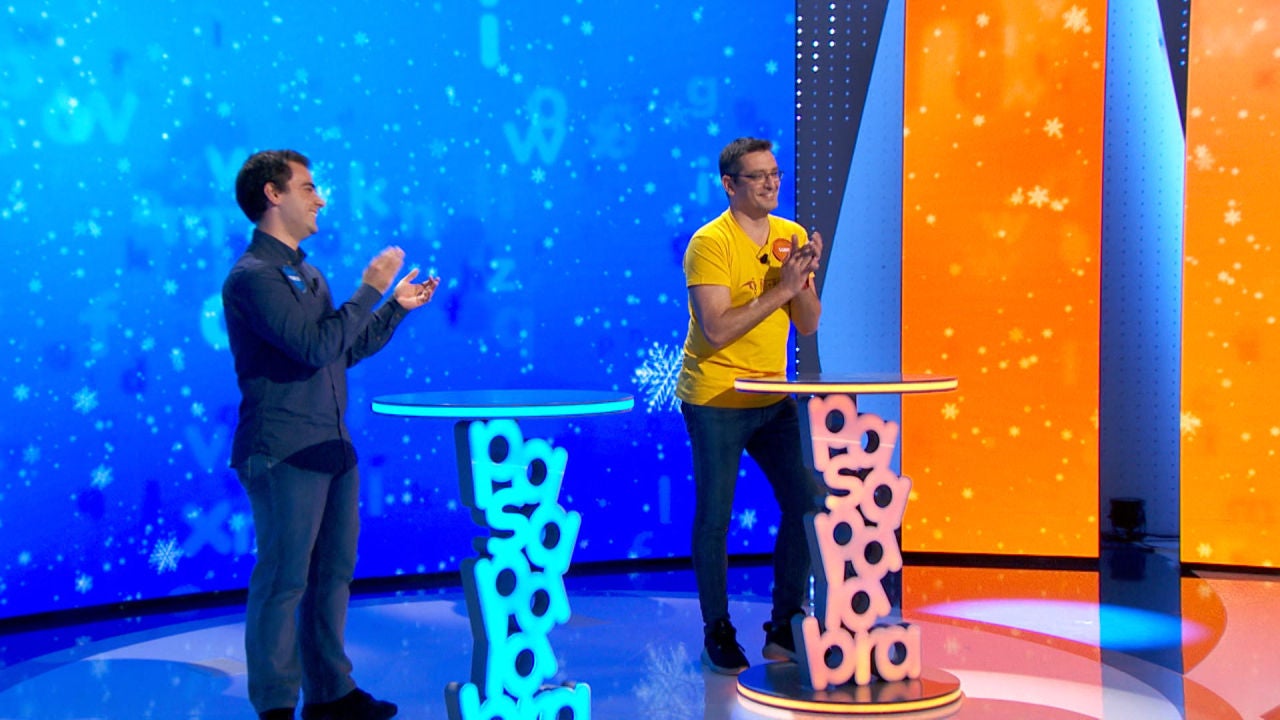 Pablo reached the first Christmas donut of "Pasapalabra" with a clear advantage on the scoreboard. The contestant scored 68 extra seconds compared to 47 for Luis.
After saying goodbye to our wonderful guests, the contestants faced "El Roscoe" for the jackpot of 964,000 euros.
Do not miss the duel at the summit!
Source link