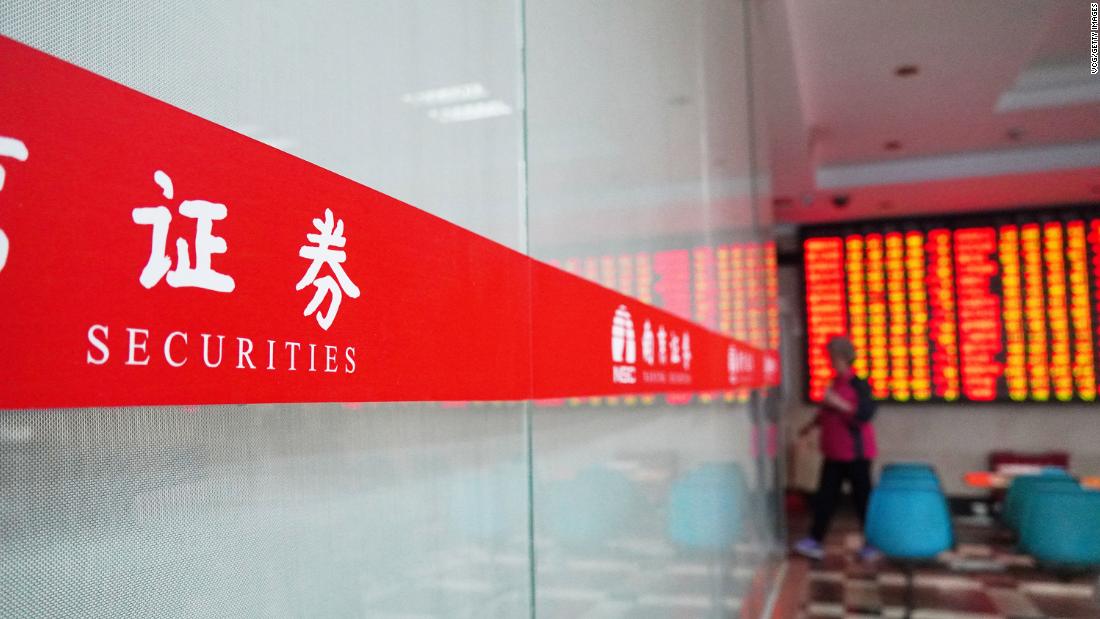 [ad_1]
The biggest Asian market indices were mixed in early trading on Tuesday, after CNBC reported that sentiment in Beijing was pessimistic. The news organization, citing an anonymous government source, said President Donald Trump's reluctance to return the tariffs has dampened China's prospects for trade talks.
Japan
Nicaean 225
(

N225

)
fell by 0.3%, while South Korea
Index of Cospi
(

COPY

)
fell 0.5%. China
Shanghai Composite
(

SHCOMP

)
It declined by 0.2% but recovered those losses and last traded at 0.4%.
Hong Kong
Hang index of Seng
(

HSI

)
started in the red, but last traded at about 1%. Hong Kong stocks have been trying to cut some losses since last week, when the index registered the worst stretch since early August amid worsening protests in the city.
"Without significant data releases today in Asia, attention in the region will remain focused on trade problems and Hong Kong," said Inferi Halley, market analyst with research firm Oanda, in a note. "Nor is it likely to inspire confidence in market participants."
US stock futures last traded slightly positive during trading hours in Asia, after previously recording slight losses.
The breakthrough in the trade agreement between the United States and China remained for some time. Trump and Chinese leader Xi Jinping were expected to sign a partial trade deal in about a month, but those negotiations hit another trap last week.
The US government on Monday extended a temporary general license that allows US companies to sell to Huawei, a Chinese technology company that has become a symbol of tensions between the two countries. It is the third 90-day extension of the license, now slated to expire in February.
[ad_2]
Source link