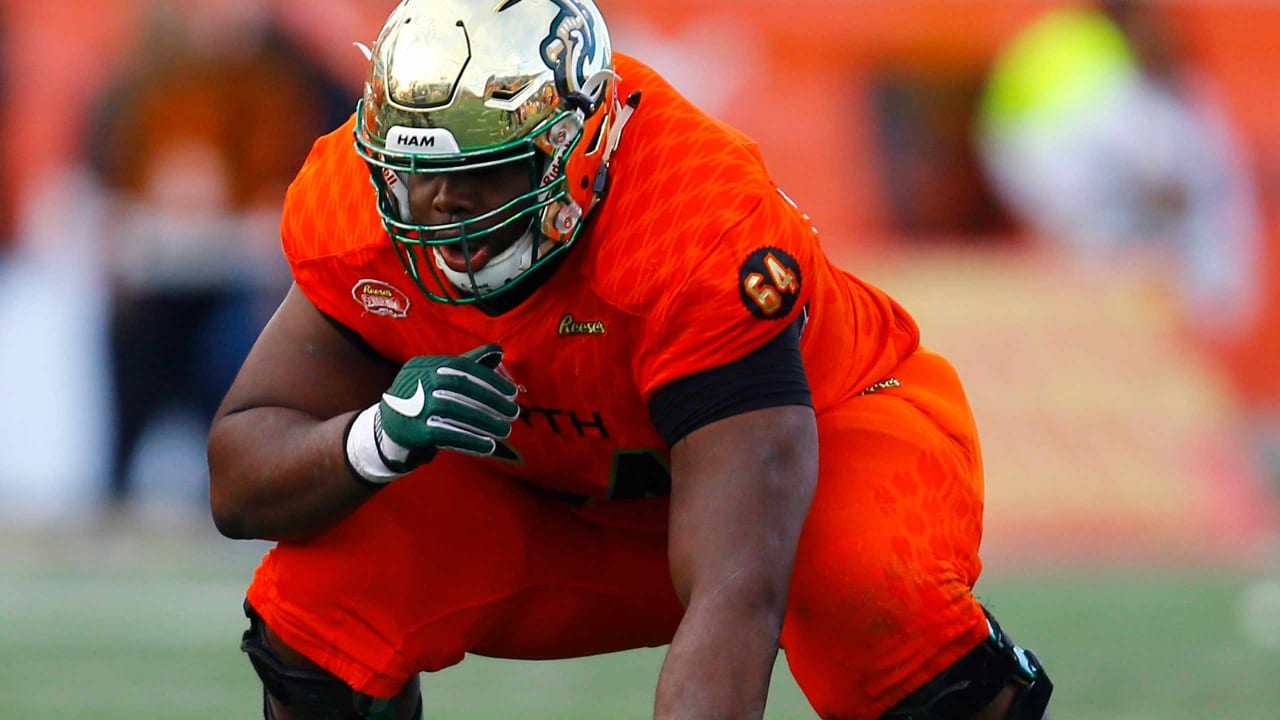 NASHVILLE – The Titans selected Charlotte offensive lineman Nate Davis in the third round of the NFL Draft on Friday night.
Davis, who played guard in college, was selected with the 82nd overall pick.
Davis (6-3, 311) was a four-year starter who made 37 career starts over a 40-game career. He was a Senior Bowl and NFL Combine invitee who was named the 49ers' best offensive player for 2018 by Super Bowl nation.
Earlier in the draft, the Titans selected Mississippi State defensive line-up Jeffery Simmons in the first round and Ole Miss receiver A.J. Brown in the second round of the NFL Draft.
The Titans are scheduled to make three more picks in rounds 4-7 in Saturday.
Source link