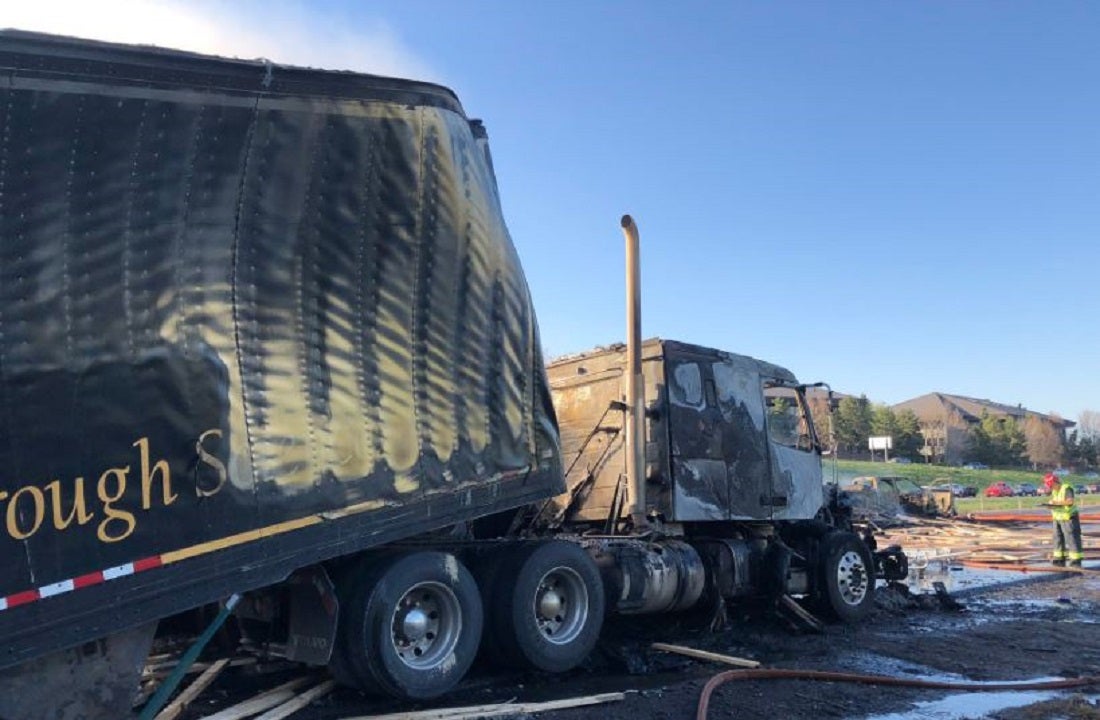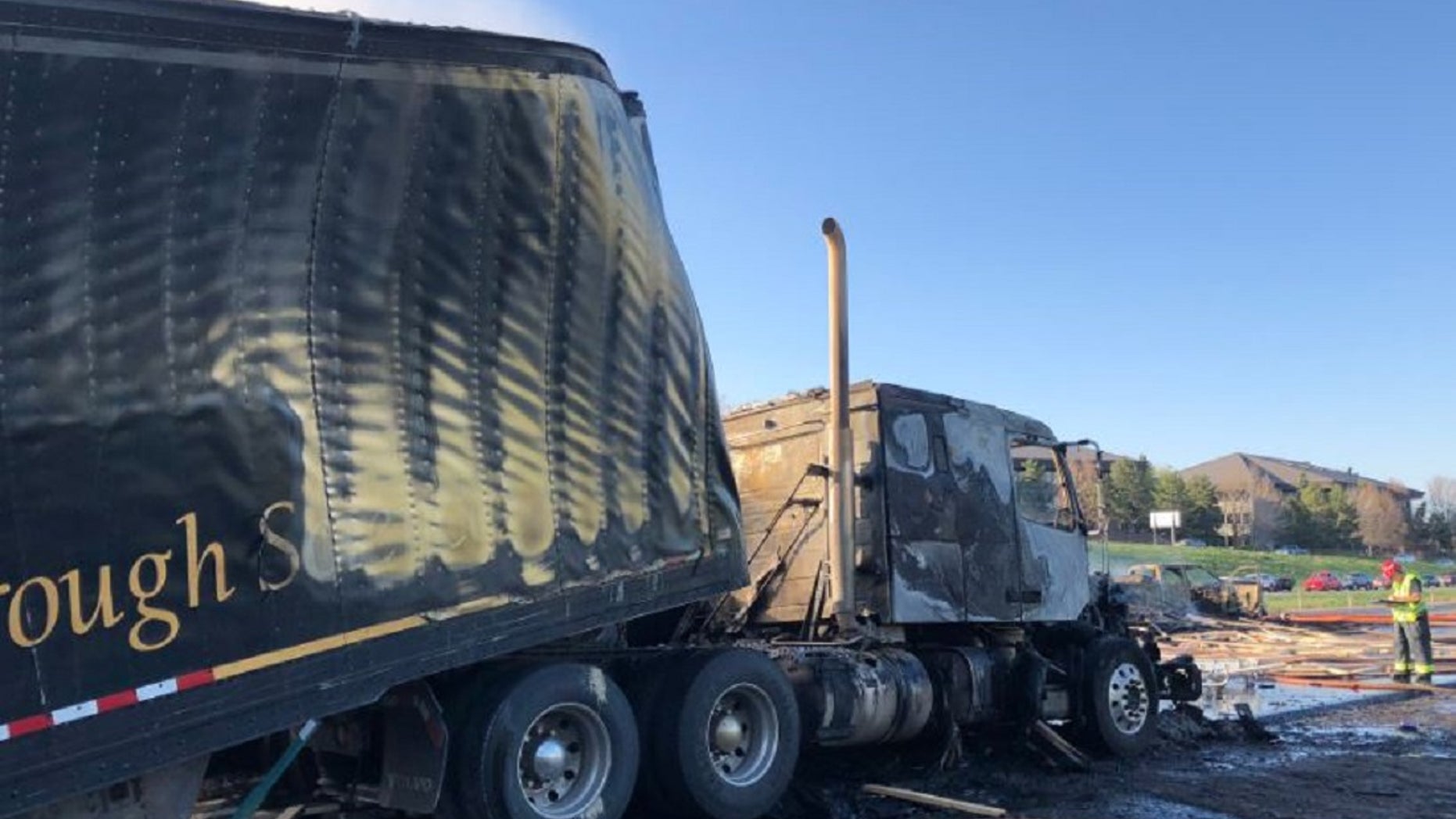 More people died on Thursday when a semi-trailer plowed in stationary traffic, resulting in explosions and fires on the Colorado Highway, authorities said.
The incident happened before 5 am. in the suburbs of Denver in Lakewood when the driver of the truck lost control while traveling east on Highway 70, according to a previous investigation. The clash began a chain reaction and the release of diesel fuel, a Lakewood police spokesman told The Country Country Store for the Denver Post.
"This requires one of the worst accidents we have here in Lakewood," he said.
The truck driver escaped. At least one truck was carrying trees, another was a gravel pit, and the third could be carrying mats, KDVR-TV reported.
CLICK HERE to get FOX NEWS APP
Lexie's police announced Twitter that there were more victims, but did not give a specific number. Six people were taken to the hospital. Their terms were not published, according to the newspaper.
Left in both directions were closed and were expected to remain so on Friday morning.
Source link