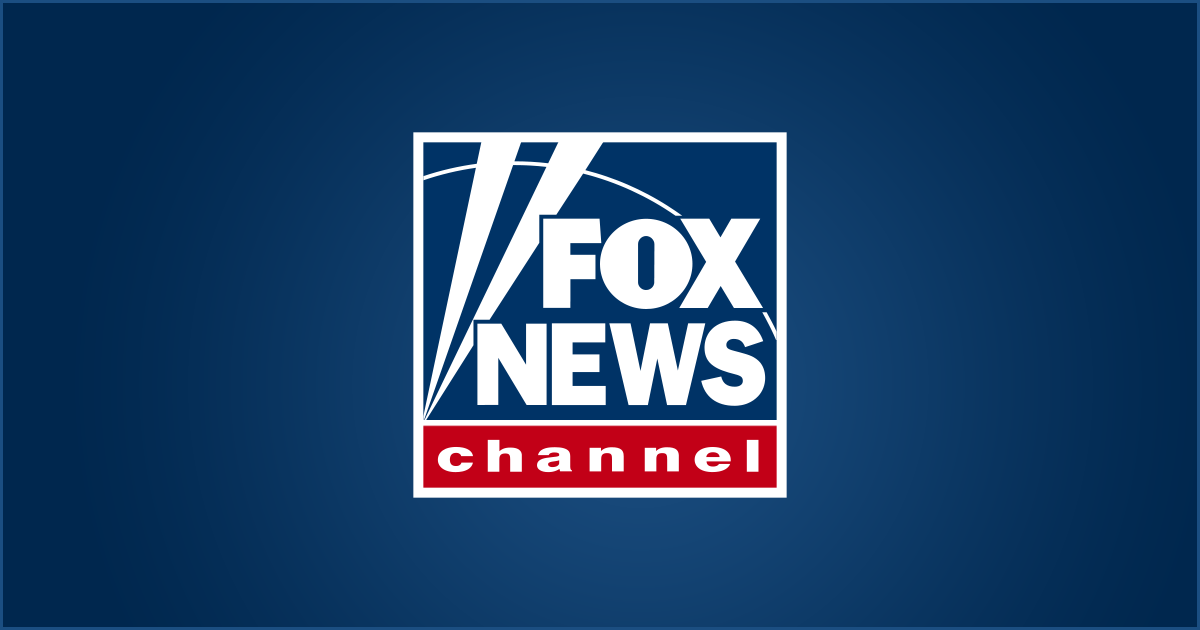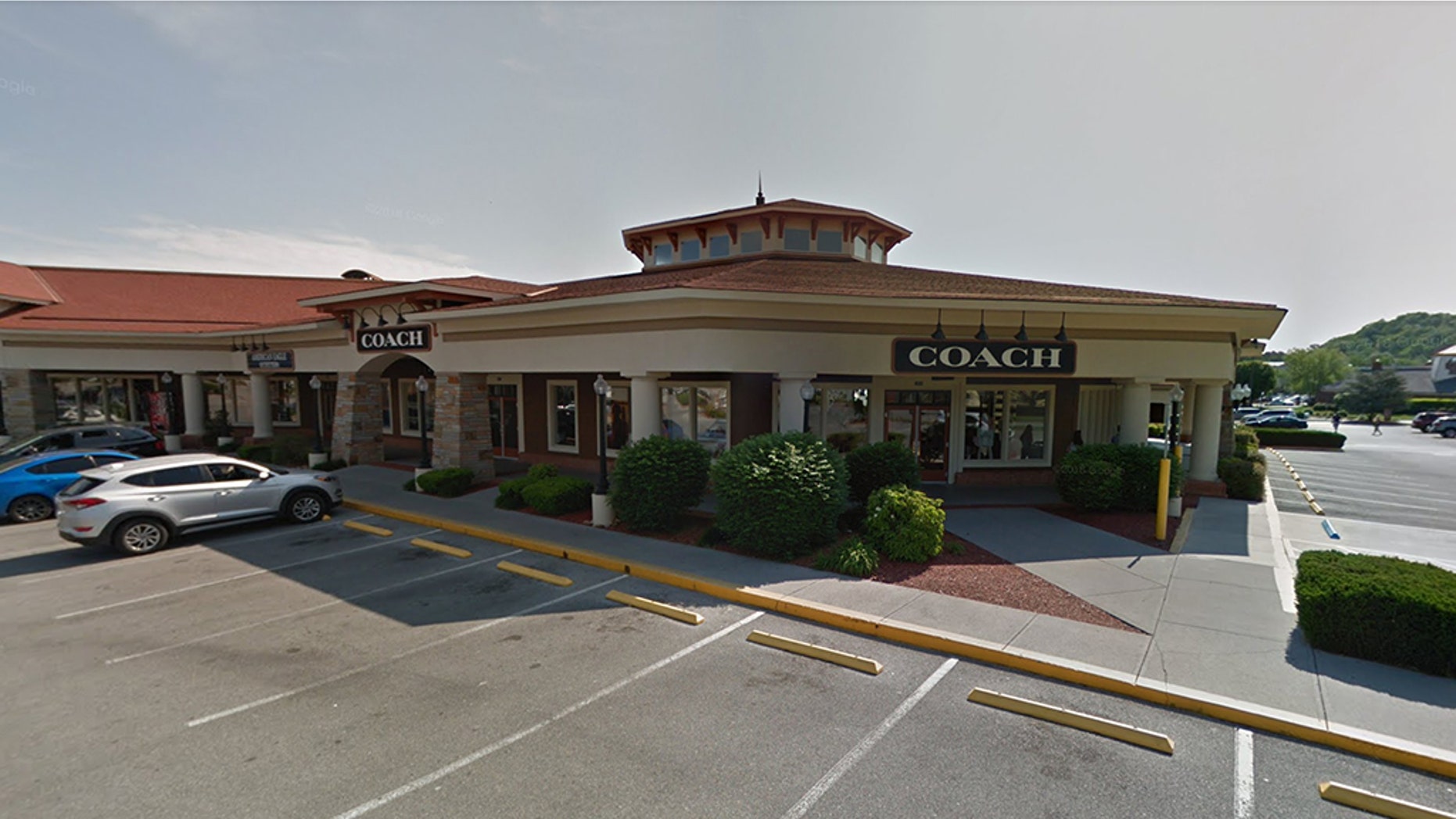 A 21-year-old man in Tennessee opened fire, apparently, on a "random" outside the exit center near the Great Smoky Mountain National Park, killing a woman and injuring a man before turning his gun on him, police said .
The gunman was identified as Leon Stephen Jones of Newport-Sevierville, Tennessee.
The woman was 24-year-old Olivia Katel Cunningham from York, Pennsylvania.
The wounded, 75-year-old John Marr of Templeton, Massachusetts, was transferred to the medical center at the University of Tennessee. His condition was unknown.
Investigators said it appeared that the shooter did not even know a victim, adding none of them was linked. All three were shot with a semi-automatic pistol, said Sevilleville police spokesman Bob Stalker.
CLICK HERE to get FOX NEWS APP
"I do not know if you need to shoot one and two, then do what he did, or if his intention is to shoot more, I simply do not know. But all we can do to implement the law is to get here as fast as we can. And this situation was over when we got here, "said Stalker, as reported by Knoxville Sentinel.
A police spokesman said there was no longer a threat, and the Tangar trade center remained open, except for a small area that was hardened as a crime scene.
The Associated Press contributed to this report.
Source link