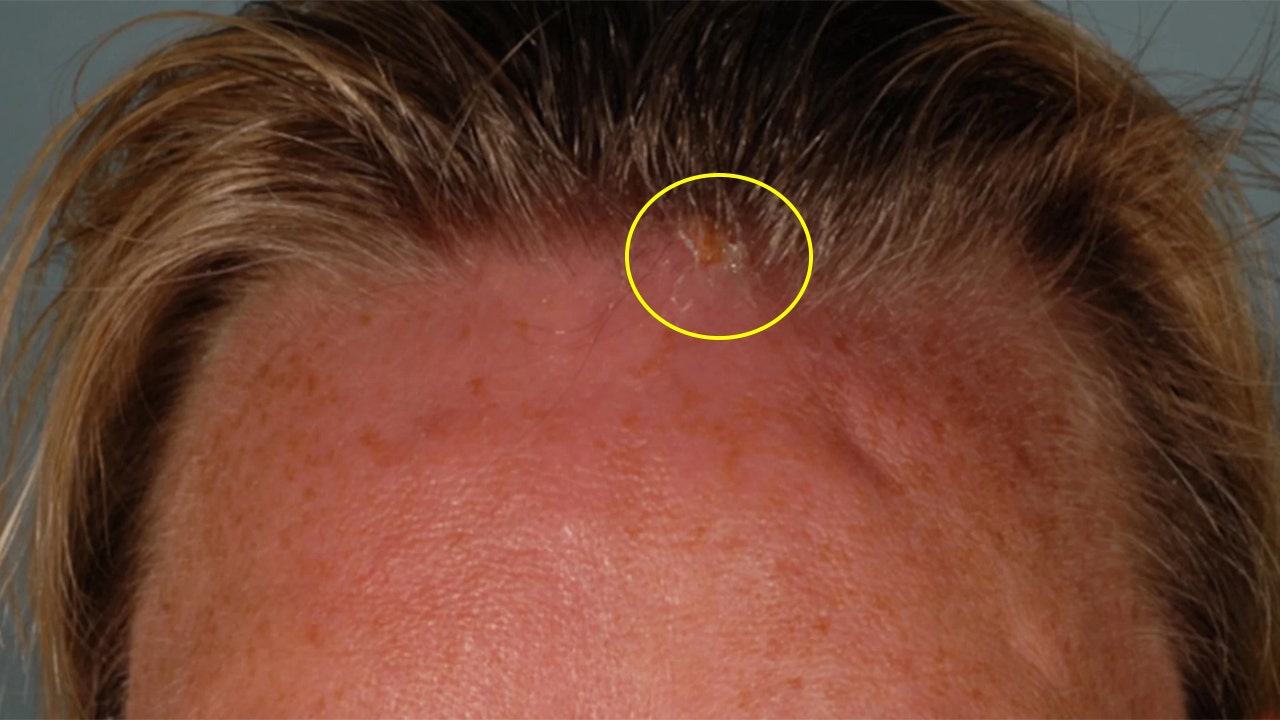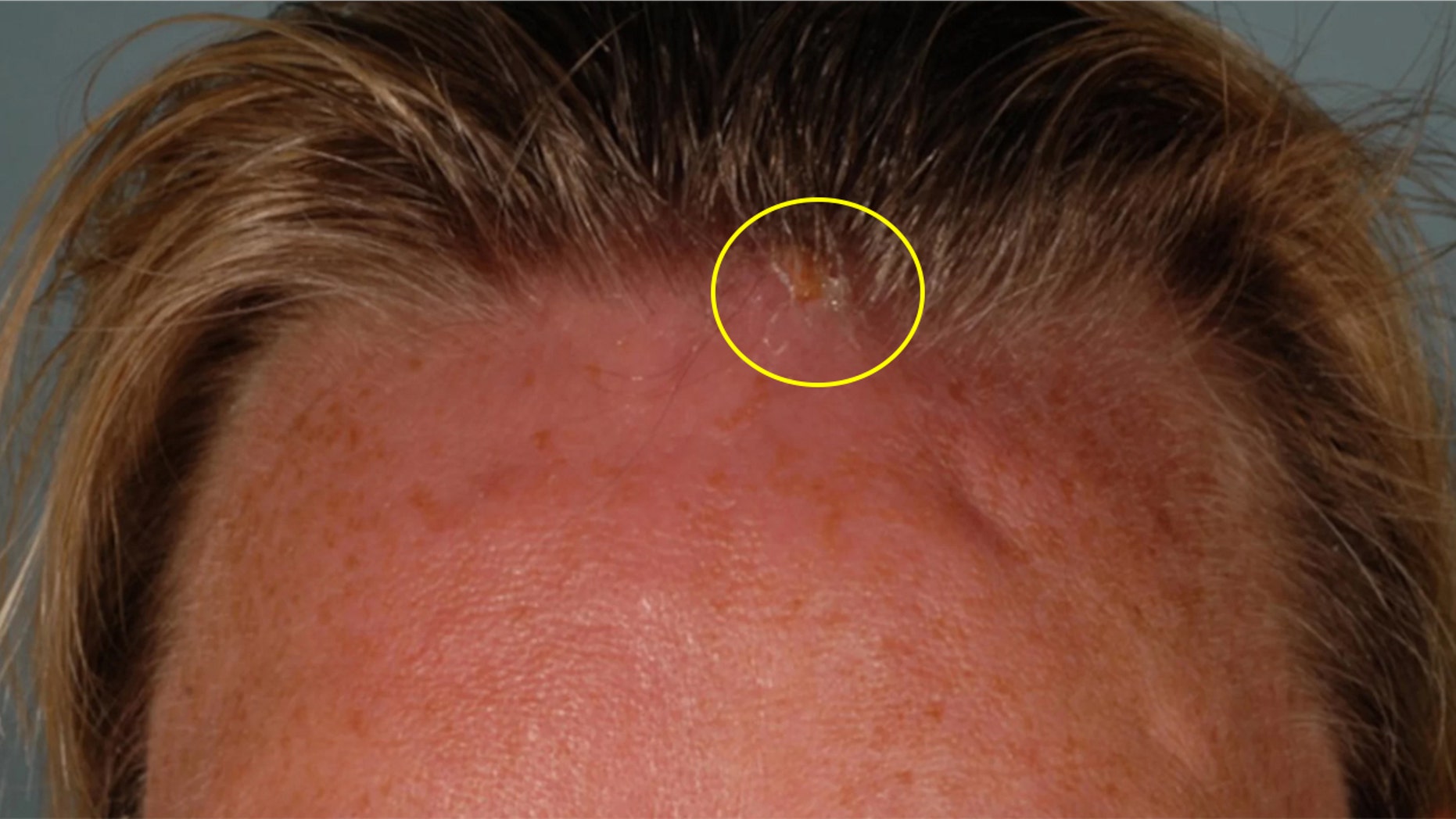 The curious case of a 55-year-old woman on a growing lump of her head has been documented in a medical journal after surgeons discovered that larvae were actually flying into her head during a visit to Uganda. The woman, whose name was not disclosed, initially claimed treatment nine days after returning to U.K., LiveScience reported.
PEOPLE FOR CANCER? THE SCIENTIFIC SCIENTISTS SHOULD BE DETERMINED IN DISCUSSION
The swollen lump was identified as a suspect bug and it was sent home with antibiotics, just to be returned three days later with further swelling and pain, according to a report published in BMJ Case Reports. This time, doctors discovered the opening in the center of the lump, along with water discharge.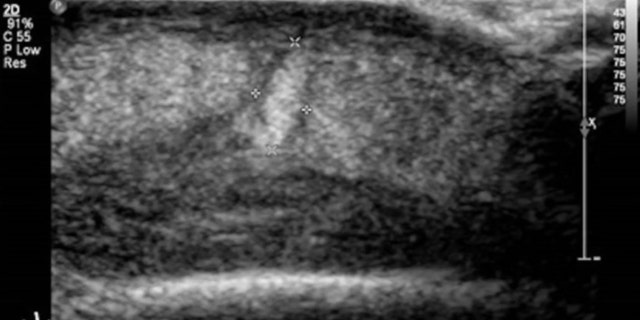 According to Dr. Farah Shahi, an infectious disease specialist at a hospital in the New York hospital that treated the woman, the opening was actually a punctured hole for the baby or the milk. To confirm the diagnosis, doctors applied Vaseline in the area and "a larva was manually pulled out and sent to the London School of Tropical Medicine for examination".
PERSPECTIVE FOOD LEAVES WRITTEN NUGGETS OF THE ERROR
The authors of the report reported that the larva was identified as Lund Summer, a rare species of rain forest in Africa. Further ultrasound cells discovered another larva on the woman's forehead, and she underwent surgery to remove it.
CLICK HERE to get FOX NEWS APP
Shahi told LiveScience that a fly or a redhead probably put eggs on a towel, because the woman used it to wrap her hair, which was then buried in her forehead. The woman has since recovered, and the report's authors noted another case recorded in the UK from 2015.
Source link