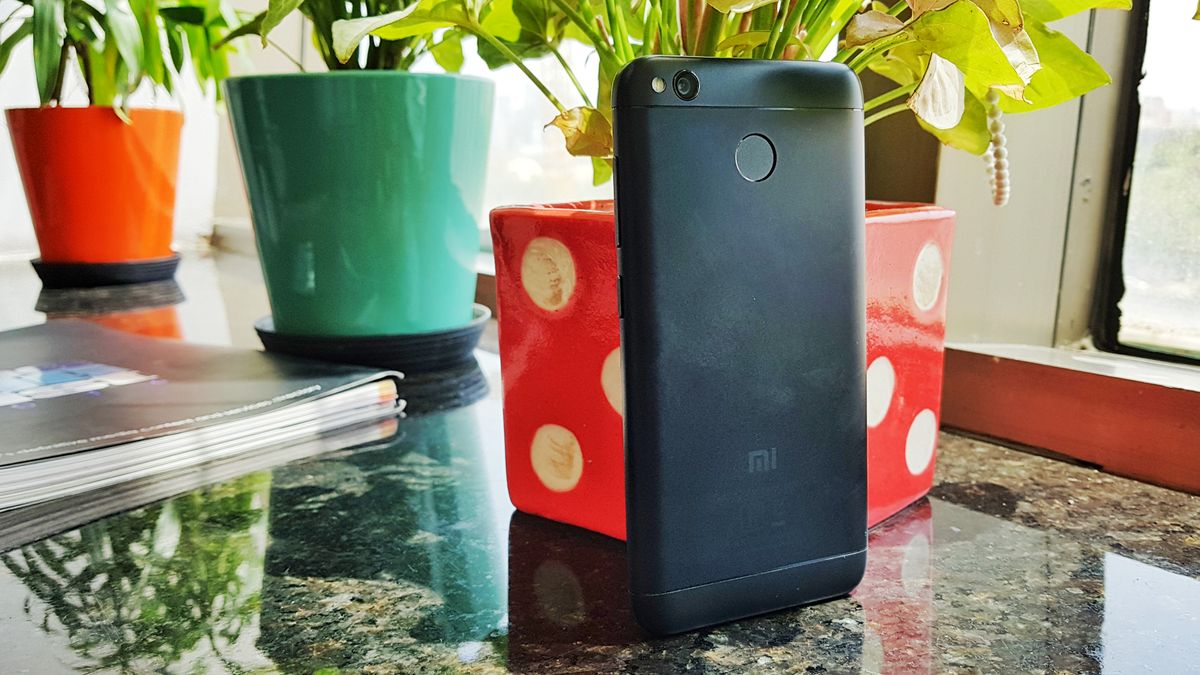 Xiaomi came up with an idea that solves the problem of creating an entire screen, but it does not rely on a mechanical, nested … and you probably will not like it.
Instead of relying on smooth, clear lines around the outside of the earpiece, a patent filed in May 2018 and spotted by Tiger Mobiles reveals a two-camera phone that lives on the screen in a strange "back side".
The result is a rather gentle robotic mobile phone, which has an indefinite display to look at.
The Dutch site LetsGoDigital has some wider images taken from patents filed with the Chinese National Administration of Intellectual Property (CNIPA), showing how the phone can look from all angles:
What problem solves?
The notch, the small look at the top of many phones without buttons, is designed to allow phone manufacturers to extend the screen to the top of the frame – but still find a place to place the cameras they face (and in the case of the Apple iPhone XS , an infrared face recognition sensor).
This gets in the way of certain content and is certainly … a partition, because it was made popular on the iPhone X. Some brands have made things a bit smaller because, in the end, it breaks the clean lines of the "full screen" phone.
The next option is the hole design, most commonly found on the new Samsung Galaxy S10. This is a small hole on the screen for the camera, and saves how much screen real estate is possible.
The final design, and the one that prefers Xiaomi earlier in Mi Mix 3, is the slide-up camera that appears (either as a motorized element or someone manually slip by the user) – at least this fate does not require waiting for the cameras to slip, or require additional user action.
However, we can not see it. The fact that the patent was submitted last year, at the height of the desire for a full screen, means that the design is probably just defensive if it ever came that Xiaomi needs another option.
Source link