Redevelopment of 10.4 acres Tesco Goodmayes storefront site in Romford will consist of 1,280 new homes, new Tesco shop, village hall, 3-form primary school, commercial space and 7.9 acres of beautiful grounds.
The new Tesco will be equivalent in size to the current store and will be built in the current parking lot while the existing store remains open with a temporary car parking arrangement.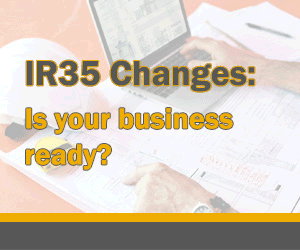 Once the new store is closed and opened, the old store will be closed and demolished.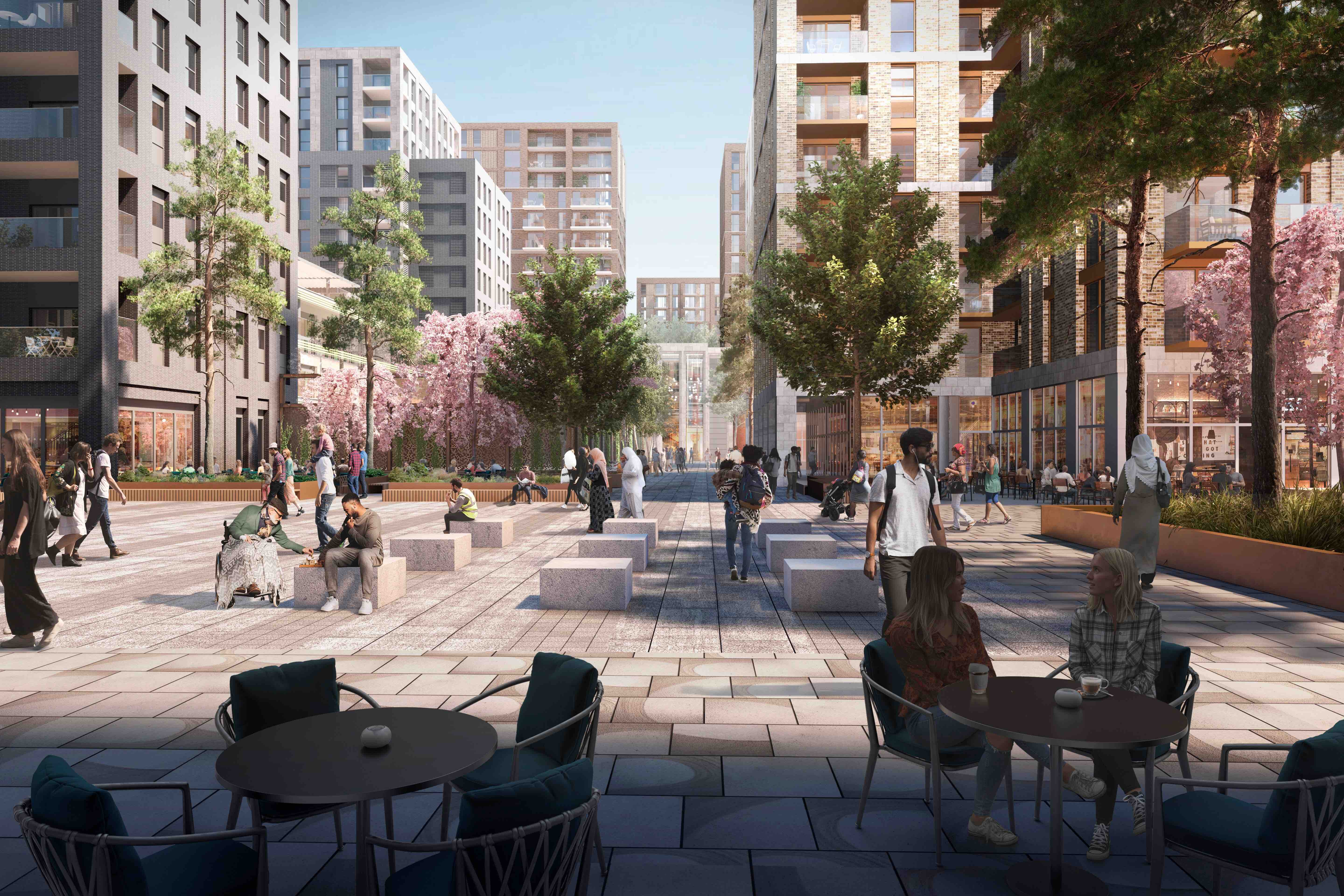 Weston Homes slightly downgraded its original plan to build 1,400 homes, lowered the height of several buildings and revised the design of the main landmark tower to make it stronger, thereby reducing the visual impact.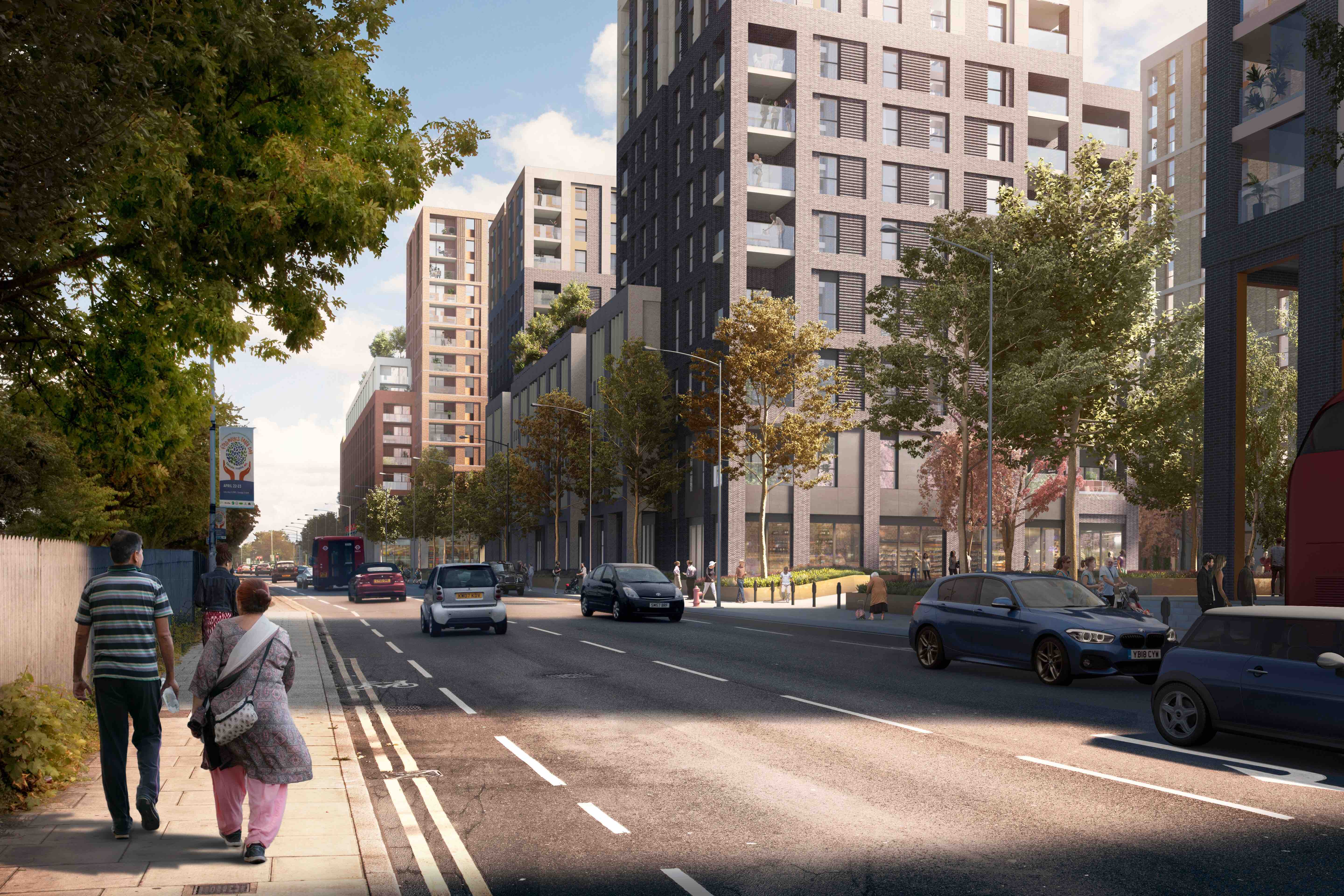 New development proposals submitted to the Redbridge Borough Council will also provide highway improvements, including a new bus lane, widening of the highway, increased pedestrian and cycle access and a new pedestrian crossing to the recreational area. the barley bar.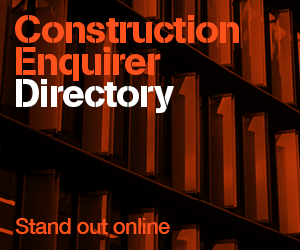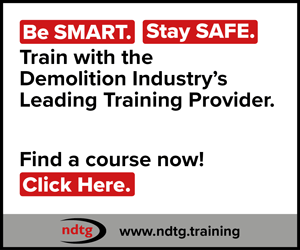 Source link