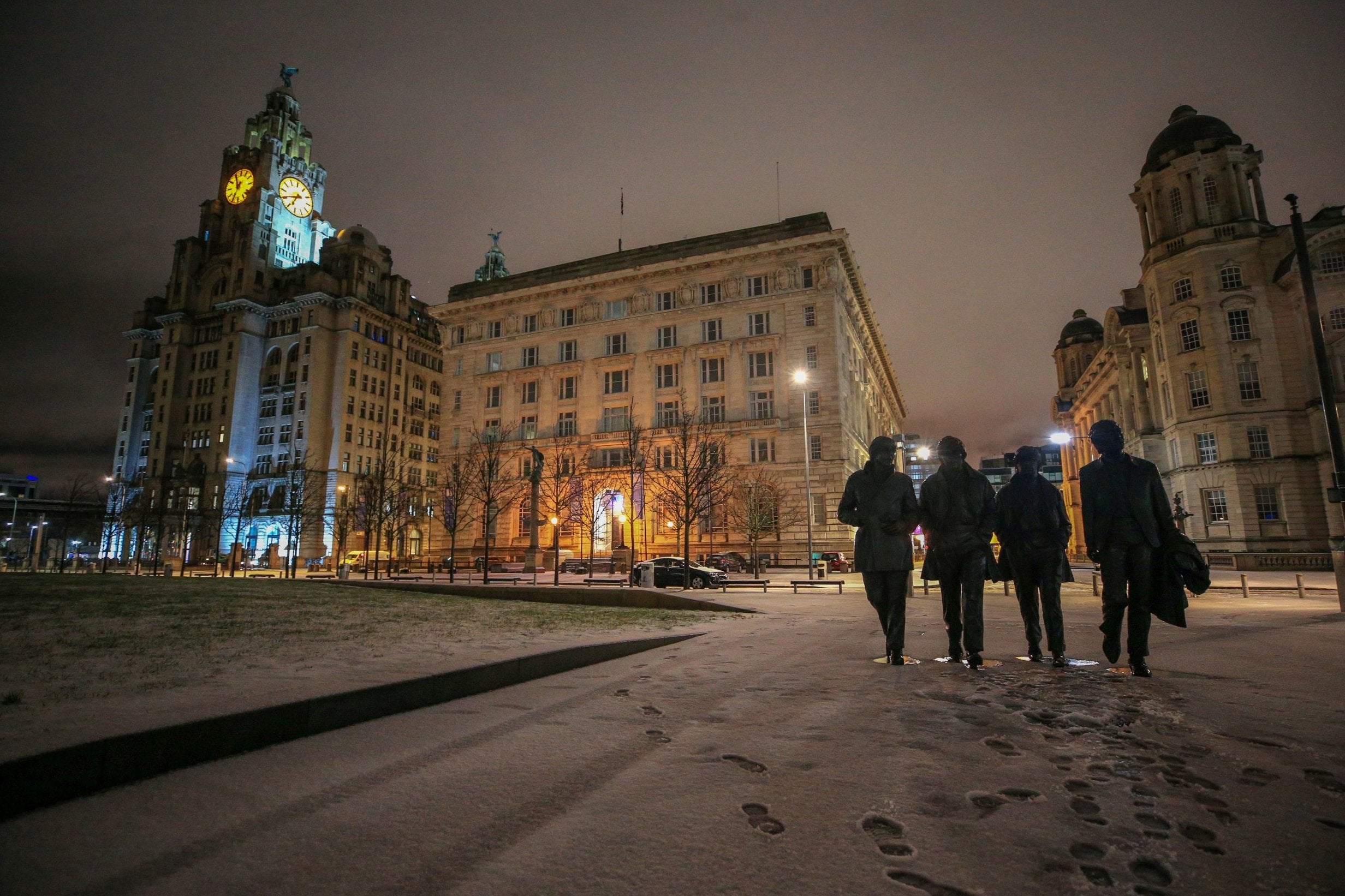 Below is a confirmed closure of schools in the Northwest so far this morning as a result of the snow.
No doubt, the students are tireless.
Liverpool
League School of Abbot, Liverpool
High School Woolton, Liverpool
Clifford Holliday Specialist SEN College, Liverpool
Gilbrook School, Birkenhead
Secondary School Latom, Scalmersdale
Secondary school "St. Beds", Orskerk
Orrets Meadow, Wirral
Great Manchester
Faling Park High School in Roxdal
Bramhall High School in Stockport
Crompton House School in Oldham
In other places, the following institutions are closed for that day.
Devon
Ellington Church of England Primary
Widecombe-in-the-Moor Primary
Northern Ireland
Keynes Primary School
High School Balikatale
Cross and passion college
Gaelscoil on Chaitil
Primary School St. Patrick and St. Brigid
Source link