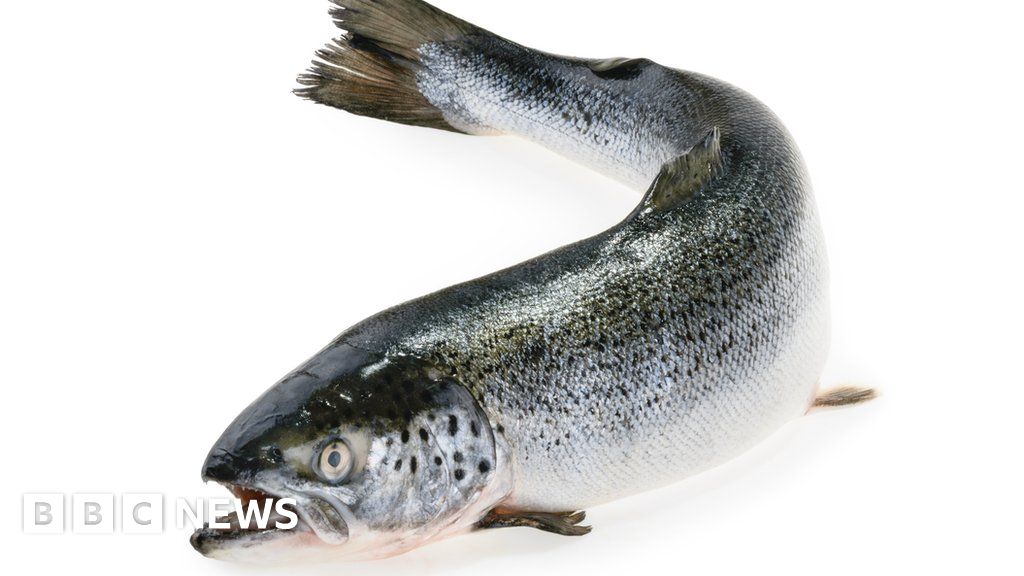 [ad_1]
Twenty tons of salmon "disappear" after the truck carrying the fish crashed on the A82.
The truck overturned on the Orchi Bridge and the load of fish it flew disappeared, according to the Argyll and Bute Council.
The crash happened on a hull road on Tuesday.
The council said the salmon, which still had its head, had been dug but not processed. They may have entered the food supply chain.
A spokesman for the local authority said: "It is possible that it is contaminated and may not be subject to the necessary cooling conditions.
"This salmon can in no way be used for further processing because of potential problems with food safety and also because it does not meet the requirements of the food law.
"If you own this salmon, we advise you to throw it away immediately."
The council added: "Members of the public are advised that legitimate salmon, which complies with the requirements of the food law, will be sold through reputable retail and wholesale stores."
[ad_2]
Source link