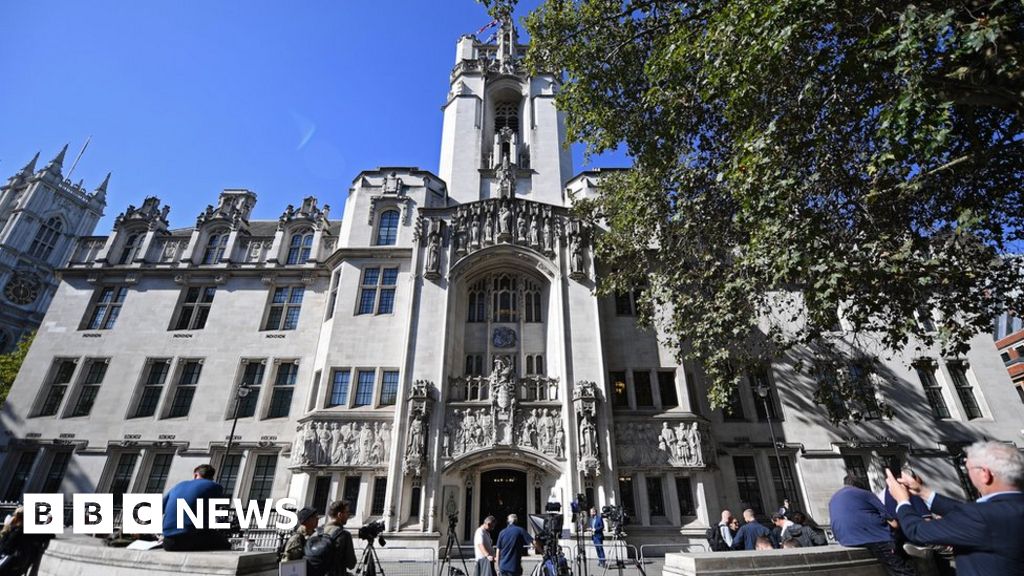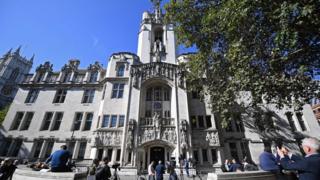 A verdict on the legality of Boris Johnson's decision to suspend parliament will be announced by the Supreme Court on Tuesday at 10:30 am.
The government argues that the suspension – or the prosecution – is not a judicial matter, but critics say the prime minister is trying to limit control of his Brexit policy.
Parliament is currently due to return on 14 October, with the UK leaving the EU on 31 October.
Foreign Secretary Dominique Raab said the government "will abide by the verdict".
However, he did not rule out the possibility of parliament being persecuted again if the government loses the case.
What happened in the Supreme Court?
Could lawmakers return to parliament?
The country's top court's three-day hearing was heard with two appeals – one by pre-election and businesswoman Wynne Miller, the second by the government
Ms Miller appealed to the English Supreme Court's decision to use the five-week challenge.
The government, on the other hand, has appealed to the Scottish Court of Justice's ruling that the prolongation is "illegal" and used to "stylize" parliament.
The challenge to the Scottish court's promotion was raised by 75 parliamentarians, including SNP lawmaker Annoana Frey.
During the court case, the government's lawyer, Lord Keane QC, said the pro-rogation was "banned territory, which is a matter between the executive and parliament", and lawmakers "had the tools" to change the law if they did not like it.
However, Lord Panic QC, representing Mrs Miller, claims he was "motivated, or at least strongly influenced" by Mr Nonson's belief that parliament was "a threat to the implementation of his policies".
Source link