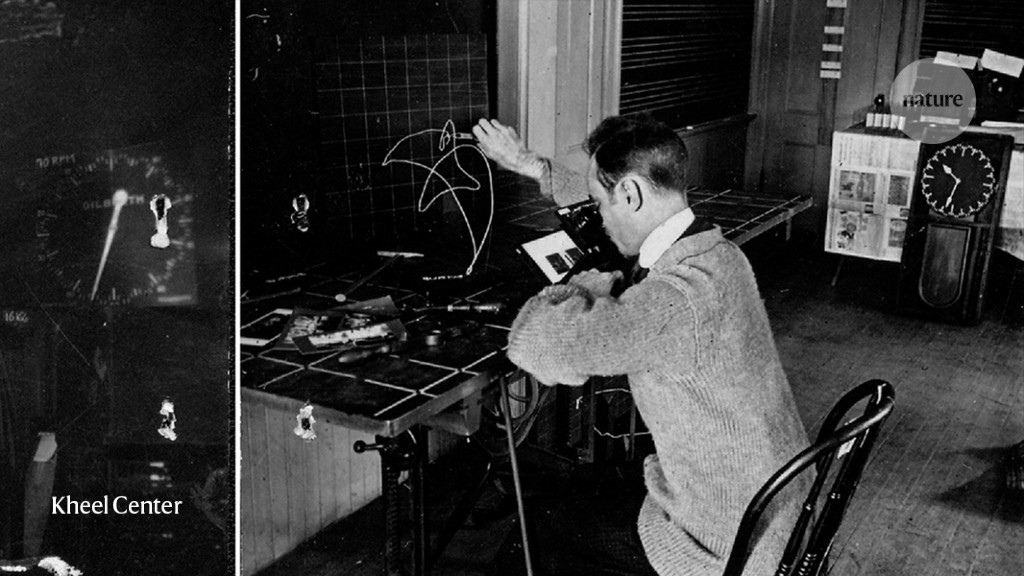 [ad_1]
Two years ago, a student responded NatureThe PhD's research biennial called on universities to provide a quiet room for "crying" when the pressures caused by postgraduate studies become overwhelming. At that time, 29% of the 5,700 respondents listed their mental health as an area of ​​concern – and slightly less than half of them sought help for anxiety or depression caused by their doctoral study.
Things seem to be getting worse.
Respondents to our latest survey of 6,300 postgraduate students around the world, released this week, found that 71% were generally satisfied with their research experience, but that about 36% sought PhD-related anxiety or depression.
The findings reflect a survey of 50,000 UK graduate students also published this week. Respondents to this study, conducted by Advance CE, a York-based higher education management training organization, were similarly positive about their research experiences, but 86% of the reports indicated levels of anxiety – much higher percentage than in the general population. Similar data helped spur the first international conference on mental health and well-being of early career researchers in May. Tells the story, the event sold out.
How can graduates be widely satisfied but also – and increasingly – not satisfied? One notion can be found elsewhere in our research. One fifth of the respondents stated that they were abused; and one fifth also reported harassment or discrimination.
Can universities take more effective action? Undoubtedly Are They? Not enough. Of the respondents who reported concern, a quarter said their institution provided support, but a third said they had to seek help elsewhere.
There is another, and probably comprehensive, reason for otherwise satisfied students to be under stress of poor health. Increasingly, in many countries, career success is measured by a range of metrics that include publications, quotes, funding, conference contributions and, now, whether a person's research has a positive impact on people, the economy or the environment. Early career jobs tend to be unreliable. To progress, the researcher should hit an appropriate note on the measures outlined above, in addition to learning the nuts and bolts of their research topics – referenced in a series of columns and blogs published by the research community last month.
Most students argue for a PhD as the basis for an academic career. They choose such a career in part because of the freedom and autonomy to discover and invent. But problems can arise when autonomy in such matters is diminished or eliminated – which happens when funding goals, impact, and publications become part of formal university monitoring and evaluation systems. In addition, when a student's supervisor is also a judge of their success or failure, it is no surprise that many students feel unable to open up to them about vulnerabilities or mental health concerns.
The solution to this emerging crisis lies not only with institutions doing more to provide on-campus mental health care support and more training for supervisors – essential, though such activities are. It also lies in recognizing that mental health is, at least in part, a consequence of the excessive focus on performance measurement – something that all financiers, academia, journals and publishers must take responsibility for.
Much has been written about how to overhaul the system and find a better way to define research success, including promoting the many academic careers open to researchers. But on the ground, the truth is that the system makes young people sick and needs our help. The research community should protect and strengthen the next generation of researchers. Without systemic changes in research cultures, we would otherwise be expelled.
[ad_2]
Source link