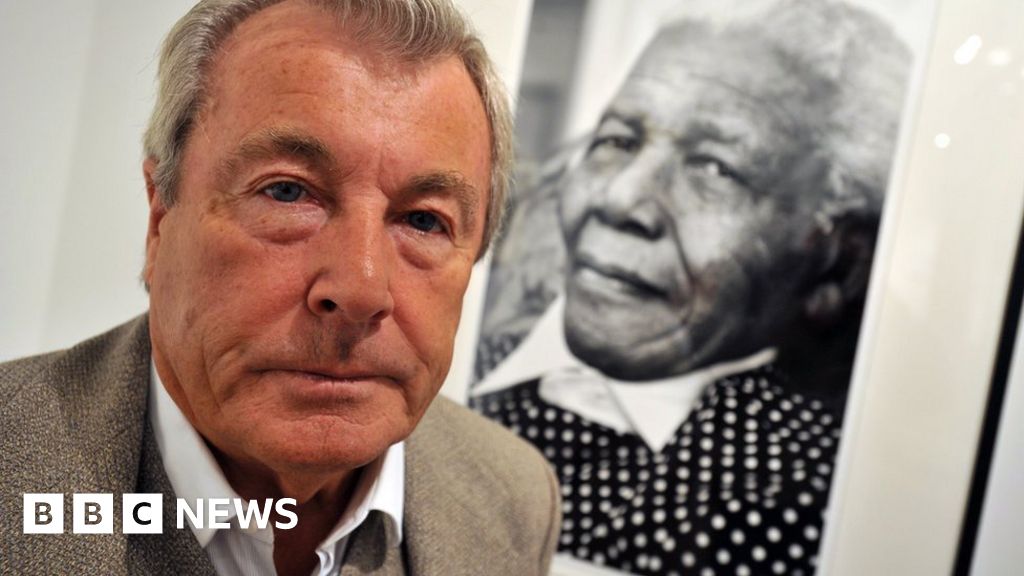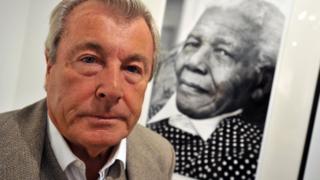 The death of British photographer Terry O & # 39; Nile, whose work captured iconic images of the London swing of the 1960s.
O'Neal, 81, had prostate cancer and died at home Saturday night after a long illness, his agency said.
He photographed celebrities – including the Rolling Stones, David Bowie, Elton Johnson and the Queen – and received a CBE for photography services last month.
BBC Arts correspondent David Silito said Onil's work helped define the 1960s on a swing.
Born in London, O'Neal left school hoping to become a jazz drummer but ended up working in a photographic unit at London's Heathrow Airport.
He then captured then-Home Secretary Rab Butler, improperly dressed and sleeping on a bench.
The painting helped O'Neill get a job as a newspaper photographer on Fleet Street, where he was assigned to capture the portrait of the new band – The Beatles.
After receiving his CBE at Buckingham Palace, Mr O & # 39; Neal said the award "goes beyond anything that has happened to me in life".
He photographed the Queen twice. In 2012, he revealed on BBC Island Discs on Radio 4 how he made her smile during a second photo session in 1992 – a year described by the queen as "anus horobilis" – recounting the joke of horses.
"The second time was great," he said. "It was a bad year, as she said. And I just made her laugh because I noticed the first time she laughed, she made a great picture."
Sir Elton Johnson, whom O'Neal has photographed on numerous occasions, was among those who had to pay tribute to the photographer. on Twittersaying: "He was brilliant, funny and I absolutely loved his company."
Comedian and children's author David Williams called O'Neal a "tremendous talent and an absolute gentleman" and said his death was "the end of an era".
Iconic Images, the agency that represents O'Neal's work, said it was "a classic act, lavish and charmed".
The spokesman added: "Anyone fortunate enough to know or work with him can attest to his generosity and modesty.
"As one of the most iconic photographers of the last 60 years, his legendary paintings will remain etched in our memories and in our hearts forever."