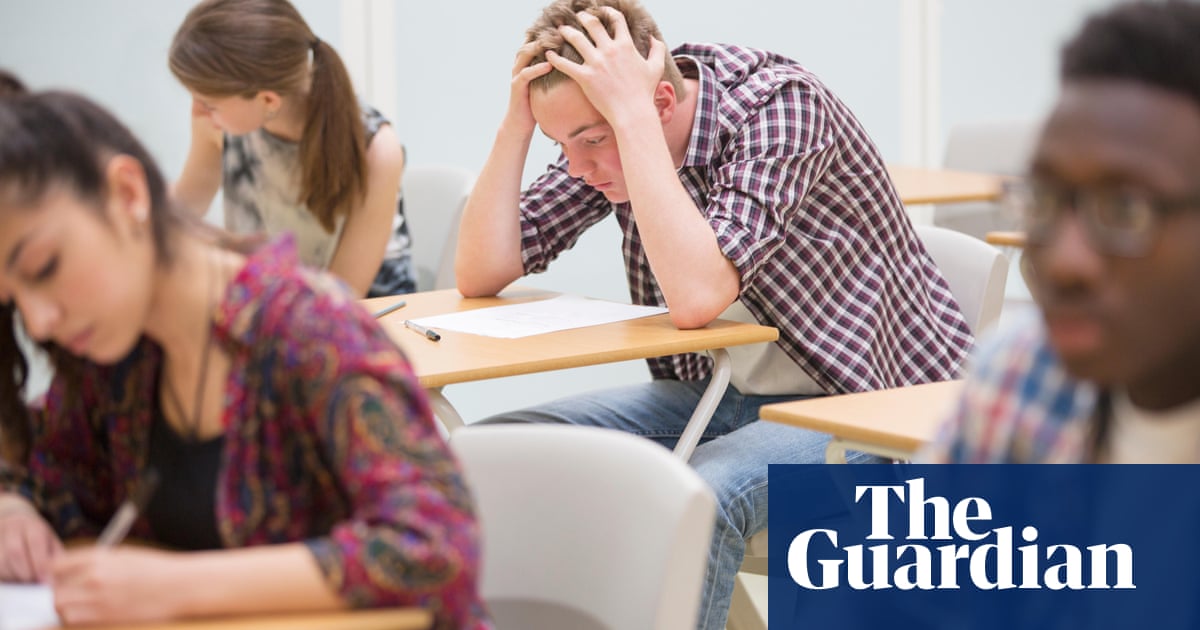 New Zealand high school students have asked the examiners to ignore that they do not know what the word "trivial" means after it appeared on the last year exam and left many confused.
Some students who took the 13-year history test claimed that the "unknown word" was too difficult, and the exam should now be marked according to the different understanding and interpretation of each student's "trivial".
The exam asked students to write an essay on whether they agreed with the quotation of Julius Caesar, which read: "Events are important due to trivial causes."
The online petition claims that the word "trivial" "caused a lot of confusion" on Wednesday's exam and many students "did not know" the word in a special way.
Over 2,500 people have signed the petition calling for a New Zealand Qualifications Authority [NZQA] "recognize the true potential of students and mark an essay based on their own content and understanding of the event, many of which differ from what the word means."
The student from 13 Logan Stadnyk, who passed the exam, told the local media that at least half of his classmates thought that triviality meant "significant".
"Trivial is not a word that you hear too often, especially if you're 13," said Stadnyk.
Kristine Kilkelly, deputy general manager of NZQA, said the exam was written by experienced history teachers who assessed that it was appropriate for students aged 13 years.
"The language used in the question, for example the word" trivial ", should be in the vocabulary for a student of NCEA level 3" – said Kilkelly.
"If the candidates have taken up the quote and integrated their ideas with him, they will be recognized as the strength of their arguments and analyzes and will not be punished for misinterpreting the word" trivial "."
"There were no changes as a result of the petition."
According to NZQA, 6,300 students took the exam and the body received 13 complaints on this subject.
Source link