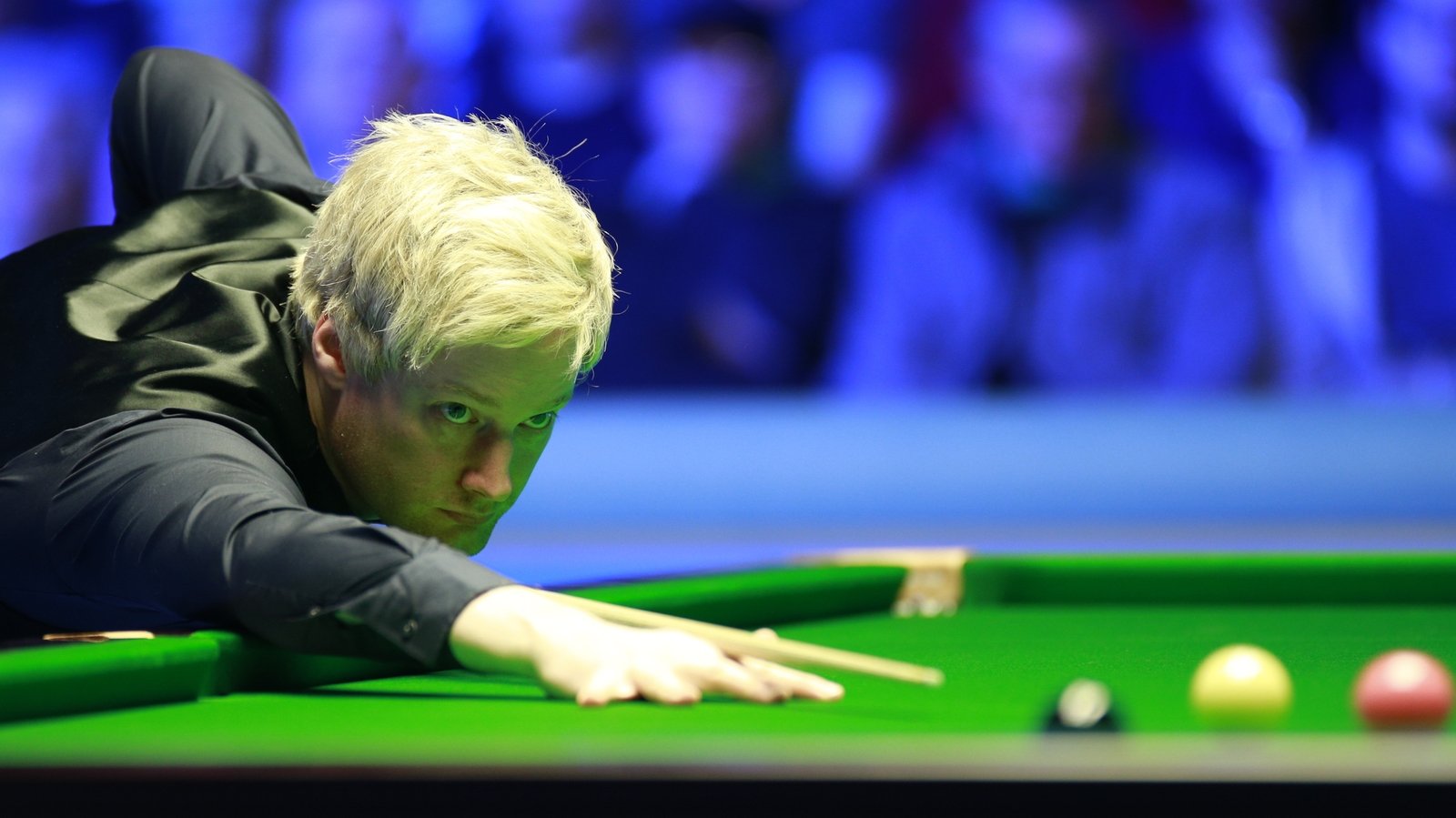 Australian Neal Robertson needs three more frames to reach the quarter-finals of the World Championship after holding his second-round squad with Sean Murphy.
Robertson won the first 5-3 session and won second place with the same margin to open the lead of 10: 6 ahead of Crucible's last Friday session in Sheffield.
The champion in 2010 equalized the first frame of the day with a break of 67 and continued to score harder than Murphy, who managed the highest break from the 59th session, but won two hard wrestling frames to reach 8-6.
Murphy, the champion of 2005, then seemed to enter within a frame for the first time after losing the opening of two of the match, without suppressing one ball, only to miss the heavy brown in the 15th frame.
Robertson made full use of it to clear the colors and win the final frame of the session, also to justify his position as the favorite of the tournament after the defeat of shock for the five-time champion Ronny O'Sullivan in the hands of James Cahill.
Cahill also acted on the day and had to fight to stay in contact with Scot Stephen Maguire, who finished his session with two strengths.
With the help of the breaks of 67, 103, 56, 61 and 125, Maguire's two-time semifinalist leads with 2-0 and 5-2, but Cahill dug deep to find the final frame of the colors and track 5-3.