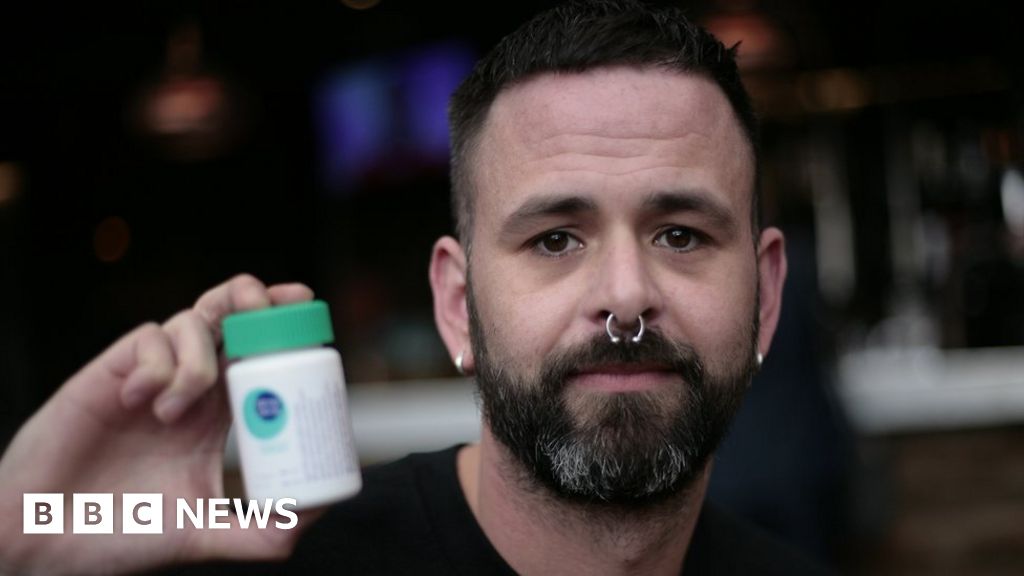 Pre-Exposure Prophylaxis (PrEP) is a pill taken daily or on request prior to having sex to prevent HIV infection.
Public Health Wales said the possibility that the drug could increase "risky behavior" and infection rates for other STIs are closely monitored.
A drug study is underway, which now includes more than 800 people.
A PrEP user, Chris Hicks (35) from Cardiff, explained how the drug affected his life and how he would like to see an end to the stigma surrounding his use.
Source link