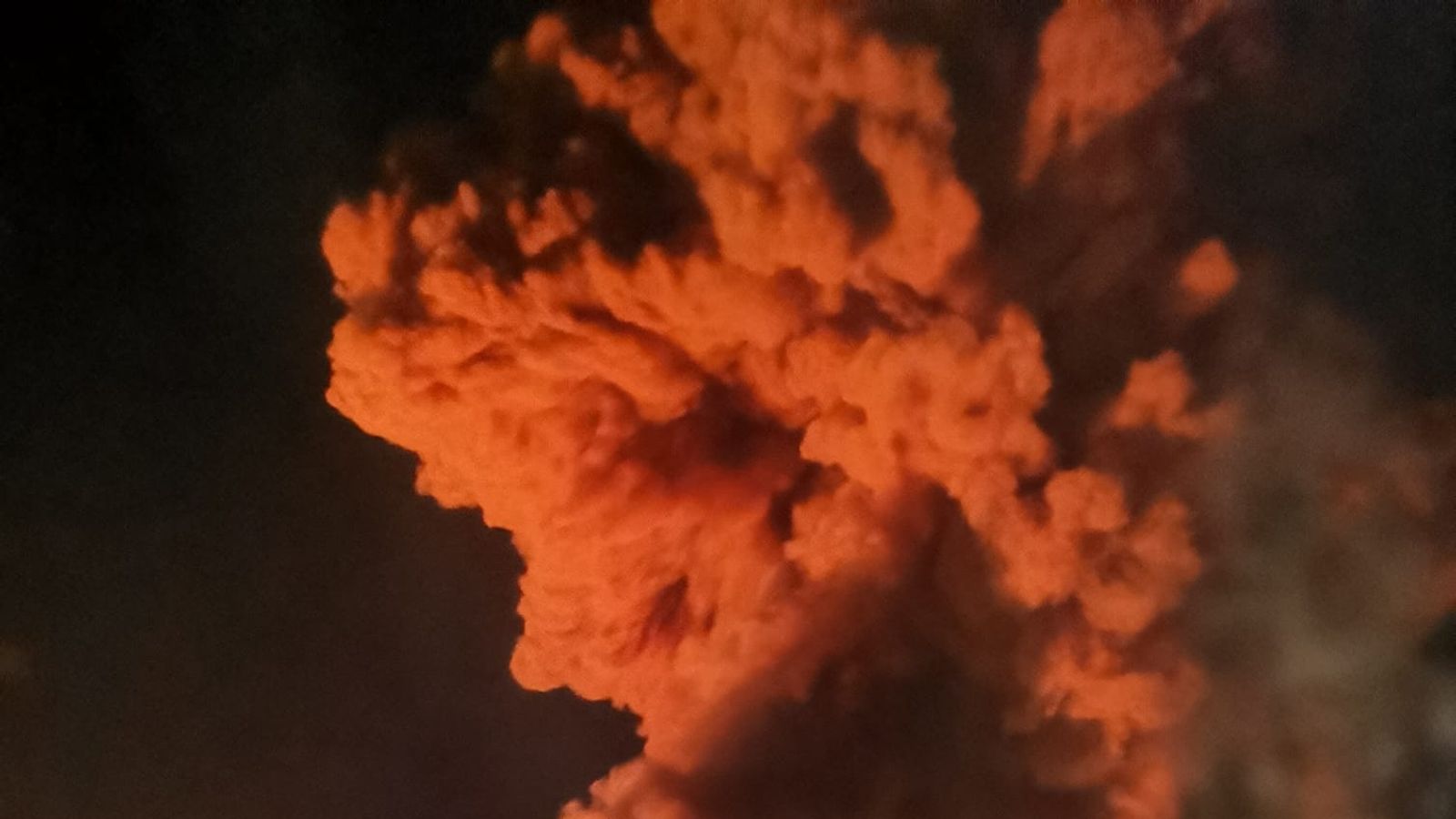 People were called upon to escape TATA Steelworks after reports of a "huge explosion" at the site.
Residents reported listening to three loud clashes on the steelmaker shortly after 3:30 am Friday morning.
TATA has confirmed that there are no serious injuries and all fires are "under control", although two people are believed to have suffered minor injuries.
Resident Damian Healy told Sky News that he felt "peculiar compression" in the air and sounded "as an airplane should go through."
A man described how the explosion opened the door to the door, while others said their homes were shaken.
Another resident said there was "a very strong smell of sulfur" and more helicopters that hover over steel works immediately after the incident.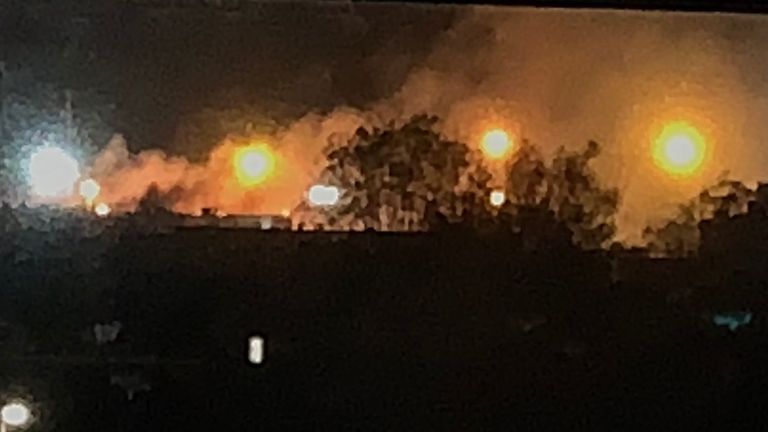 In a statement from South Wales, police confirmed that the incident was "in progress" and that the emergency services were at the scene.
He added: "Early indications are that the blast's headquarters was the train carrying the molten metal in the works.
"The blast caused several small fires that were under control and damage to some buildings on the site."
The forces asked the public to evade the area.
The fire and rescue service in the southwest has confirmed the police that there is no concern about the dangerous effects of smoke.
Read more …
Source link