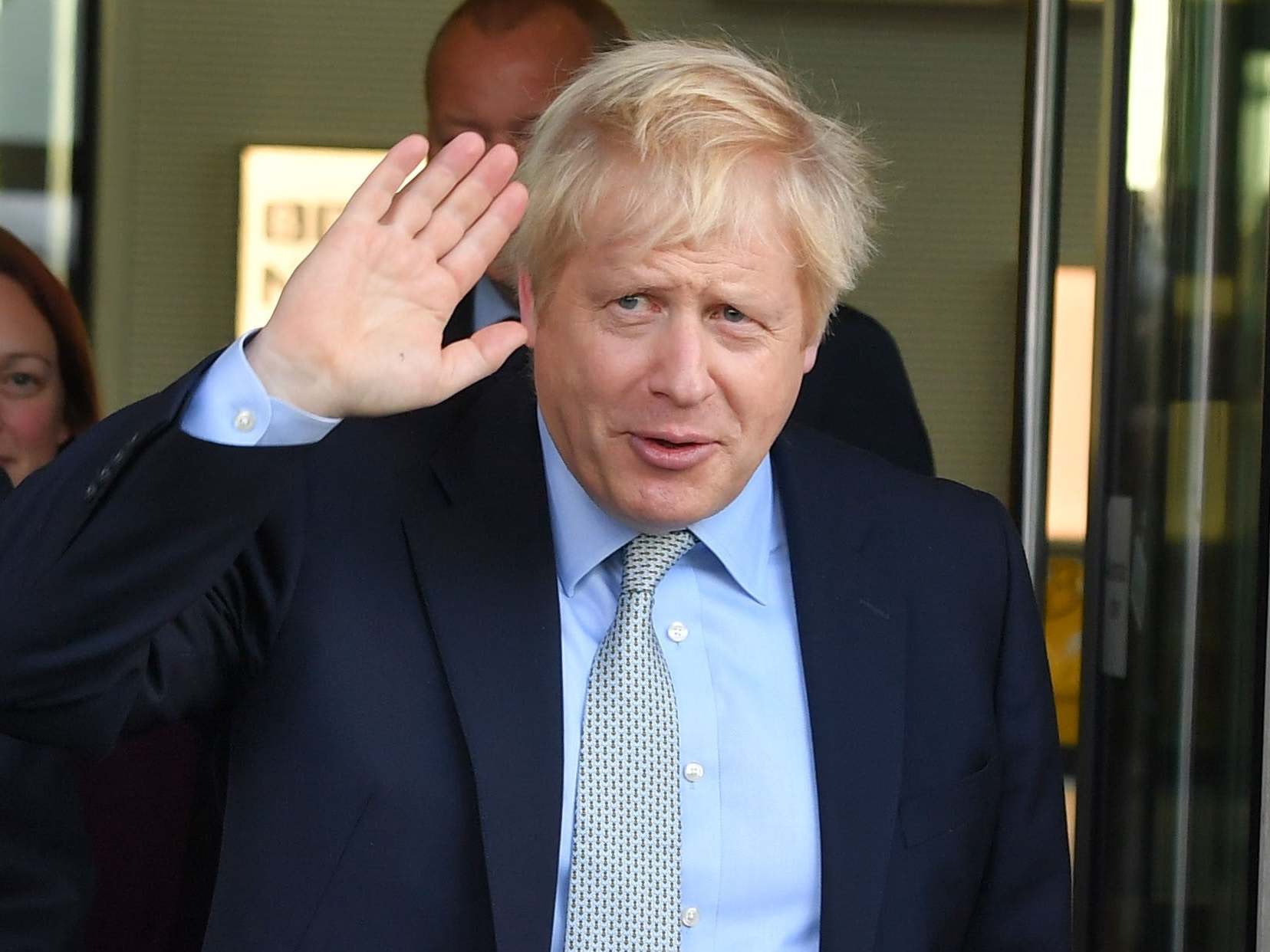 [ad_1]
Boris Nonson delivered a speech at the CBI conference
The prime minister said he was "lost in admiration" for those who succeeded in doing business in the UK. He talks about his pride in the volume of music exports by Asoney Donovan to Korea.
He said "the economy is still not doing" what it can. "There is a lot more natural energy to get rid of," he says, accusing parliament of creating paralysis.
"That's why we have to have these elections now. We have no other choice. We have to do Brexit.
"It is the best thing for our national mood. And, by the way, that's the best thing about our economy.
"We have a deal that's ready to go. Just add boiling water and stir in a pot, "the prime minister adds.
"And by the way, that's the best thing about the economy, because the worst thing now is the continuing economic uncertainty: people waiting to hire new staff, or invest in property, or just invest in this country."
[ad_2]
Source link