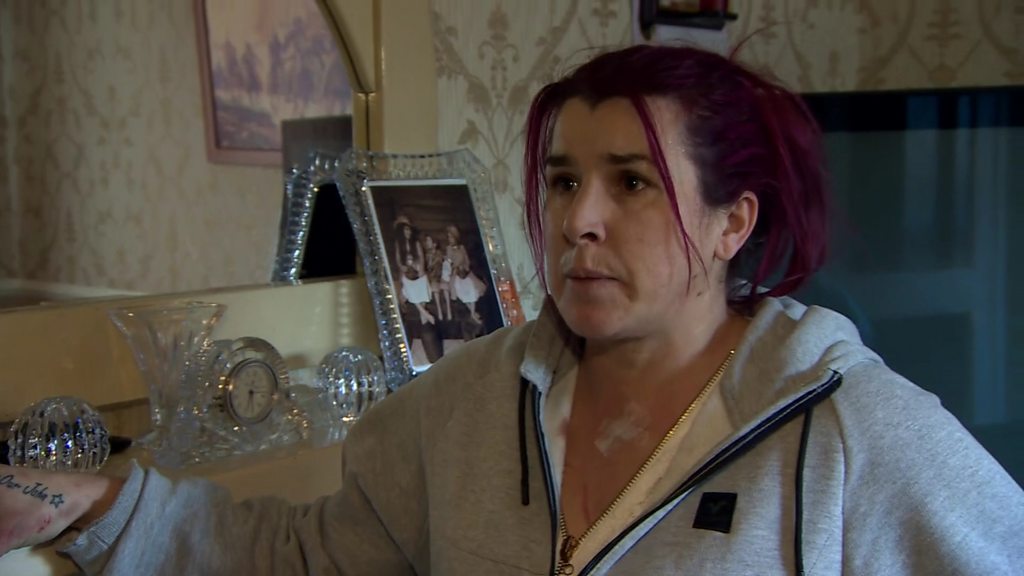 [ad_1]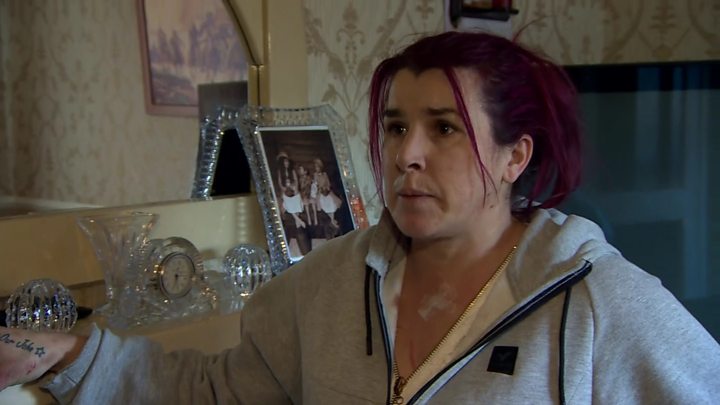 A 13-year-old girl suffered a lung collapse after trying to protect her 11-month-old nephew from a gang of men armed with machetes, her family said.
Relatives say the teen needed 300 stitches after the men were forced to enter Tracy Way's home in Lyscea County, Fermanagh County, at about 9:15 pm Saturday.
The baby was not injured.
The 13-year-old is ill and in stable condition.
Fr. Jimmy Mac Phillips, a local pastor, said the attack was "horrific".
"It has endangered the community and upset the big city, a community where they live very peacefully together," he said.
"All nationalities and cultures are represented within this community and live comfortably together.
"We pray that this indiscriminate attack is off."
Police have launched an investigation into an assassination attempt.
[ad_2]
Source link