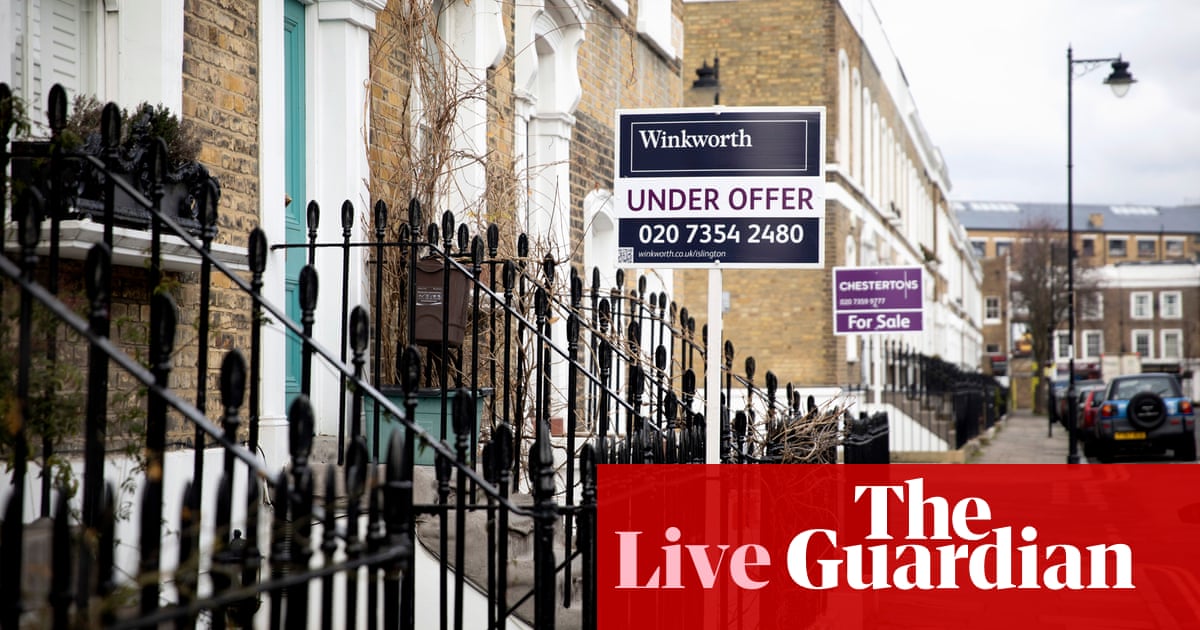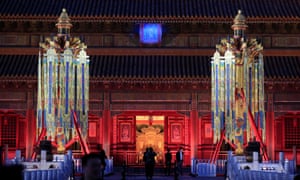 Good morning, and welcome to our rolling coverage of the world economy, financial markets, euro area and business.
China has rejected concerns that its economy is hesitant, announcing better results than expected.
Despite the pressure of the trade war on Donald Trump, the Chinese economy grew at an annual rate of 6.4% in the first three months of this year, official figures show.
It coincides with the growth rate of the previous quarter, and suggests that the Beijing stimulus program has managed to defend the slowdown and the potential difficult landing.
Economists expected growth to slow to 6.3 percent, down from 6.8 percent a year ago, as the trade dispute with America – and the slowdown in global growth – hit the world's second-largest economy.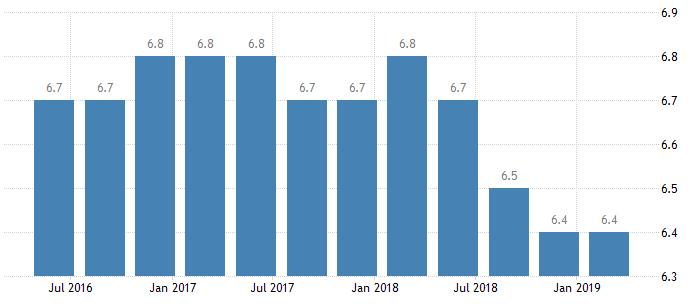 China's industrial center, as well as its consumer base, were stronger than feared by economists.
Industrial production rose 8.5 percent year-on-year in March, the strongest for four years.
Retail sales also cut their forecasts, a rise of 8.7% in March, earlier than 8.2%.
In a further impetus, the unemployment rate in China declined from 5.3 percent to 5.2 percent, and real estate investments rose 11.8 percent over a one-year period from 11.6 percent.
The news sent relief through the financial markets, given China's key role in the global economy.
How Julian Evans-Pritchard, a senior economist in China Economics of Capital, says:



"There is no denying that China's economy ended the first quarter of a stronger note.

China's economy will retreat long before it is no longer. "
But there is one requirement … how credible is Chinese data, given the pressure to continue to affect the goals of the government, and the great size of its economy?
It also comes today
Data on new inflation in the UK will show if living costs in Britain and Europe grew last month.
Economists predict that the UK consumer price index rose to 2% in March, versus 1.9% in April. That would mean a shine of revenue figures on Tuesday, which showed a nominal wage rise at the level of 10 years.
Eurozone inflation is expected to be weaker, falling from 1.5% to 1.4% per year.
On the agenda
9.30 am BST: inflation report in the UK for March
9.30 am BST: a report on house prices in the UK for February
10:00 BST: Eurozone inflation report for March