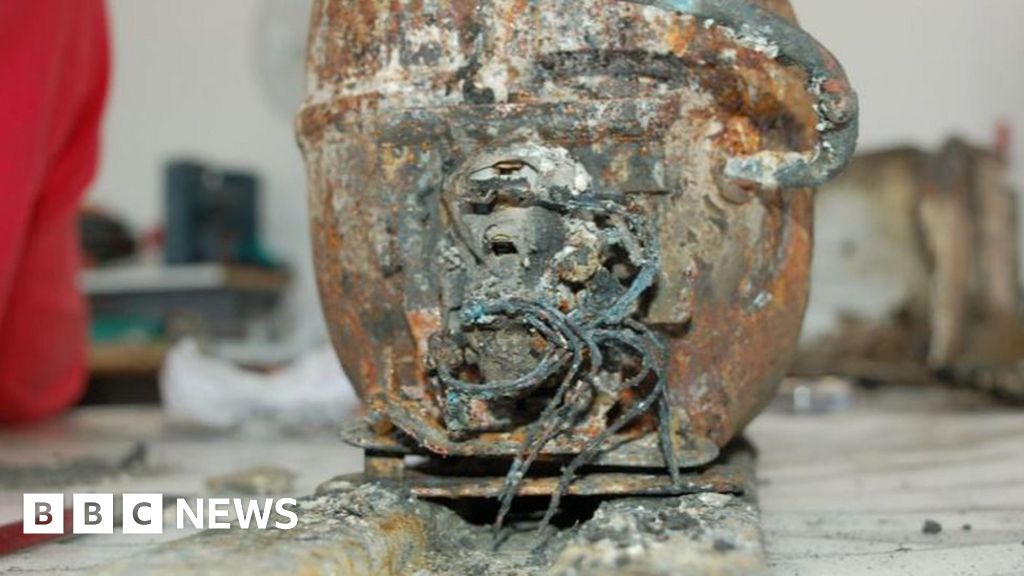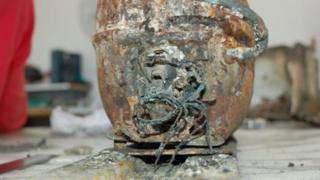 The fire that hit the Grinfell Tower probably began because of overheated wires in a fridge-freezer, according to one expert.
John Glover told the fire investigation that the connector at the Hotpoint FF175BP in a flat 16 of the bloc had a "bad link with clamping".
That meant that the wires were not busy as tight as the connector needed to overheat, he said.
A total of 72 people died as a result of a fire in western London in June 2017.
At the public hearing a picture of the connector was shown, which was found from the compressor with a small relay on the bottom of the refrigerator.
The investigation was told that the investigators also found three inches of damaged wire in one of the bedrooms in the apartment.
Mr Glover's report – chief engineer at Neuspech Electric's testing firm – said he studied CT scanning of the connector and found spaces "indicating that the clamp was not nice and tight".
He added: "Probably the cause of the fire is the poor connection.
"The overconnection connector in my opinion was the first event that started igniting the wiring that led to a short circuit.
"Overheating of clamping starts with fire, overheats, shines, ignites".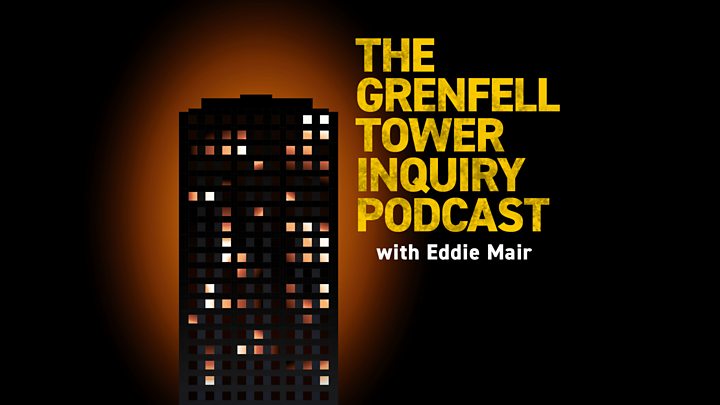 A week after the fire, the Metropolitan Police said he believed he had begun in a fridge-freezer.
Whirlpool and the government conducted investigations into the model, but in May this year they said there were no security issues or a need to recall the product.
A statement from Virlur says: "We would like to reassure owners of these products that they are safe and they can continue to use them as normal.
"All refrigerators, freezers and freezers with refrigerators across all our UK brands – including Hotpoint, Indesit and Whirlpool – are manufactured with hard metal or aluminum laminated flame retardant rear panels."
Source link